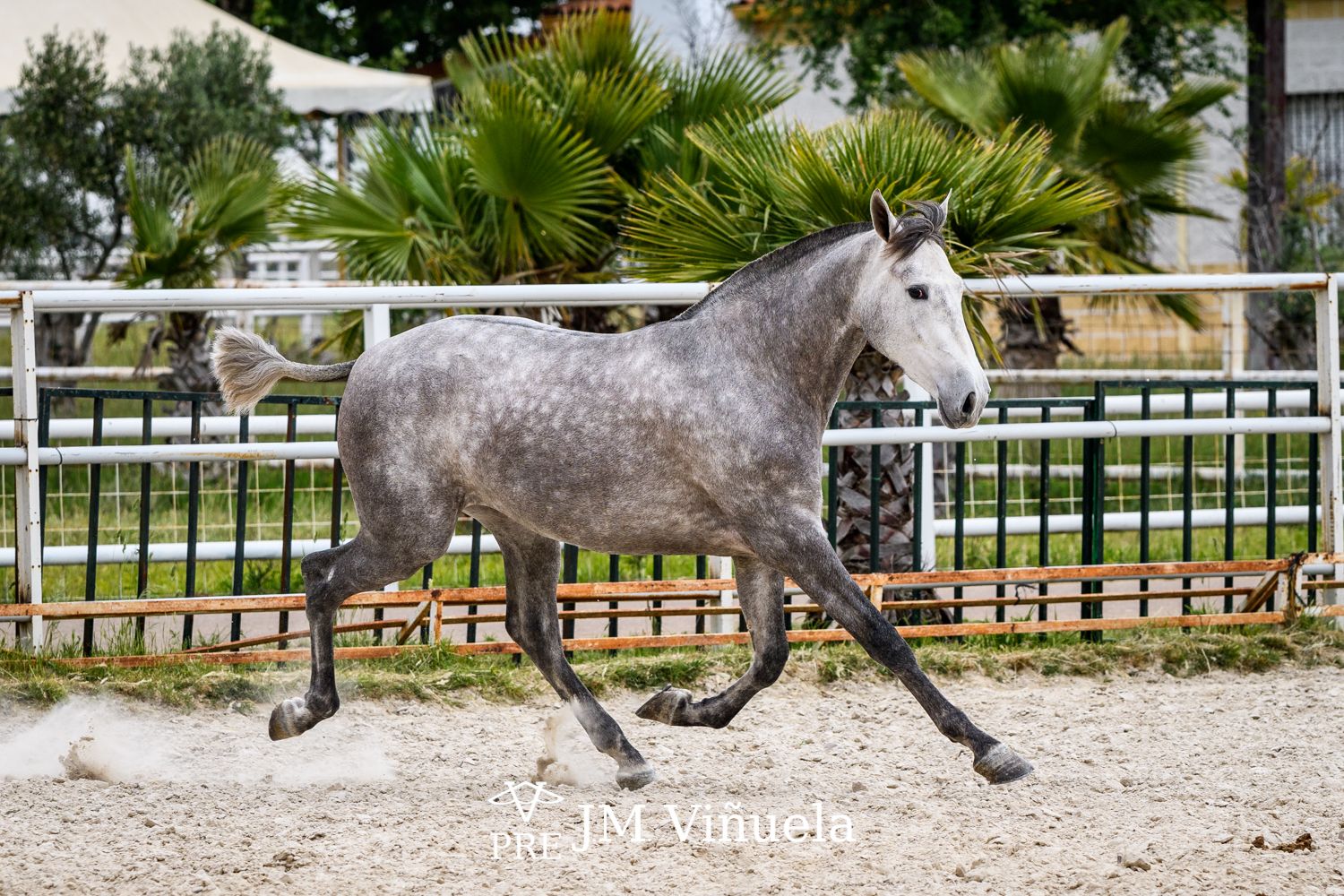 XM Furia
We present our two years filly XM Fury as it deserves A magnificent bull filly with contrasted origins, Fer Pocholo´s daughter by paternal line and Armas Felino's granddaughter by maternal part and quality, which is destined to be a magnificent genetic base for our stud.
Very noble and with some beautiful movements, we are sure it will be a magnificent breeder.
If you need information do not hesitate to contact us, we will be happy to help you.
As always in Yeguada J.M. Viñuela we look for the best origins and genetics for our house.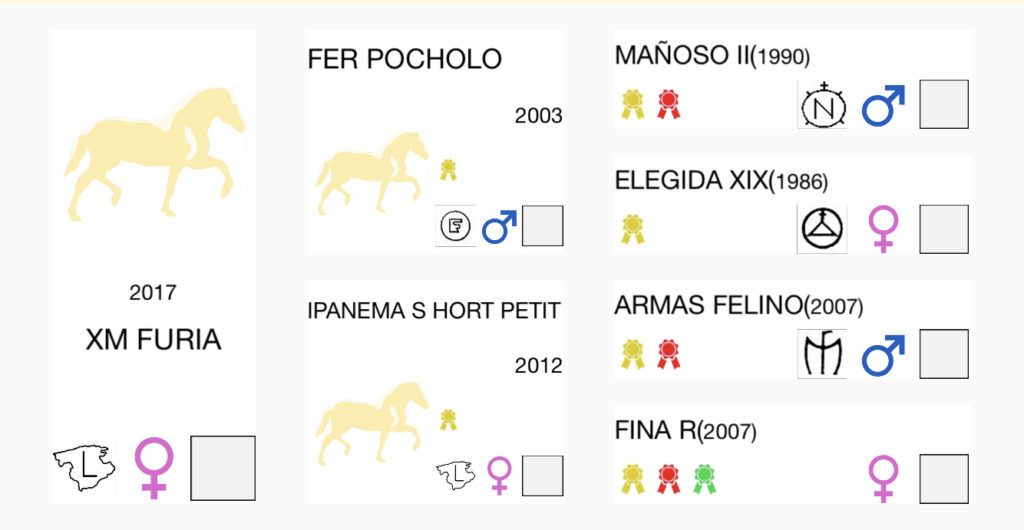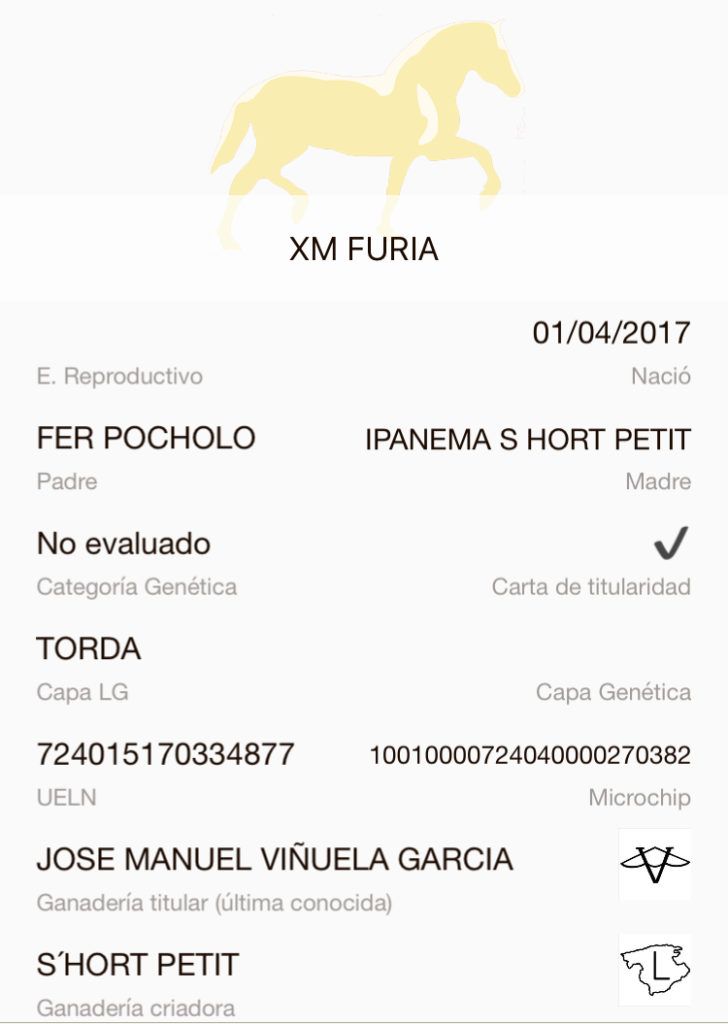 📸 All images by www.fotografiaequina.es