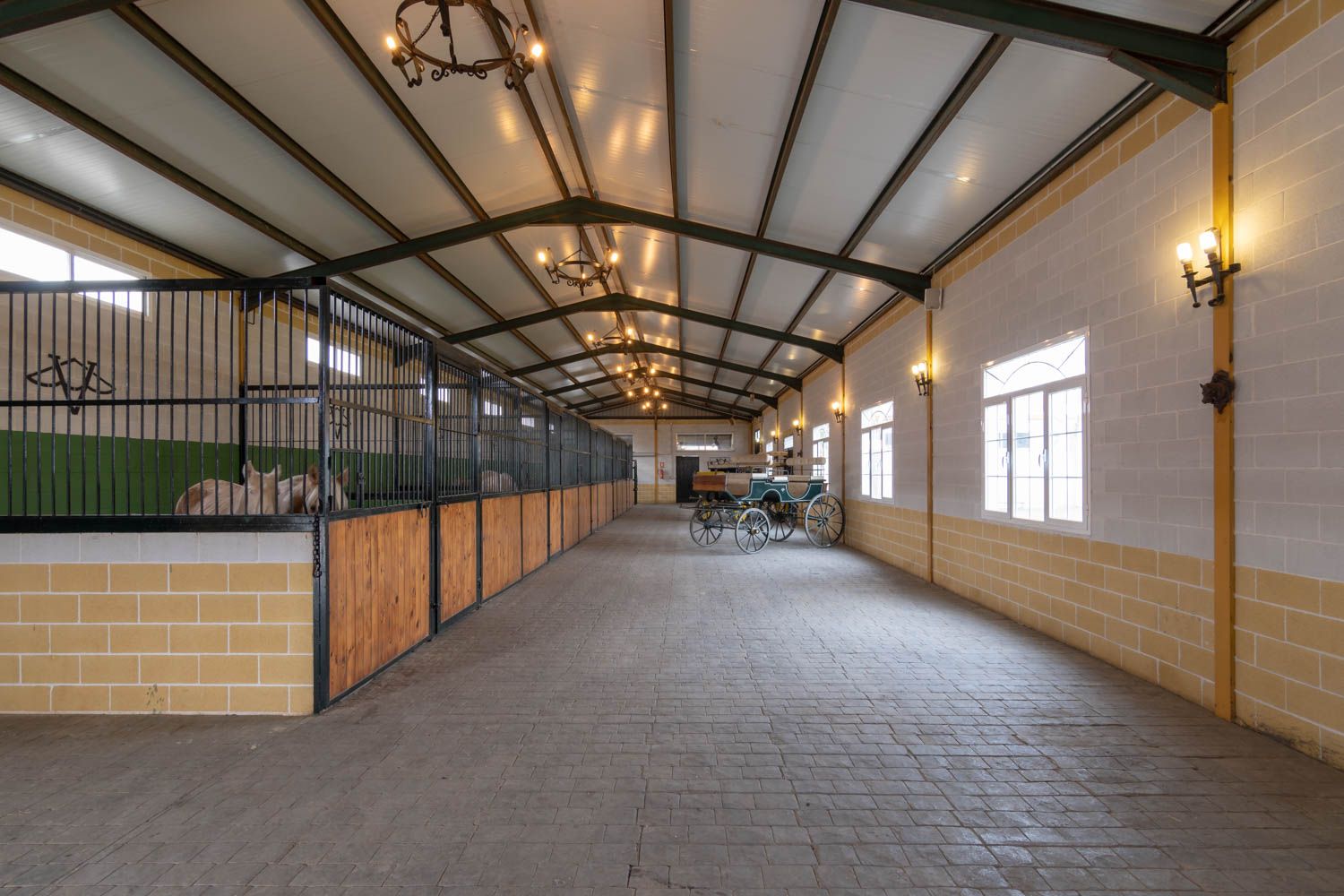 We have first class facilities where every little detail is taken care of to guarantee our horses well-being.
The best personnel, professional and qualified so our horses only recieve the perfect care.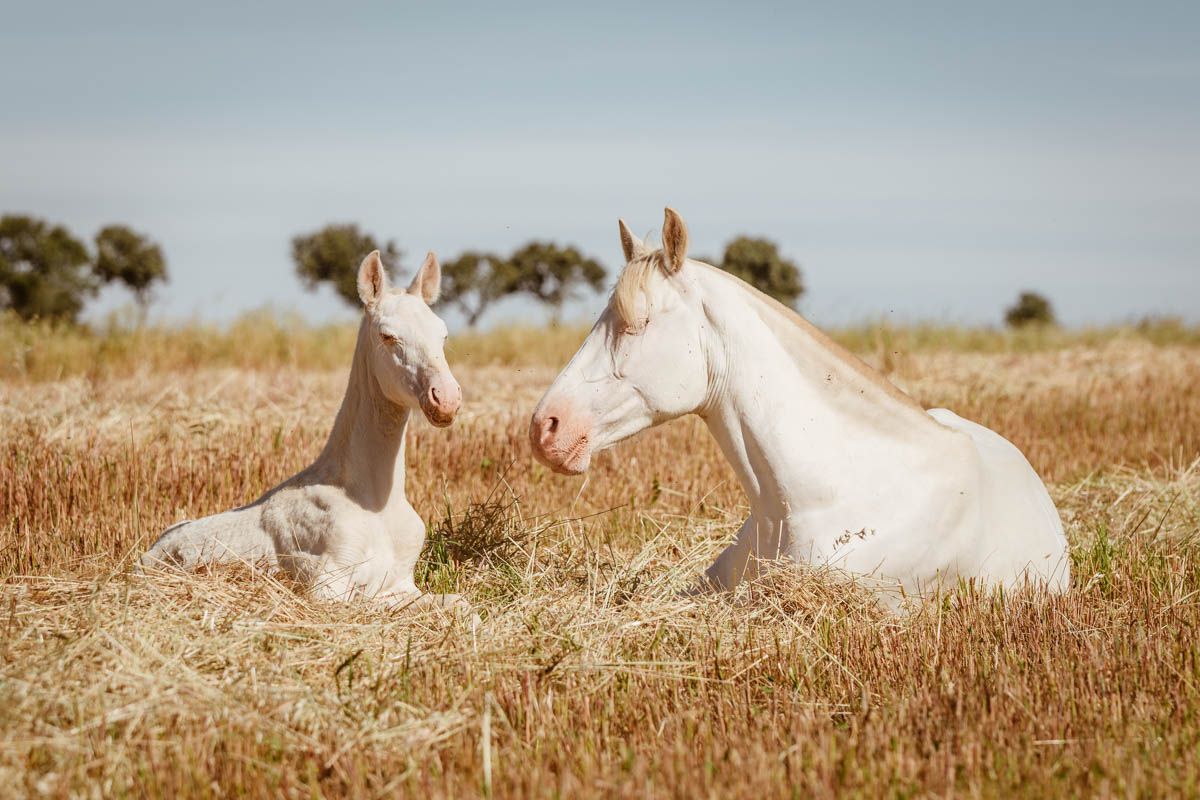 The natural enviroment of our stud farm is perfect. The climate all year around is optimal and the environmental conditions add value to our work.

Contact us:
LOCATION:
Finca los Retamales, Autovía A5, km 328.800. San Pedro de Mérida. 06893
PHONE NUMBER:
+34 635 610 321
E-MAIL: