We are a Spanish stud with more than 30 years of experience, dedicated to the breeding, sale and export of PRE Purebred Spanish horses.
We are known for having the best PRE copies in a diluted color, always looking for the highest quality.
Our stallions are world leaders for their exceptional quality, and many of our clients already enjoy our animals both in Spain and internationally.
Our specialty is the diluted colors Isabelo, Bayas, Palominas, Perlas, Perlinas and Cremella, Doble Cream, Double Pearl, Colour Pearl
Our mares are the difference, to achieve the highest quality standards, we take care of all the details and the choice of the best mares is essential to achieve the quality we offer to our clients.
The genetics of our mares not only transmit the desired quality, it also transmits nobility, behavior and elegance to all our foals.
It is in the DNA of our animals that the soul of our stud. The careful selection and study of their genetics ensures their quality.
Our Spanish purebred foals are the result of a careful breeding program in which their parents were selected for their qualities, a rigorous study of their compatibility and genetics.
All our Spanish foals have excellent movements and unbeatable temperament, they demonstrate great ease of mounting and handling by any amateur rider, as well as can meet the expectations of the professional rider.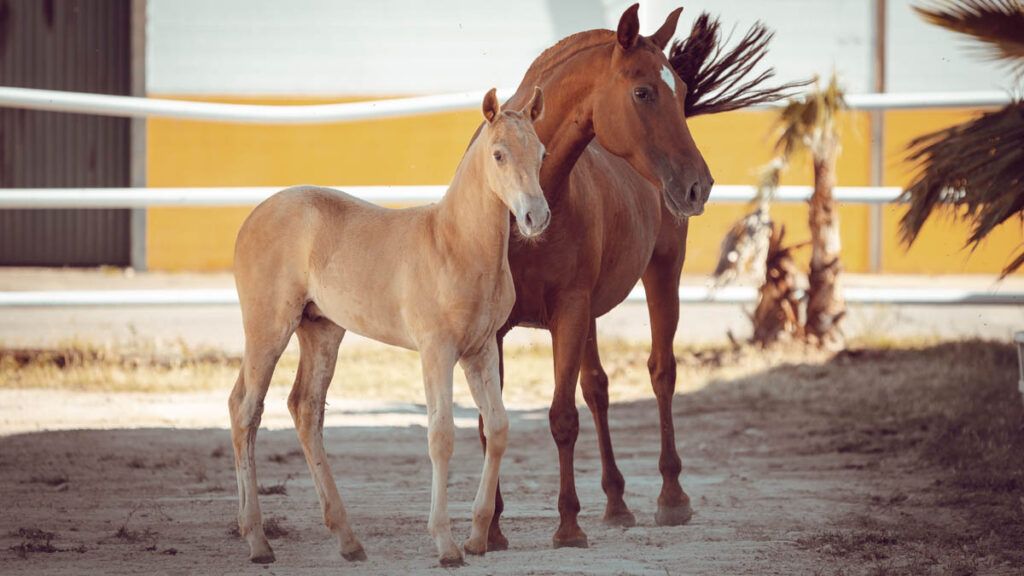 We have a wide variety of foals available for sale, contact us for availability or visit us to choose your new acquisition.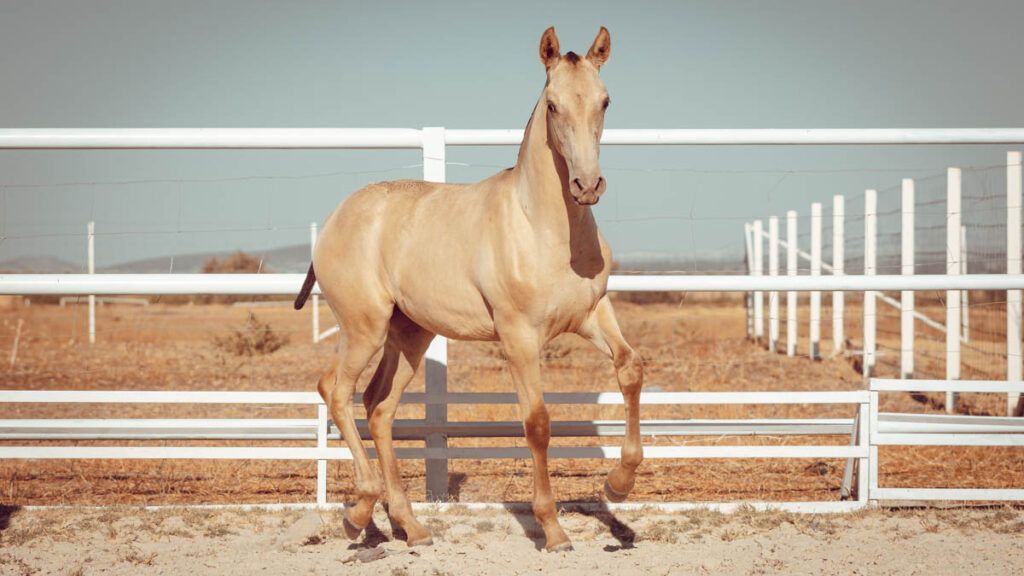 In our first-class facilities, every detail is taken care of to guarantee the well-being of our specimens..
We have the best professional and qualified personnel so that all our stud farm enjoys the best care.
The best care, the best diet and the best genetics, wrapped by the best sanitary and veterinary controls, ensures the quality of foals and foals that our clients deserve.
The unique environment, life in freedom, pasture rotation guarantee a physical development and mental balance of our specimens.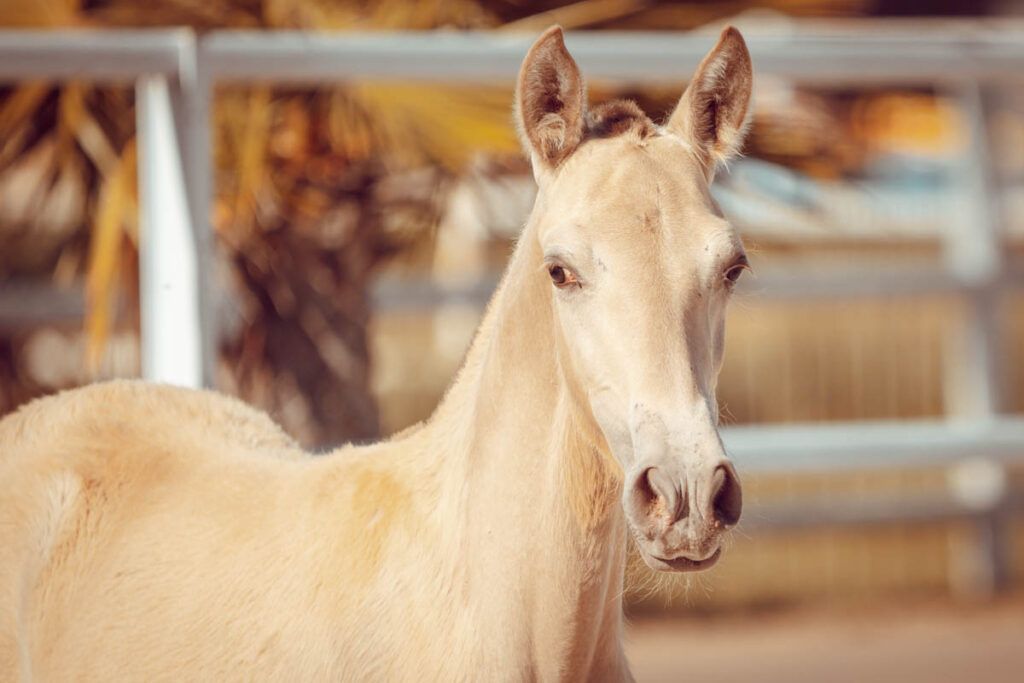 We export worldwide and we pride ourselves on having copies of our stud in more than 15 countries, on all continents.
We take care of everything. We make reservations and shipments to the whole world and we take care of all the documentation and procedures, all you have to do is choose your next copy.