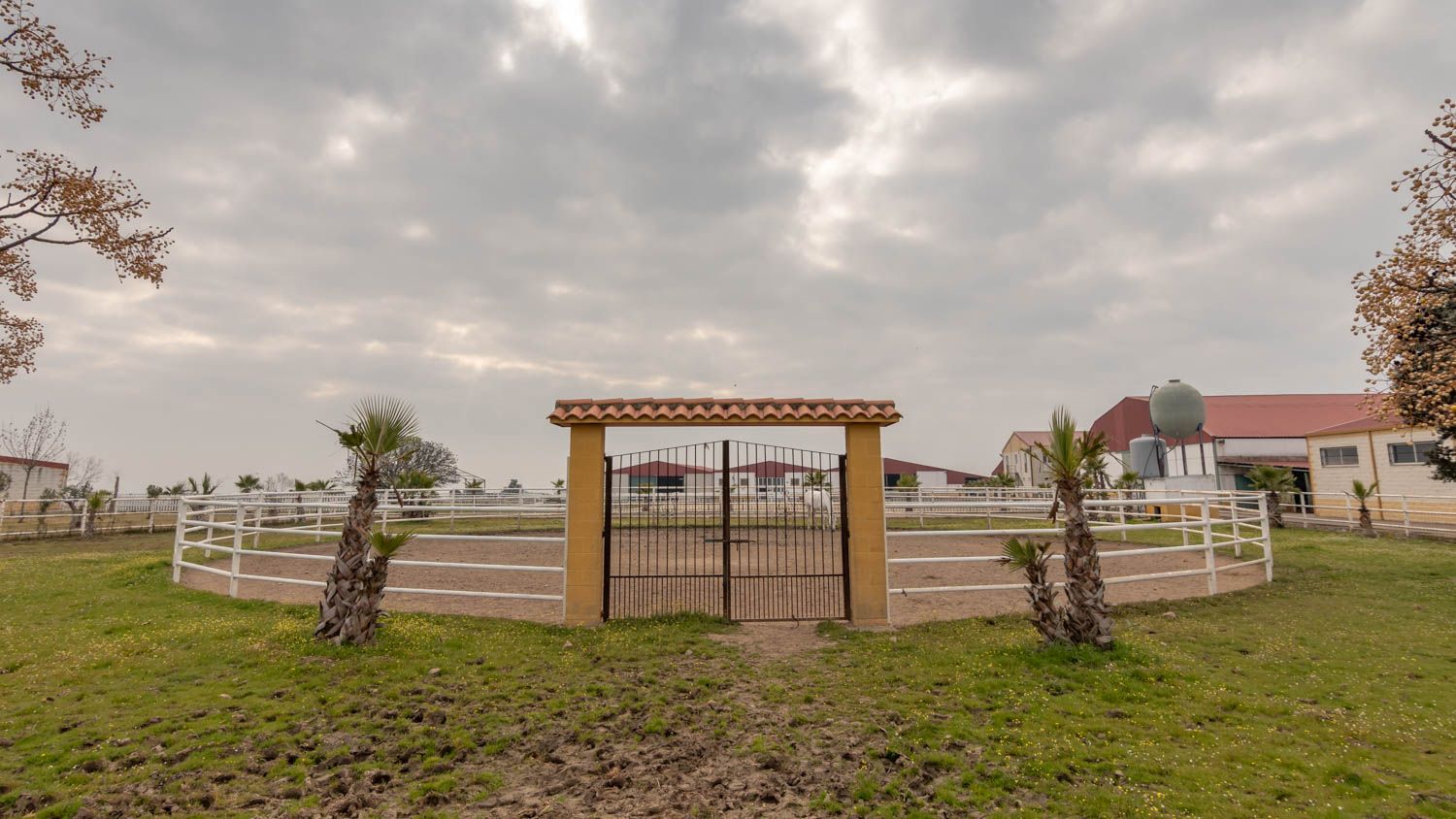 Merida is located practically at the geographic center of iberian peninsula, crossroad between Madrid and Lisboa, obligatory step of the Via de la Plata (Silver Way) connecting north and south of western Spain, across main cities as Sevilla, Caceres, Plasencia, Salamanca, Guijuelo, Zamora, Leon or Gijon.
That location make Merida ideal for the obligatory rest time in horse transportation, wich gives J.M. Viñuela Stud Farm added value.
We have a great rest area for the hores thanks to our superb facilities and our large country state.
We have the safe and ideal place for the horses to enjoy of their necessary rest along the way. Open range to run, drink, feed and relax.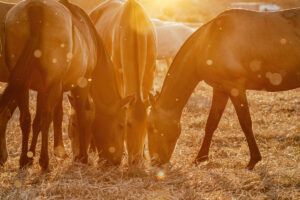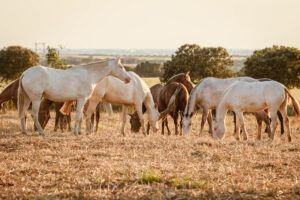 In our facilities there will be advices available to better the traveling comfort and have at your disposal our experience trasnporting horses.
Contact us for more info about our rest area and the available services.