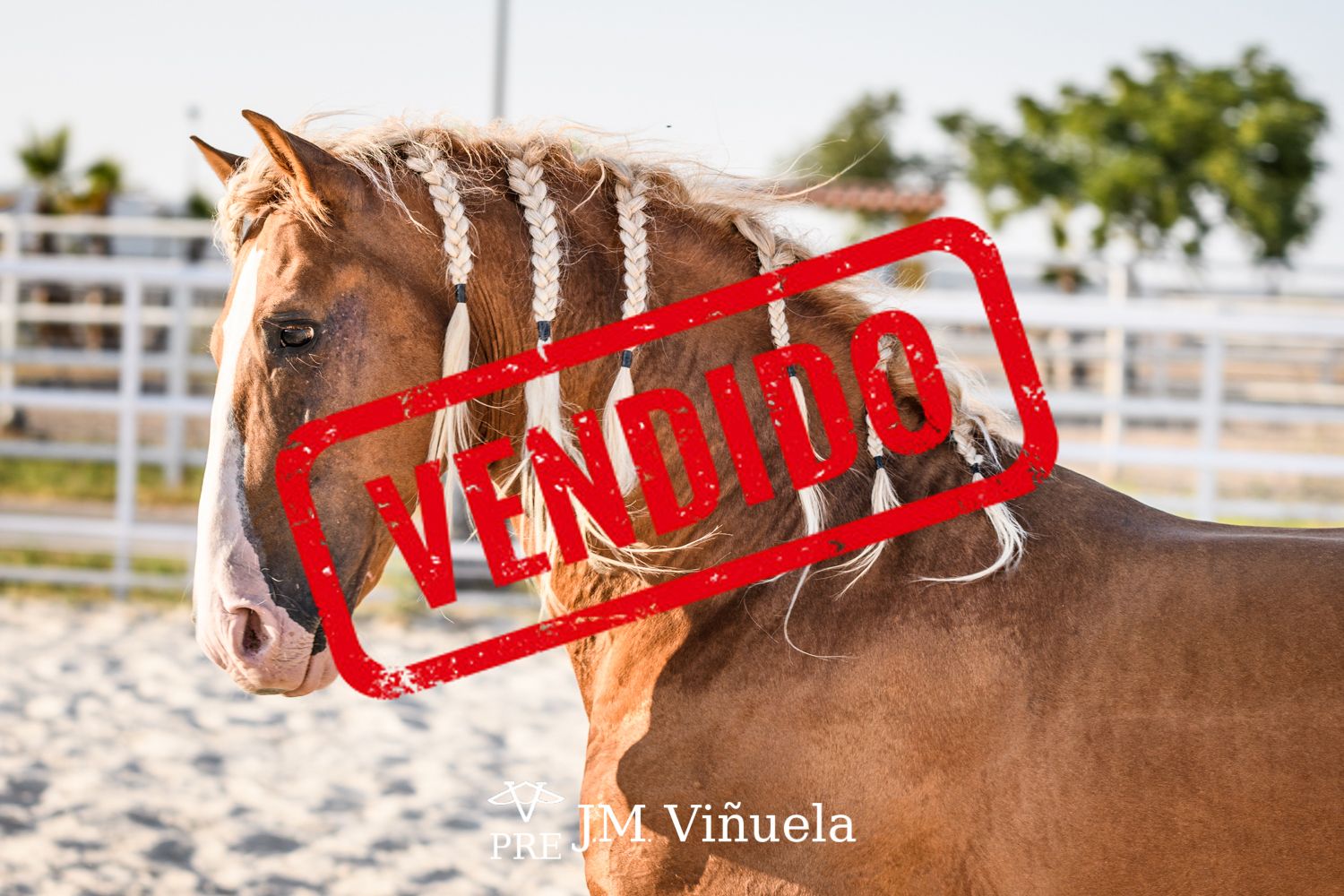 Gitano RB (Sold)
Gitano RB is a spectacular stallion of the year 2010 of Palomina Golden layer, this makes him a specimen with a unique beauty.
His movements are leisurely and elegant, this together with its wonderful beauty, makes it the fundamental thing that stands out above the rest.
Gitano RB is for sale, like its foals, in which we have weaning for three years. Foals of Palomino, Pearl and Cremello layers.
Gitano RB or any of its foals, we are sure that it will be the pearl of any stud or owner.
And as always, if you need more information we are available at: 34 +34 635 610 321 info@prejmvinuela.com⁣⁣⁣⁣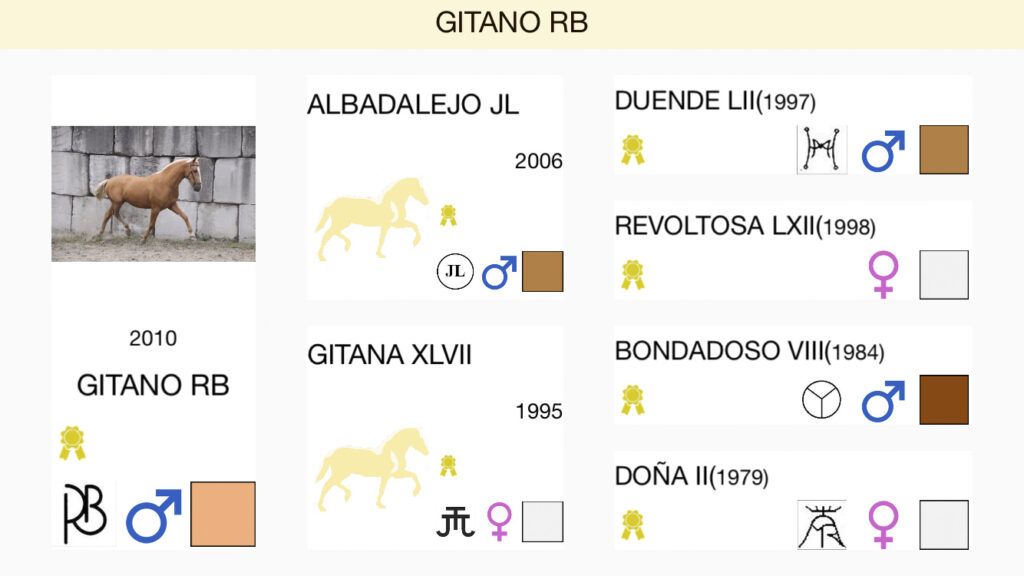 📸 All images by www.fotografiaequina.es