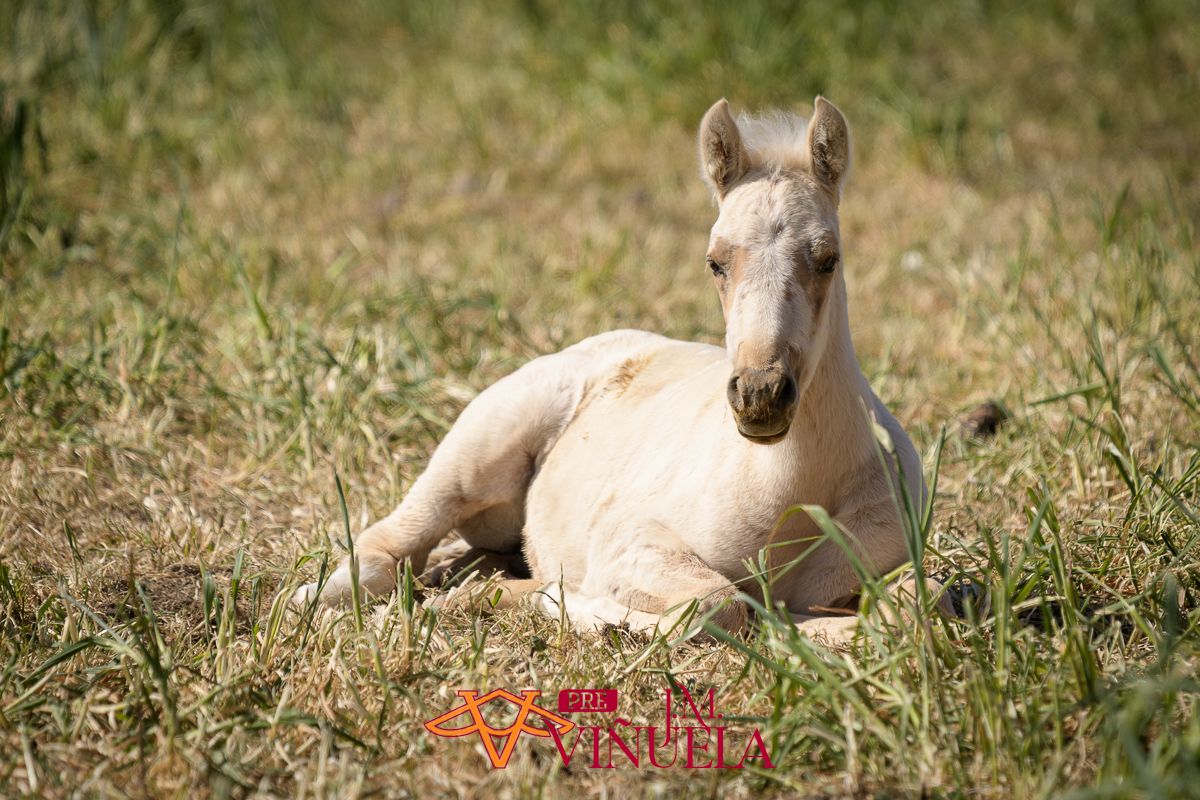 Mérida A.D.
March 1, 2023 will be marked in the history of Viñuela Group as a special and unforgettable day. It was the day we received the visit of the soccer team Mérida A.D., a First Federation team of the Spanish league, of which we are sponsors..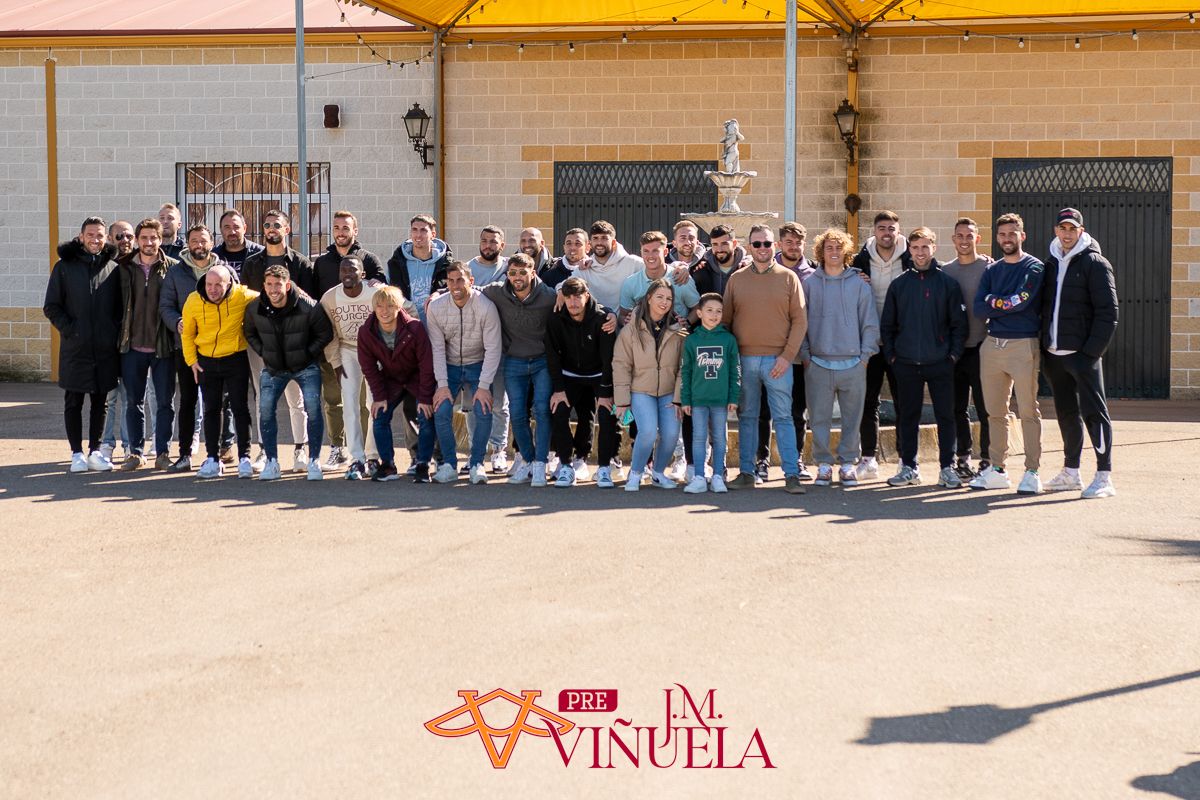 The day began mid-morning, when the players and technical team arrived at the stud farm, located in the middle of nature, where they were able to enjoy a calm and relaxed atmosphere, surrounded by purebred Spanish horses and a dreamlike environment.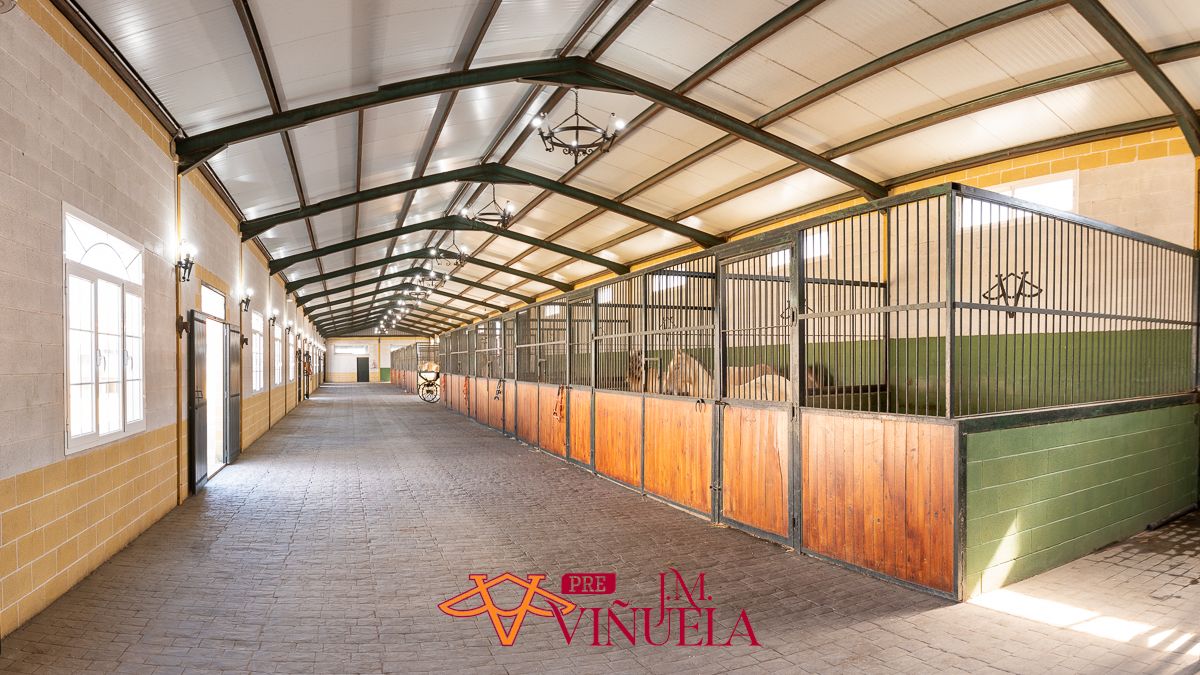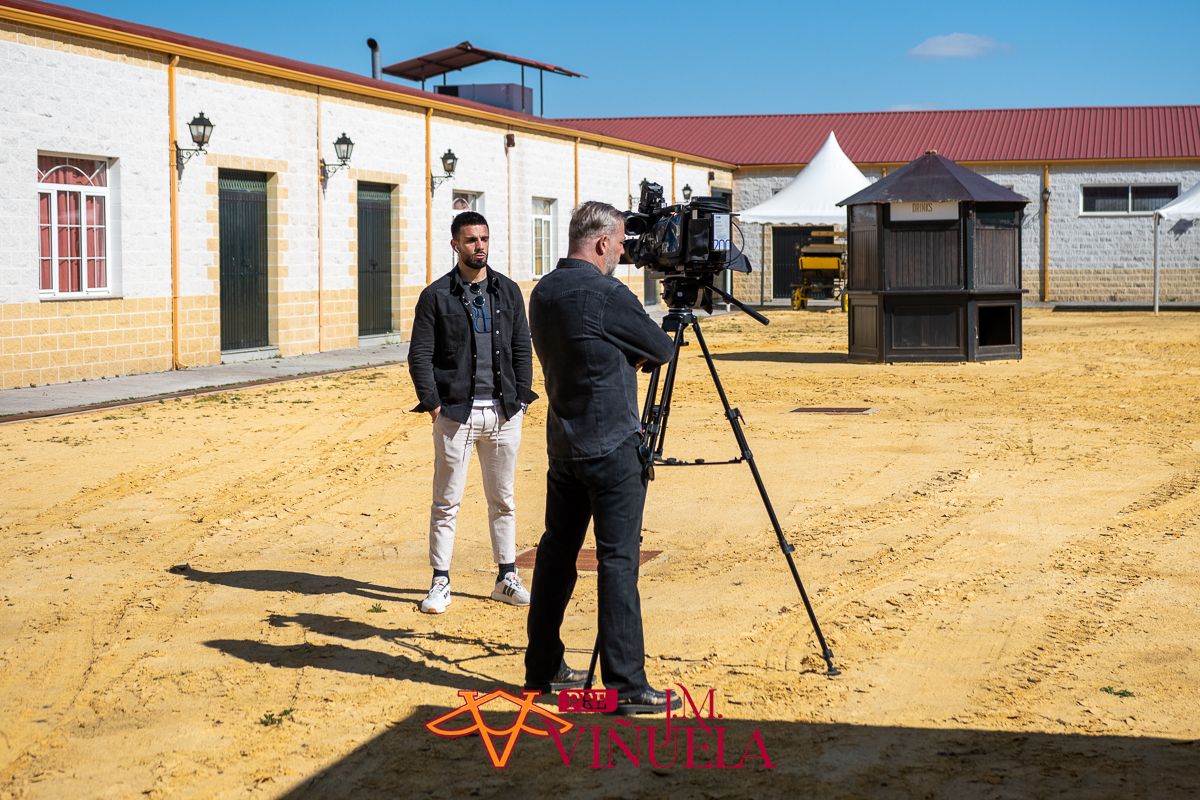 During the visit, the players and the technical team were able to see in situ the quality of our purebred Spanish stallions, unique in the world. We explained to them the whole selection and breeding process we carry out to obtain the best specimens, with impeccable health, feeding and physical conditions.
In addition, the players and technical team walked through the large pens of the stud, where they got to know some of the newborn foals up close, and enjoyed a very pleasant walk.
During the visit, Mr. José Manuel Viñuela, explained first hand to the players and technical team the chores and work carried out at the stud, as well as everything involved in the care and maintenance of purebred Spanish horses.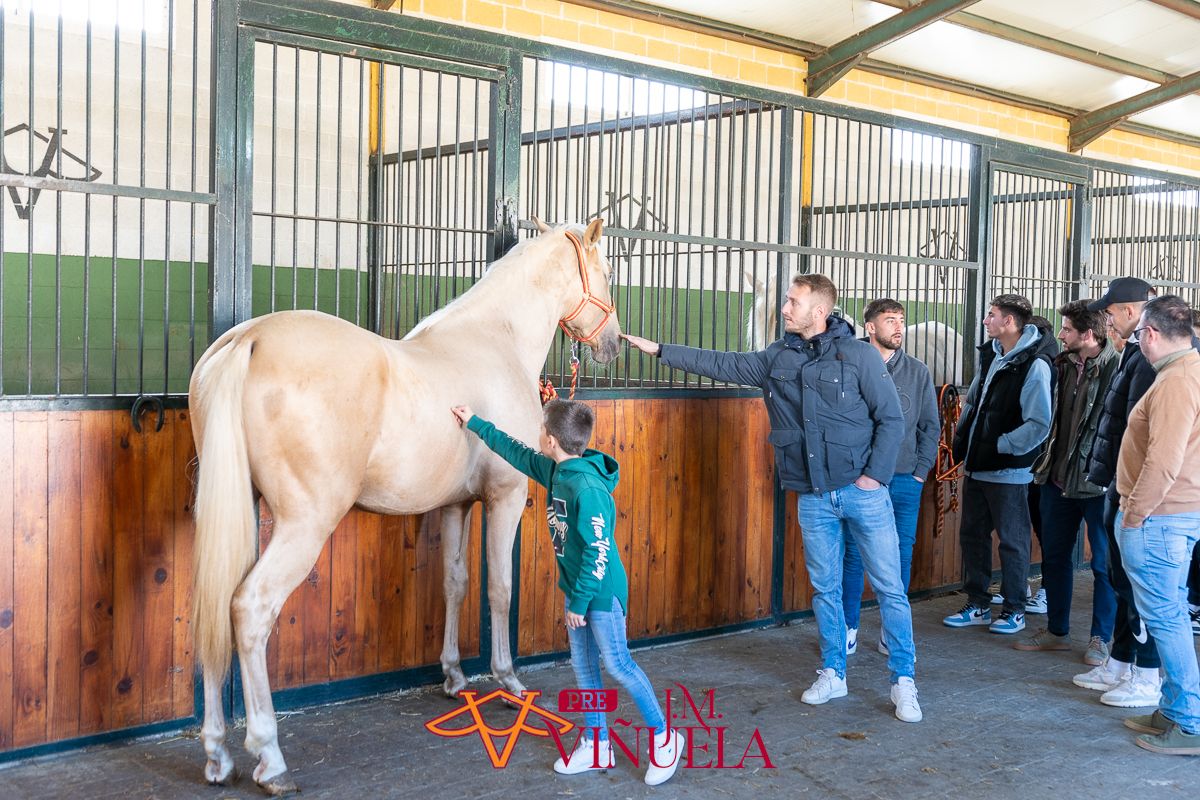 After the visit to the stud farm, we went to Mesón Viñuela, owned by the group, where we had a brotherhood lunch where we all shared experiences and anecdotes in a relaxed and very pleasant atmosphere.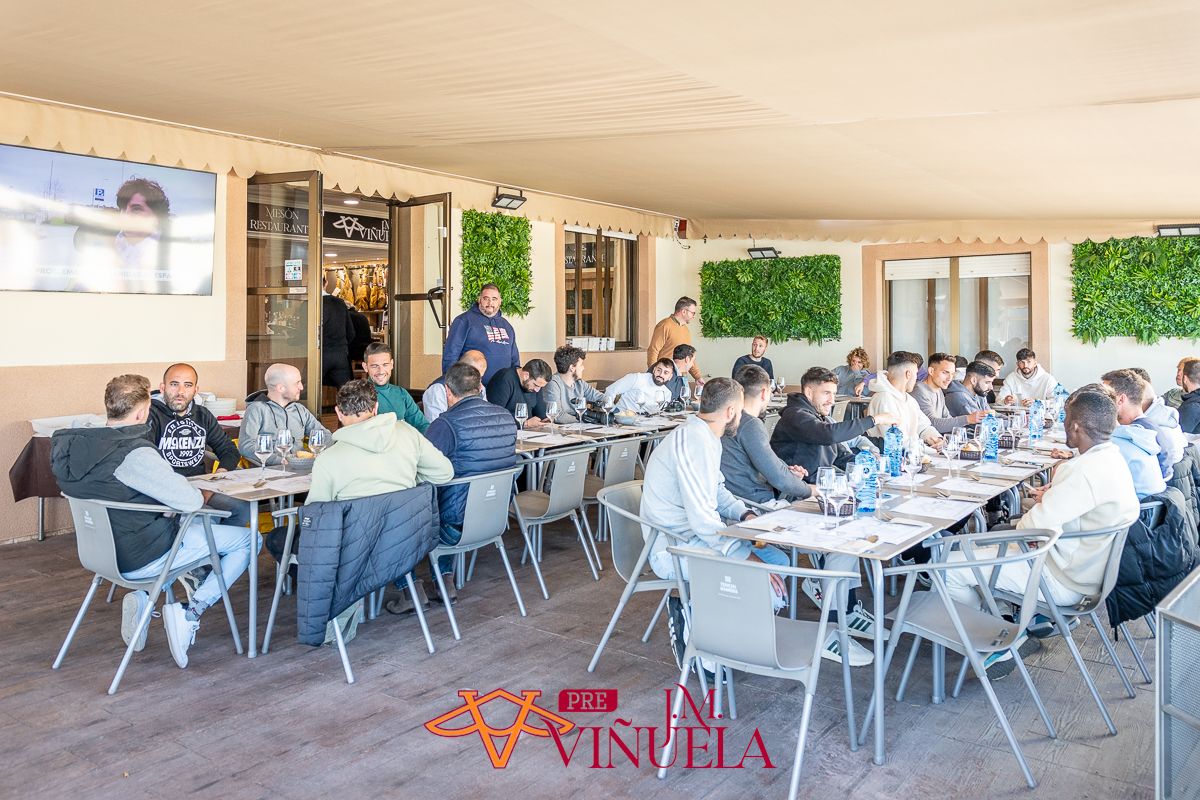 During the meal, the Mérida A.D. players presented the youngest of the Viñuela family with several gifts that made him very excited. It was a very nice gesture on the part of the team and it made us feel very grateful.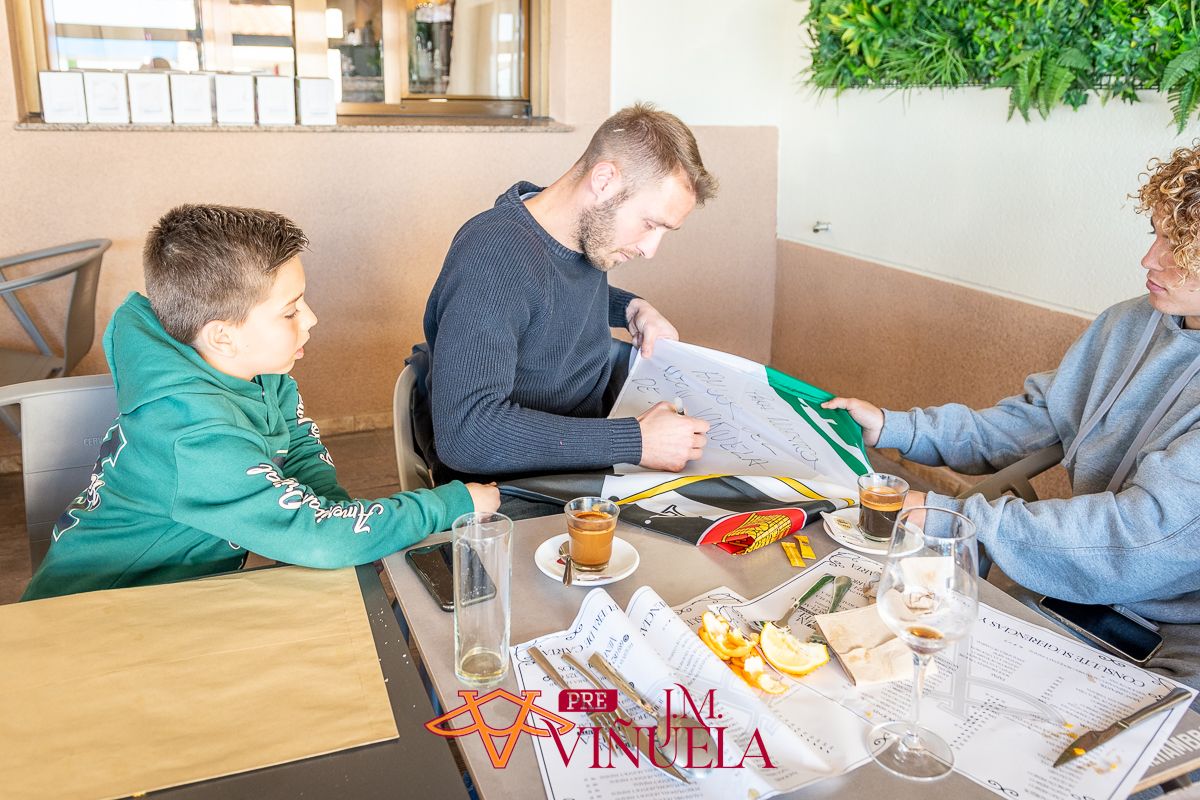 In summary, it was a special and very enriching day, in which we were able to share our passion for purebred Spanish horses with the players and technical team of Mérida A.D. We hope that this experience has been equally enriching for them, and we hope that it will serve as inspiration and motivation for the rest of the season. We thank the team for their visit and hope to have them with us again in the near future.