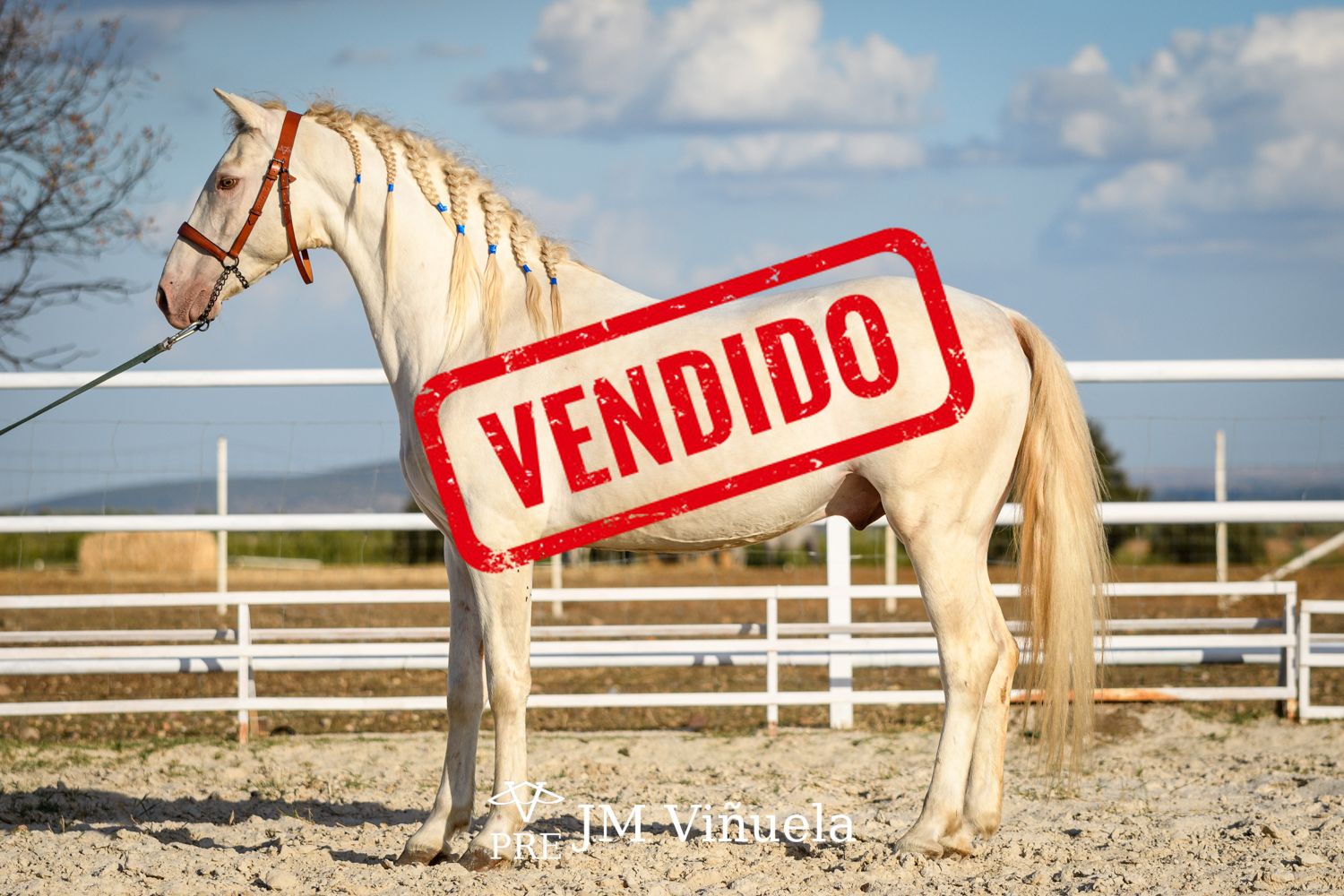 Seductor XLVI (Sold)
Rarely a horse name is as successful as in this issue and is that "Seductor XLVI" is that, an incredible seducer.
Its movements, its elegance and its morphology are spectacular and seduce at first sight.
Its origins also seduce, an incredible family tree as you can see.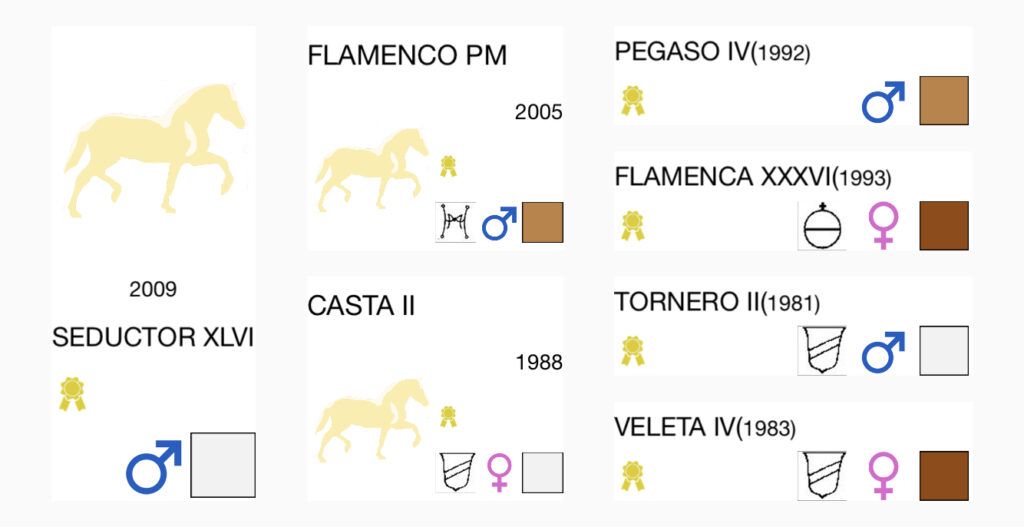 And the quality of their offspring is impressive, giving some of the best foals of the stud farm in recent times.
Having "Seductor XLVI" nearby is falling in love with him, it is a specimen that captivates from the first moment and that many animals remain in the background.
When we did the photo session, we could not decide with the images that we were going to put, were tens. In all the photos it came out with perfect movement and elegance. We have selected a few for you to enjoy this wonder.
This is "Seductor XLVI" a unique copy and a unique opportunity to make you a true seducer.
If you want more information about any of our copies do not hesitate to contact us, we also attend by WhatsApp. 📞 +34 635 610 321 ✉ info@prejmvinuela.com
📸 All images by www.fotografiaequina.es