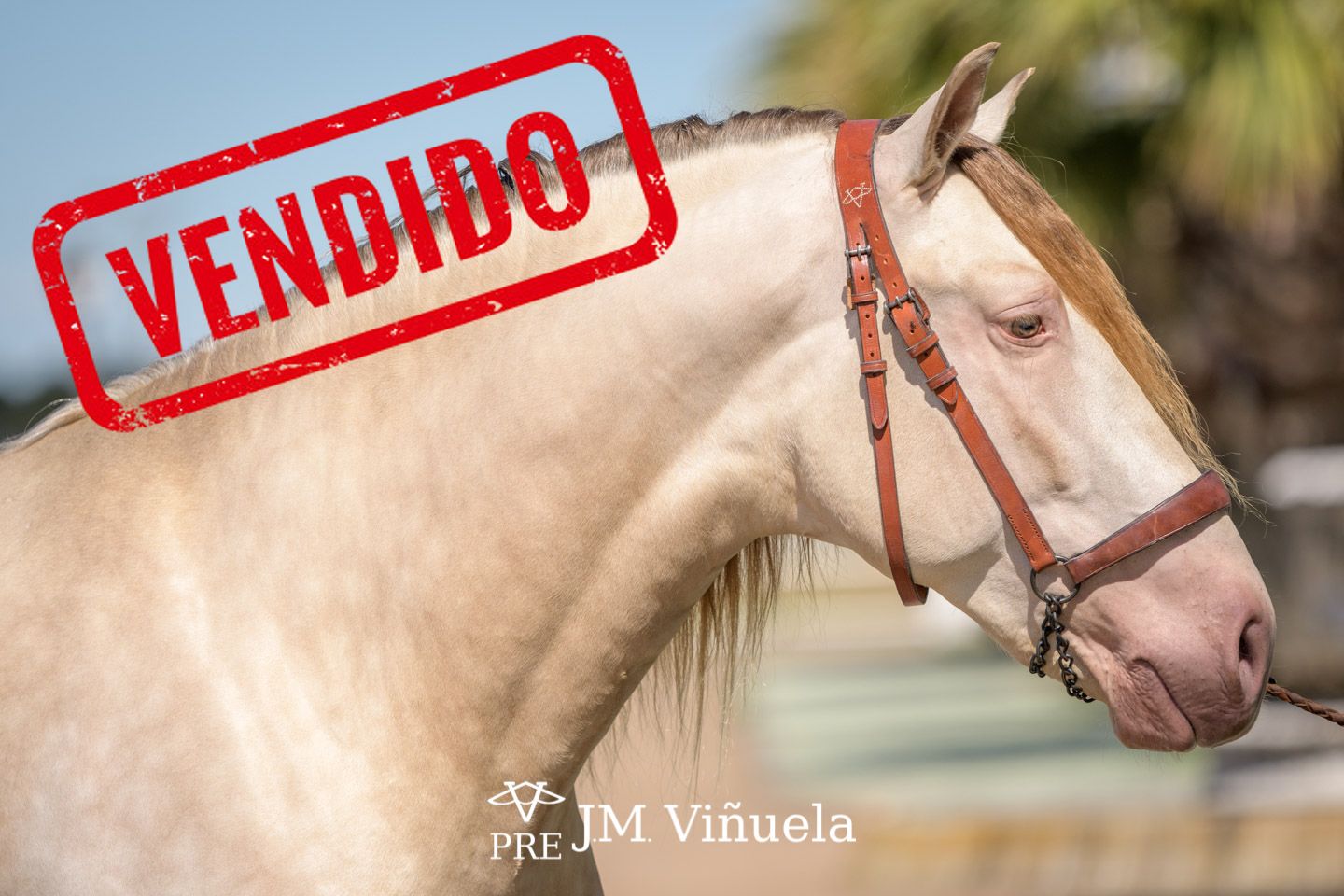 El Caporal de Fer (Sold)
Today we present one of our new stallions "El Caporal de Fer".
A spectacular breeding stallion born on 20/03/2017 and with the new nomenclature is classified as Baya Perla.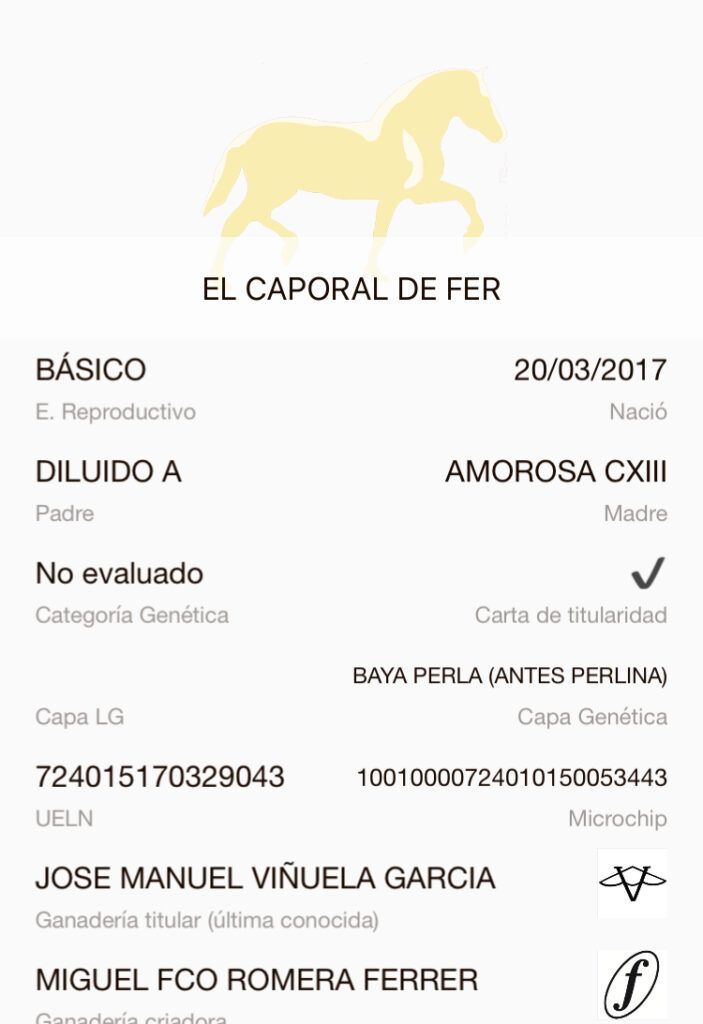 A beautiful coat that also stands out in this specimen for having its four Isabelo-colored capes.
A rarity and exclusivity that is rarely seen in a specimen of this category.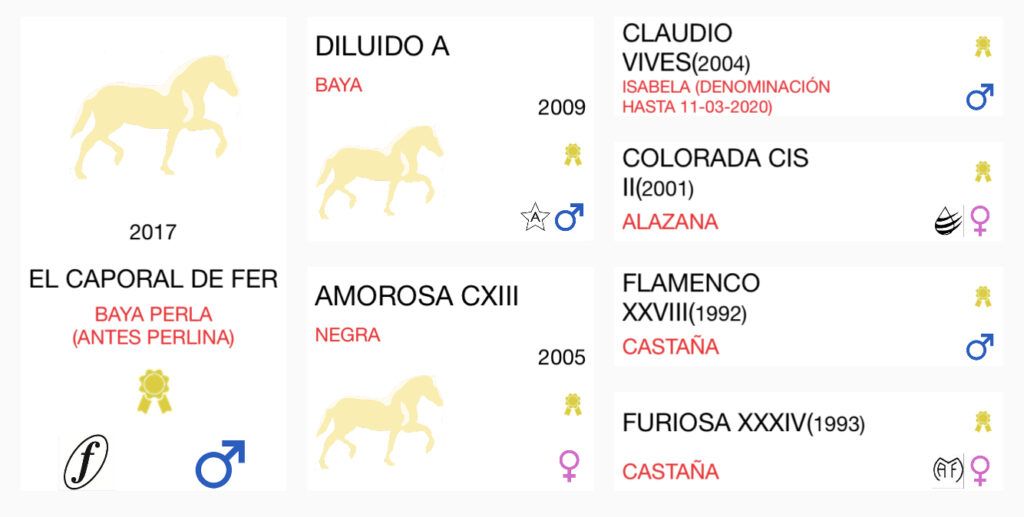 The morphology of "El Caporal de Fer" is impressive, very much in the breed, with a lot of bone and a morphological structure that is practically perfect.
His character, which as we have already seen gives way to his offspring, is calm, but very powerful when required.
We have exceptional foals available from "El Caporal de Fer" and expect many more for next year.
We like to serve our customers in a personalized way.
Send 𝗪𝗵𝗮𝘁𝘀𝗔𝗽𝗽 +𝟯𝟰 𝟲𝟯𝟱 𝟲𝟭𝟬 𝟯𝟮𝟭 for any information about specimens or prices, we will be pleased to assist you.
We accept reservations and ship worldwide, we take care of all documentation and arrangements.
🏆🐴 𝗤𝘂𝗮𝗹𝗶𝘁𝘆 𝗮𝗻𝗱 𝗣𝗿𝗼𝗳𝗲𝘀𝘀𝗶𝗼𝗻𝗮𝗹𝗶𝘀𝗺🐴🏆
📸 All images by www.fotografiaequina.es