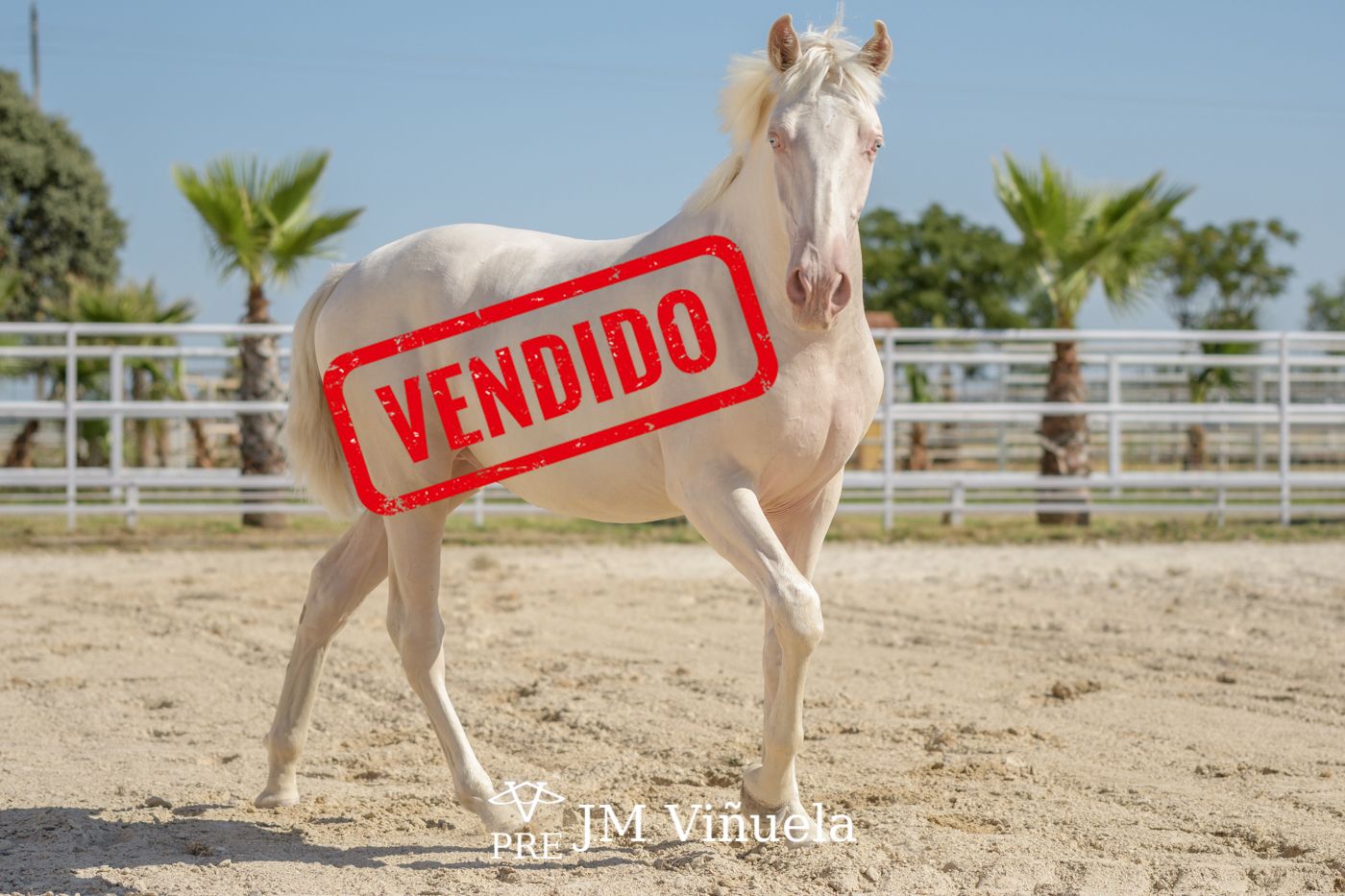 Cecilio ME (Sold)
"Cecilio ME" is a colt born on 15/07/2019 and his appearance indicates that he will be a marvel of a specimen.
But what "Cecilio ME" has is that he is a very exclusive colt because of his color, he is a marvel of Cremello, a colour with very few units available in the market and more, with this category and animal quality.
You only have to look at his appearance, his morphology, his structure to realize that he is a specimen of what is not available in the market.
"Cecilio ME" is for sale in our stud farm.
We are sure that he will be a future stallion very appreciated by the stud farm or the private person who decides to take him home, as he guarantees the transmission of his genes to be able to replicate the Cremello color.
"Cecilio ME" is free of equine piroplasmosis, so we can export him all over the world.
We accept reservations and ship all over the world, we take care of all the documentation and formalities.
🏆 🐴 𝗤𝘂𝗮𝗹𝗶𝘁𝘆 𝗮𝗻𝗱 𝗣𝗿𝗼𝗳𝗲𝘀𝘀𝗶𝗼𝗻𝗮𝗹𝗶𝘀𝗺🐴🏆
We like to serve our clients in a personalised way. Send us a 𝗪𝗵𝗮𝘁𝘀𝗔𝗽𝗽 +𝟯𝟰 𝟲𝟯𝟱 𝟲𝟭𝟬 𝟯𝟮𝟭 with what you are looking for and we will be able to help you in the best way.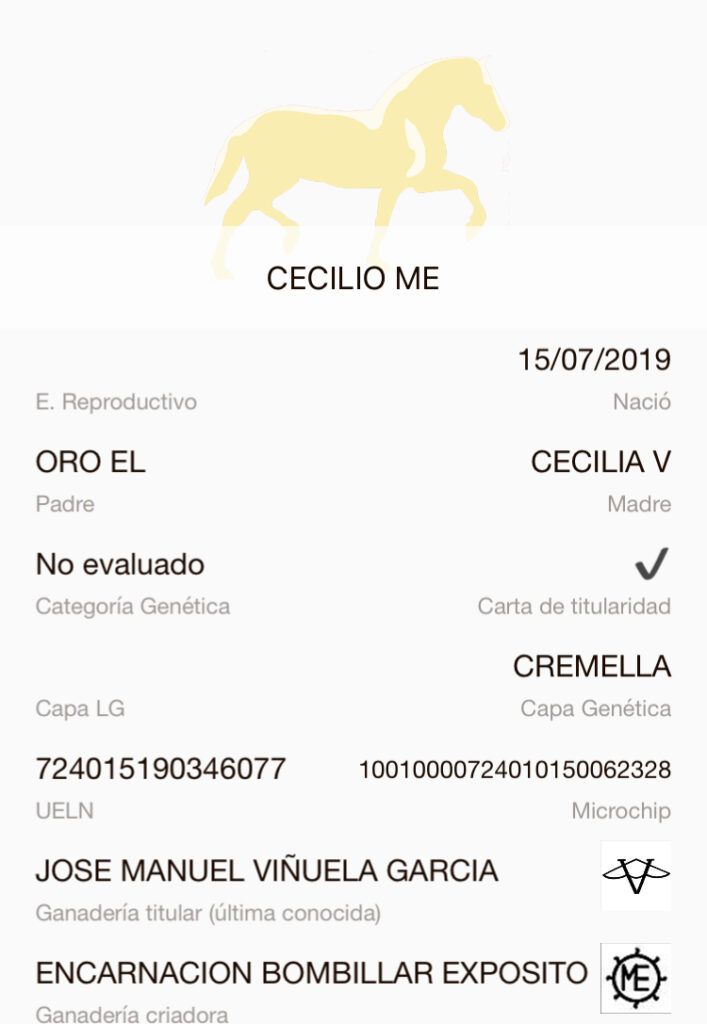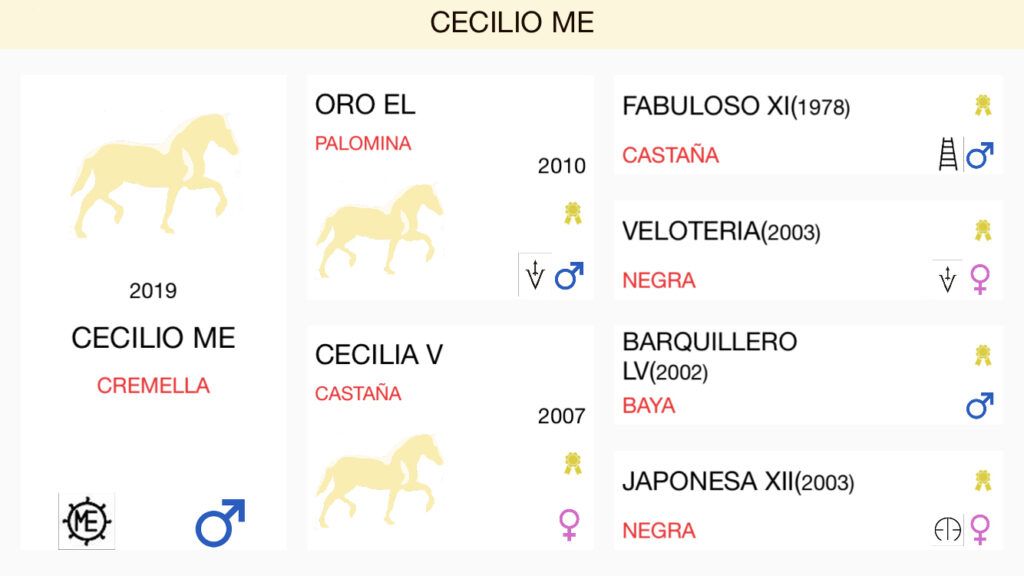 📸 All pictures by www.fotografiaequina.es