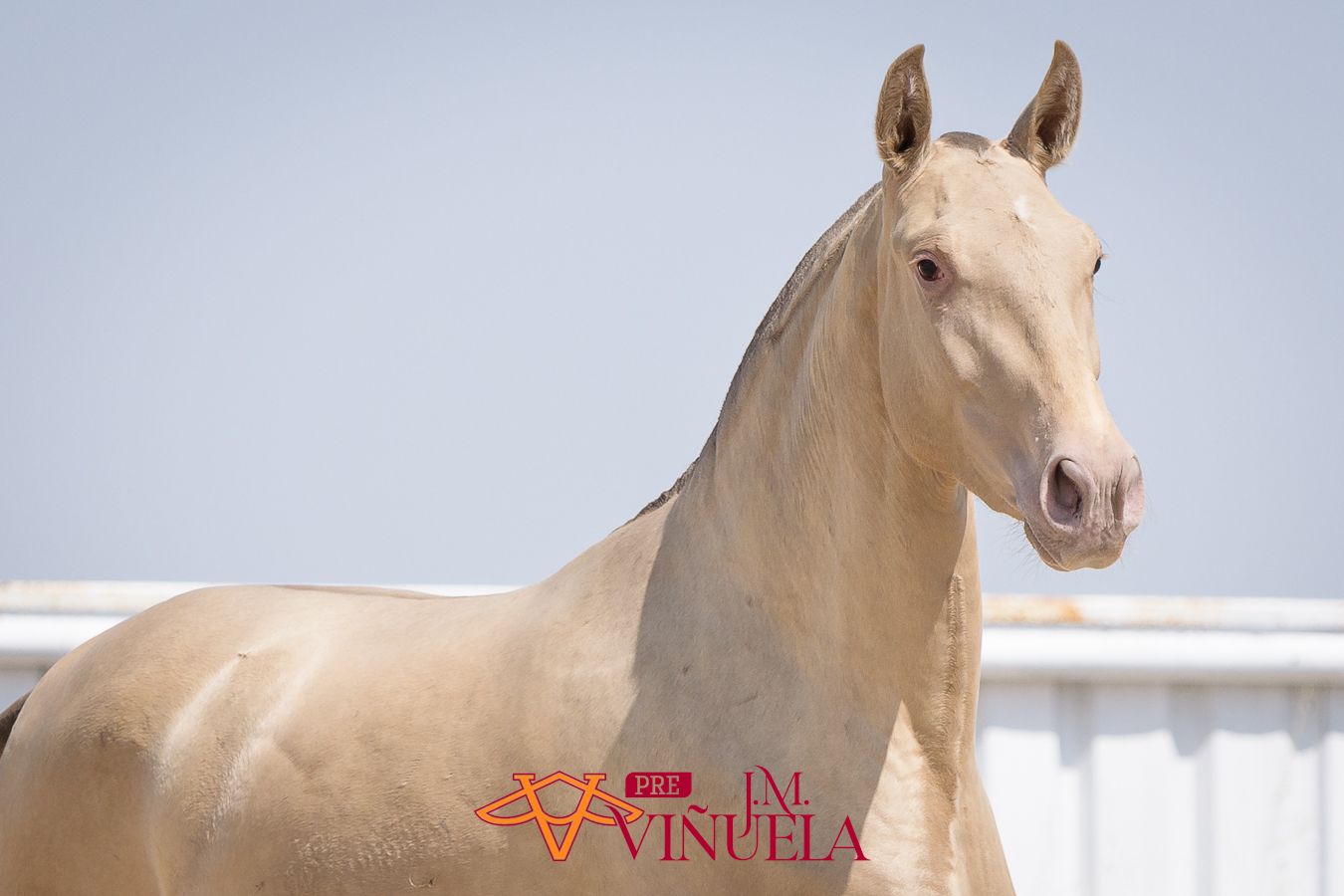 Chela GM
Today we present a wonderful Isabela filly "Chela GM" born on 22/05/2020.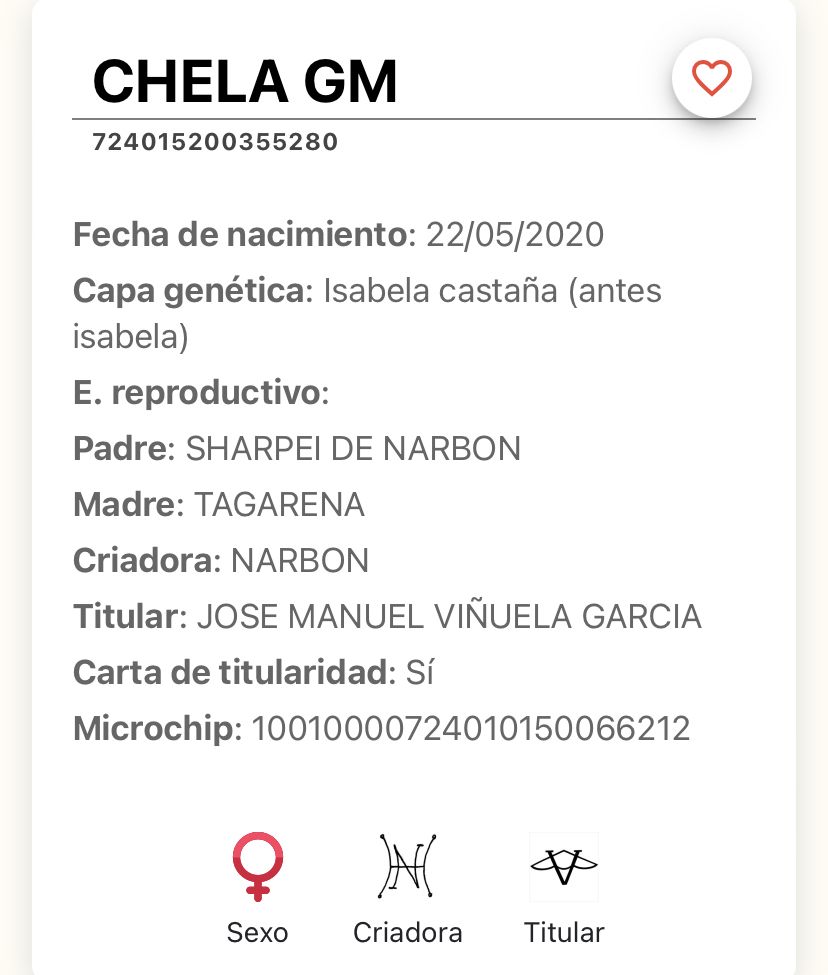 It stands out above all in an enviable morphology, very much within the breed, with very marked characteristics.
Great movements in this filly, very long and with a lot of plasticity.
Her origins are magnificent. She is daughter of "Shapei de Narbon" descendant of "Impetuous gap II" by paternal line.
In his maternal line, the Valdeolivas line stands out, a guarantee of quality, with a grandfather such as "Normando V", a spectacular specimen.

"Chela GM" is a guaranteed mare for any breeder.
We accept reservations and ship worldwide, we take care of all the documentation and arrangements.
We attend exclusively to our clients in a personalized way.
Send 𝗪𝗵𝗮𝘁𝘀𝗔𝗽𝗽 +𝟯𝟰 𝟲𝟯𝟱 𝟲𝟲𝟭𝟬 𝟯𝟮𝟭para any information about specimens or prices, we will be glad to help you.
🏆 🐴 𝐠𝐮𝐚𝐫𝐚𝐧𝐭𝐞𝐞 𝐨𝐟 𝐪𝐮𝐚𝐥𝐢𝐭𝐲, 𝐩𝐫𝐨𝐟𝐞𝐬𝐬𝐢𝐨𝐧𝐚𝐥𝐢𝐬𝐦 𝐚𝐧𝐝 𝐩𝐫𝐞𝐬𝐭𝐢𝐠𝐞. 𝐇𝐮𝐧𝐝𝐫𝐞𝐝𝐬 𝐨𝐟 𝐜𝐮𝐬𝐭𝐨𝐦𝐞𝐫𝐬 𝐚𝐫𝐨𝐮𝐧𝐝 𝐭𝐡𝐞 𝐰𝐨𝐫𝐥𝐝 𝐞𝐧𝐝𝐨𝐫𝐬𝐞 𝐮𝐬 ⭐⭐⭐⭐⭐
📸 Todas las imágenes por www.fotografiaequina.es