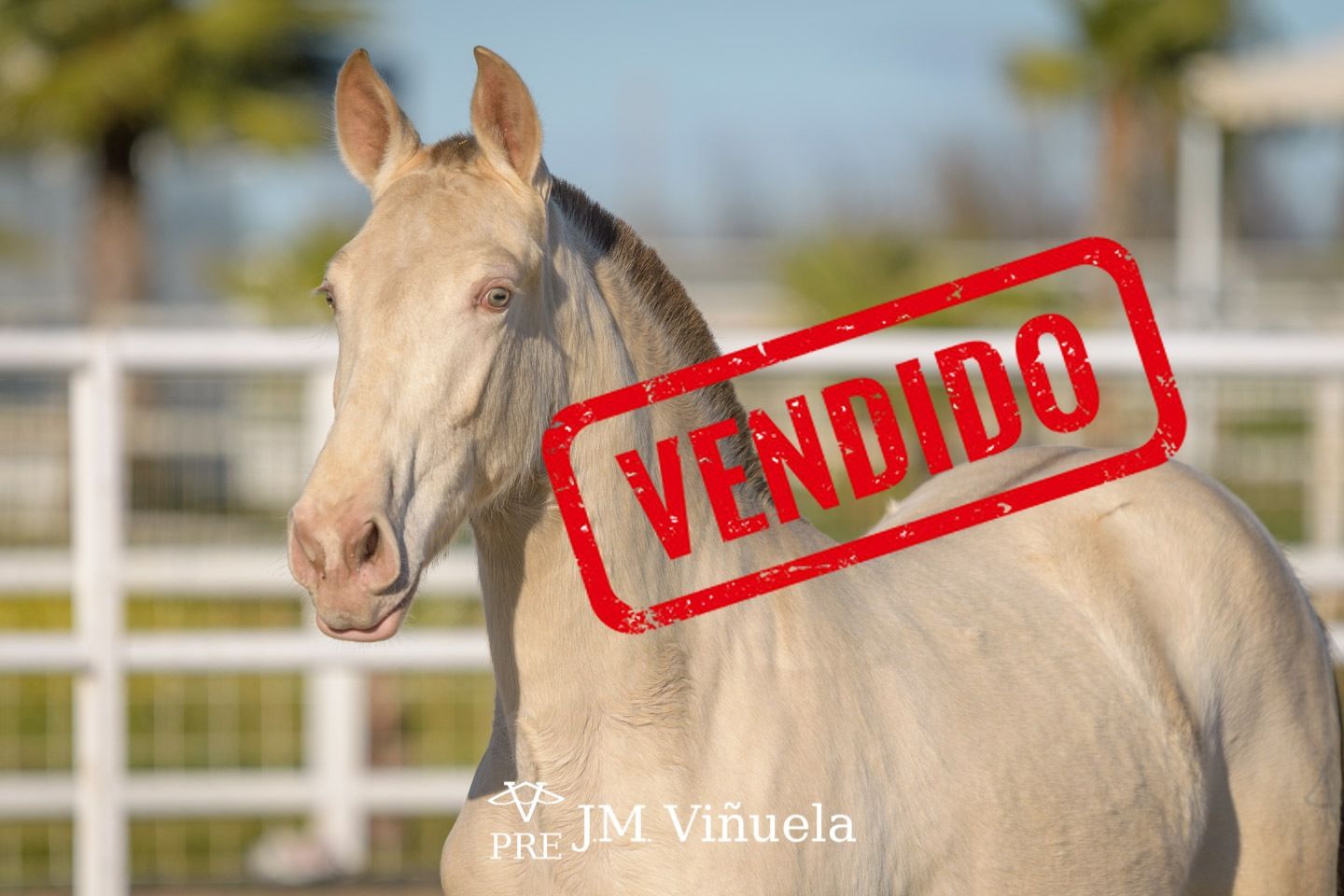 Elegido MF (Sold)
"Elected MF" is a spectacular colt with a pearl bucksin (formerly pearl) coat. He was born on 12/07/2019 and already has an impressive presence and morphology.
And the fact is that "Elegido MF" is not just any colt, you only have to observe his movements and his elegance to realize that he will become an outstanding horse.
"Elect MF" comes from a lineage of great specimens, and it is not necessary to go back much in his family tree, his father is the famous Isabelo "Cacique PM" and on his mother's side he is a direct descendant of "Revoltoso XXIX"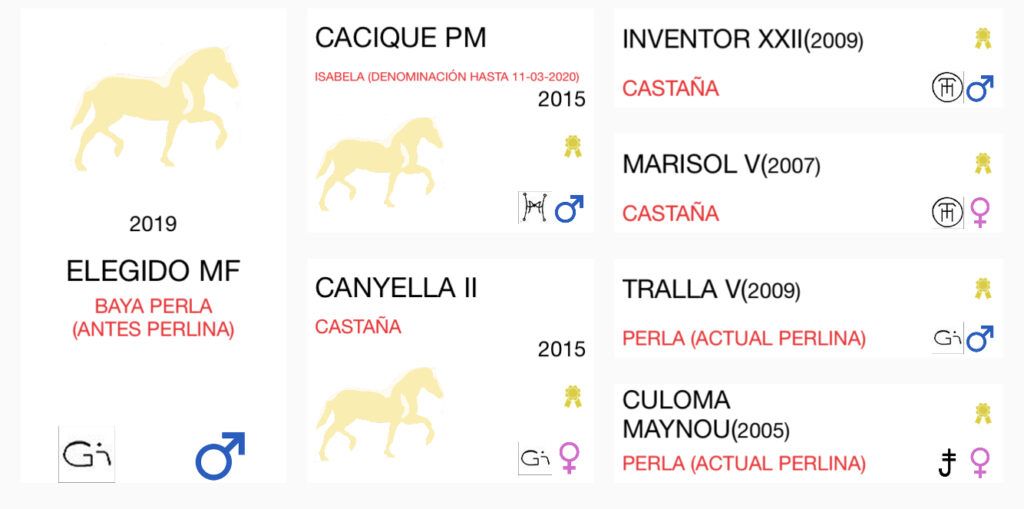 A guarantee of proven genetics and quality
Quality, nobility, lineage and beauty in a beautiful animal.
"Elected MF" is for sale in our stud, a magnificent opportunity.
We accept reservations and ship worldwide, we take care of all the documentation and formalities.
🏆 🐴 𝗤𝘂𝗮𝗹𝗶𝘁𝘆 𝗮𝗻𝗱 𝗣𝗿𝗼𝗳𝗲𝘀𝘀𝗶𝗼𝗻𝗮𝗹𝗶𝘀𝗺🐴🏆
We like to serve our clients in a personalized way.
Send 𝗪𝗵𝗮𝘁𝘀𝗔𝗽𝗽 +𝟯𝟰 𝟲𝟯𝟱 𝟲𝟭𝟬 𝟯𝟮𝟭 for any information on copies or prices, we will be happy to assist you
📸 All images by www.fotografiaequina.es