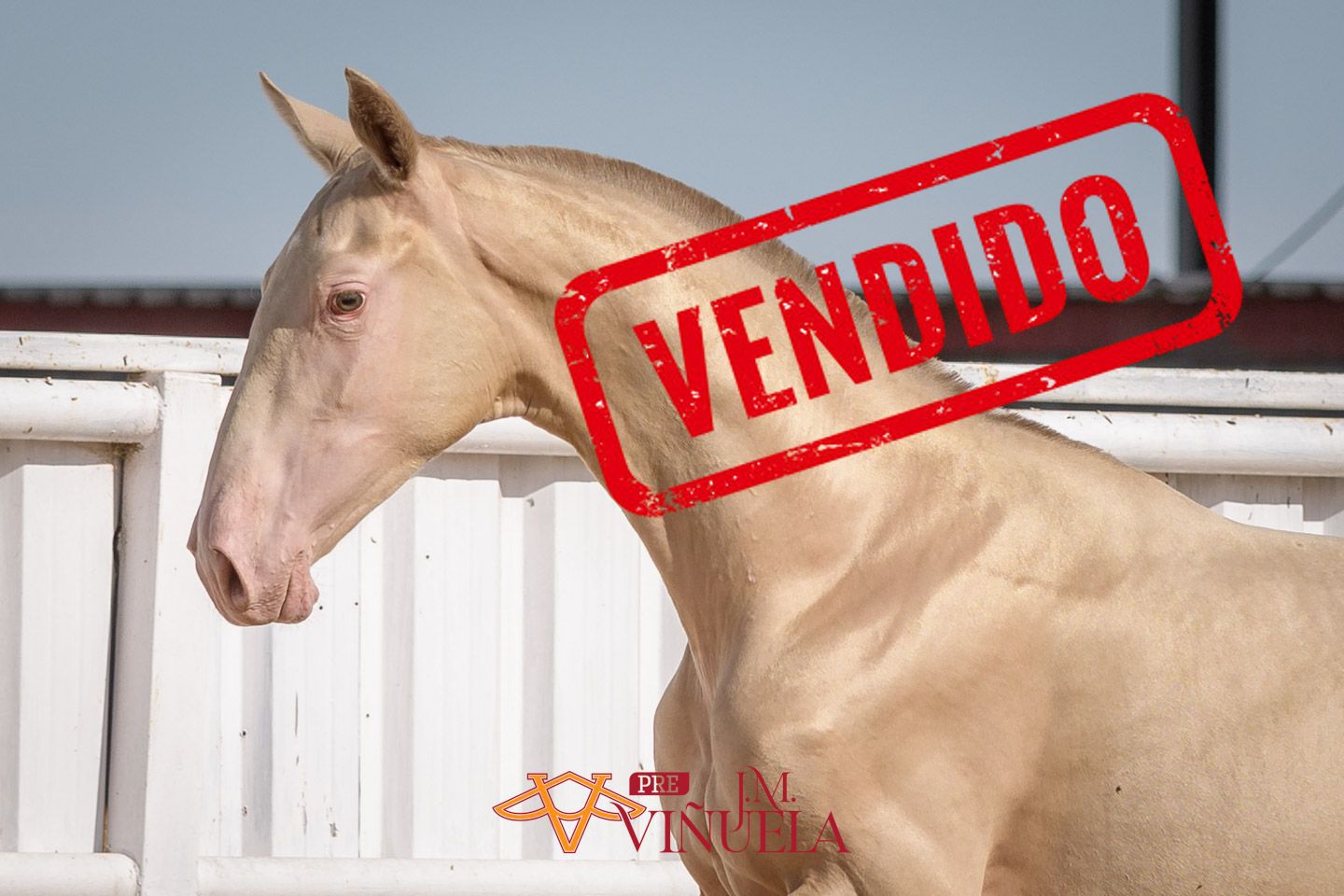 Favorita de Viñuela (Sold)
Today we present "Favorita de Viñuela", a Baya Perla filly born on 09/07/2021 and bred in our stud.
These are the horses that we like to breed, horses with a very clear morphology and perfectly adjusted to standards and with movements that make you fall in love as soon as you see them.
Spectacular movements, very clear, no strange things, elegant and precise.
In addition, with the perfect character for dressage, calm and intelligent.

The secret? A lot of work and study, and of course, good breeding material, as the ancients used to say, "Favorita de Viñuela" is the daughter of our stallion "Favorito Bas II", a stallion that is giving us and all those who want to breed their mares with such an impressive stallion as many joys as foals are born from his offspring.
Available for mounting and shipping within Spain.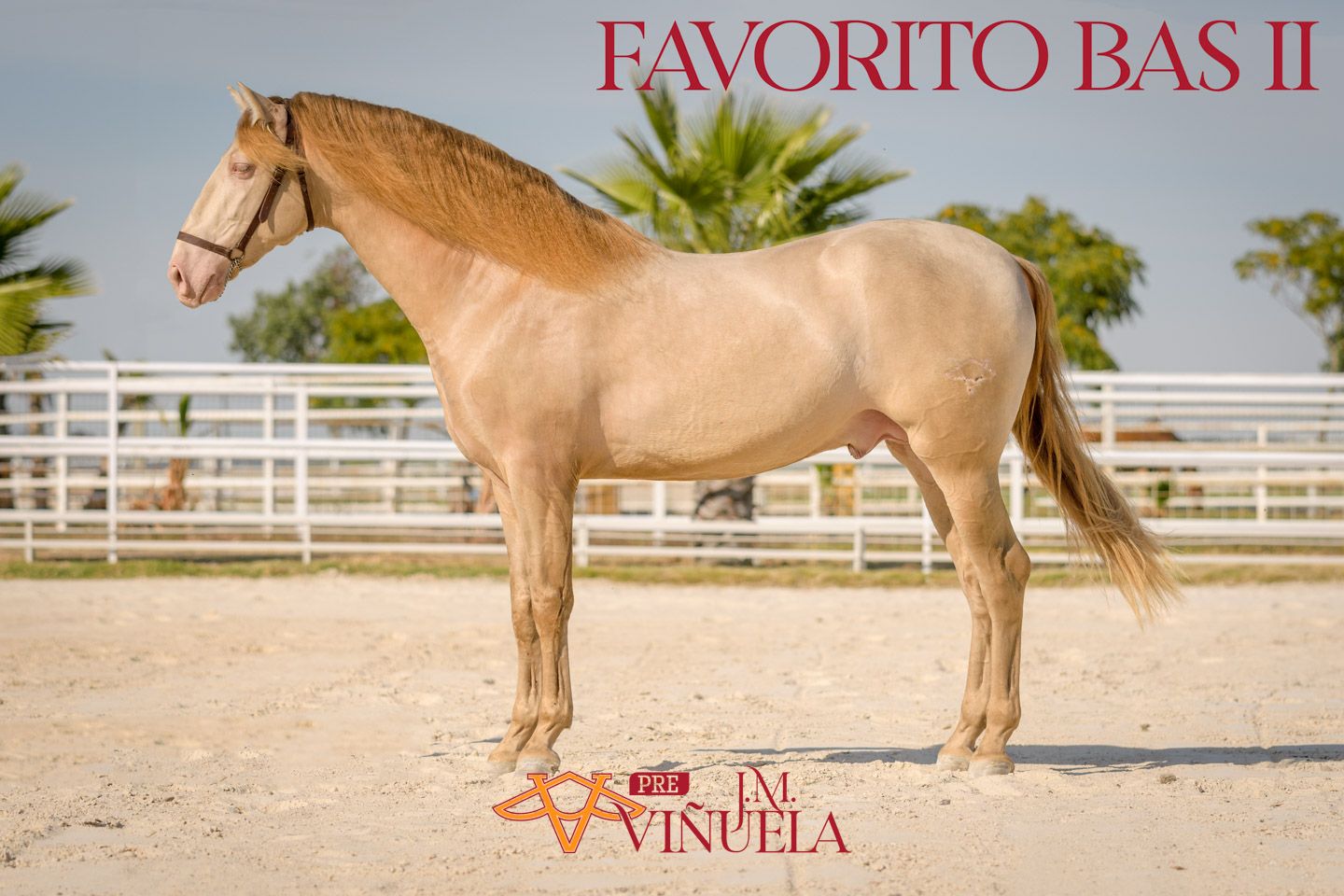 We accept reservations and ship worldwide, we take care of all documentation and arrangements.
We attend exclusively to our clients in a personalized way.
Send 𝗪𝗵𝗮𝘁𝘀𝗔𝗽𝗽 +𝟯𝟰 𝟲𝟯𝟱 𝟲𝟲𝟭𝟬 𝟯𝟮𝟭para any information about specimens or prices, we will be glad to help you.
🏆 🐴 𝐠𝐮𝐚𝐫𝐚𝐧𝐭𝐞𝐞 𝐨𝐟 𝐪𝐮𝐚𝐥𝐢𝐭𝐲, 𝐩𝐫𝐨𝐟𝐞𝐬𝐬𝐢𝐨𝐧𝐚𝐥𝐢𝐬𝐦 𝐚𝐧𝐝 𝐩𝐫𝐞𝐬𝐭𝐢𝐠𝐞. 𝐇𝐮𝐧𝐝𝐫𝐞𝐝𝐬 𝐨𝐟 𝐜𝐮𝐬𝐭𝐨𝐦𝐞𝐫𝐬 𝐚𝐫𝐨𝐮𝐧𝐝 𝐭𝐡𝐞 𝐰𝐨𝐫𝐥𝐝 𝐞𝐧𝐝𝐨𝐫𝐬𝐞 𝐮𝐬 ⭐⭐⭐⭐⭐
📸 All images by www.fotografiaequina.es