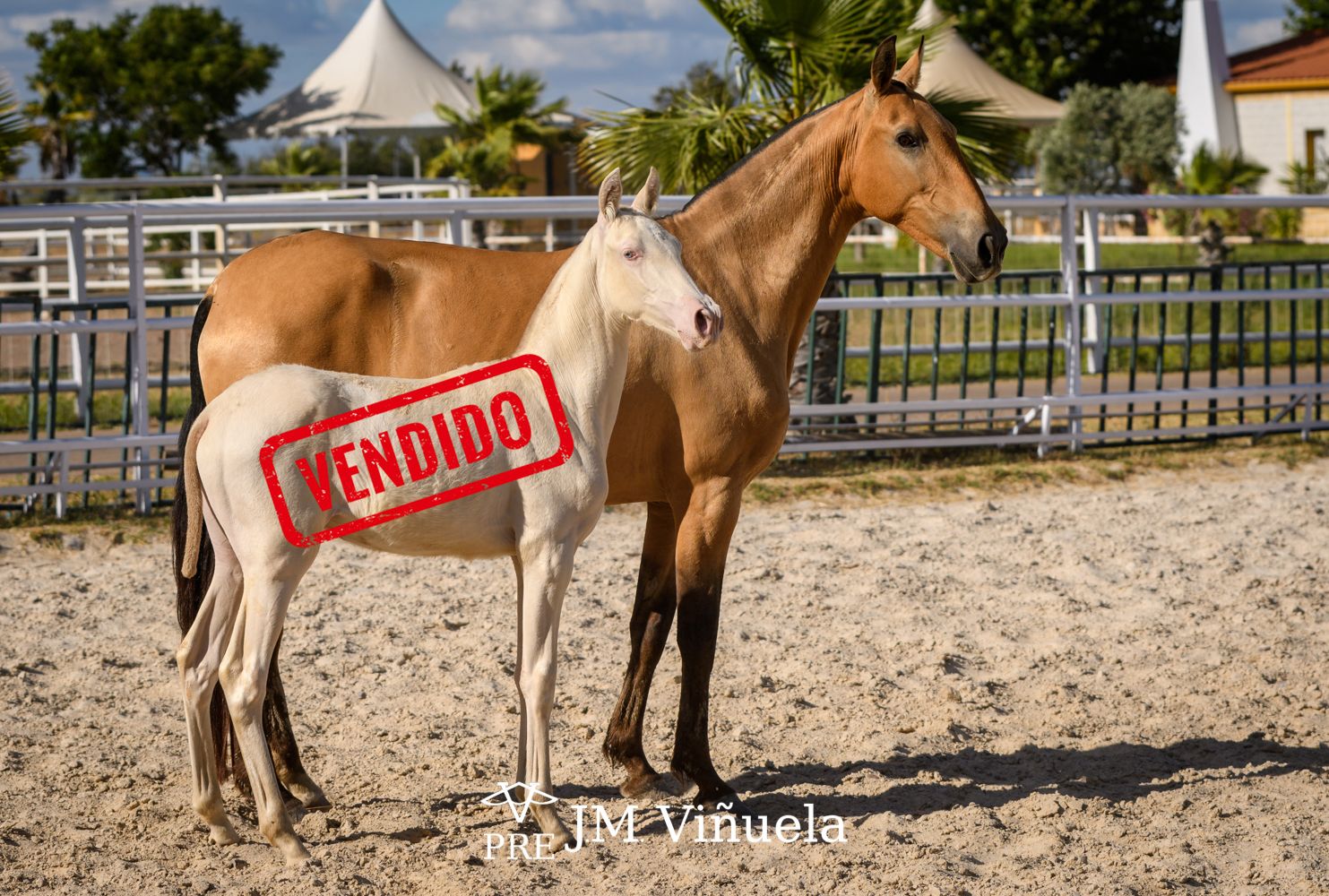 Ganador de Viñuela (Sold) and Minima FM
Never a name has come to a colt, Winner of Viñuela aspires to be a winner and we believe that it will be.
We present you Winner of Viñuela and his mother Minima FM.
Winner of Viñuela in a foal born in our house, he has little more than four months and already exudes elegance in his movements and knowing how to be.
It is available for sale and / or export, is completely free of pyro, registered and all its documentation in order.
A wonderful pearl color colt that we are sure will delight its new owners.
Minima FM is your mother, a magnificent breeding mare as you can see.
Very elegant, with a unique and spectacular face and neck.
Its origins, fantastic, from Rafael Peralta and Granda.
Like all our horses with all their documentation in order and available for sale.
Do not hesitate to contact for more information via Tlf +34 635 610 321 or email info@prejmvinuela.com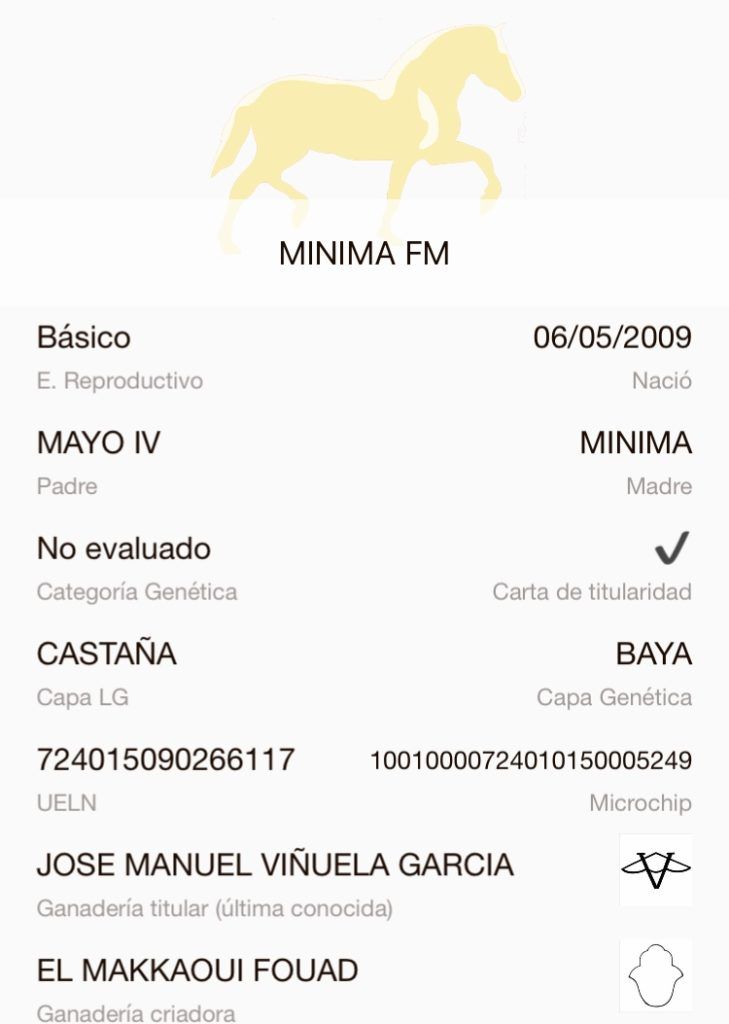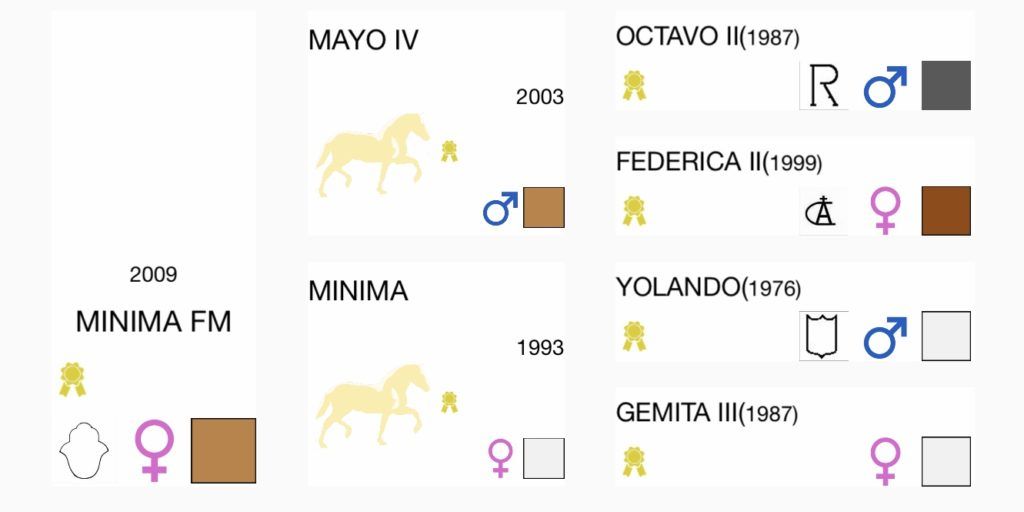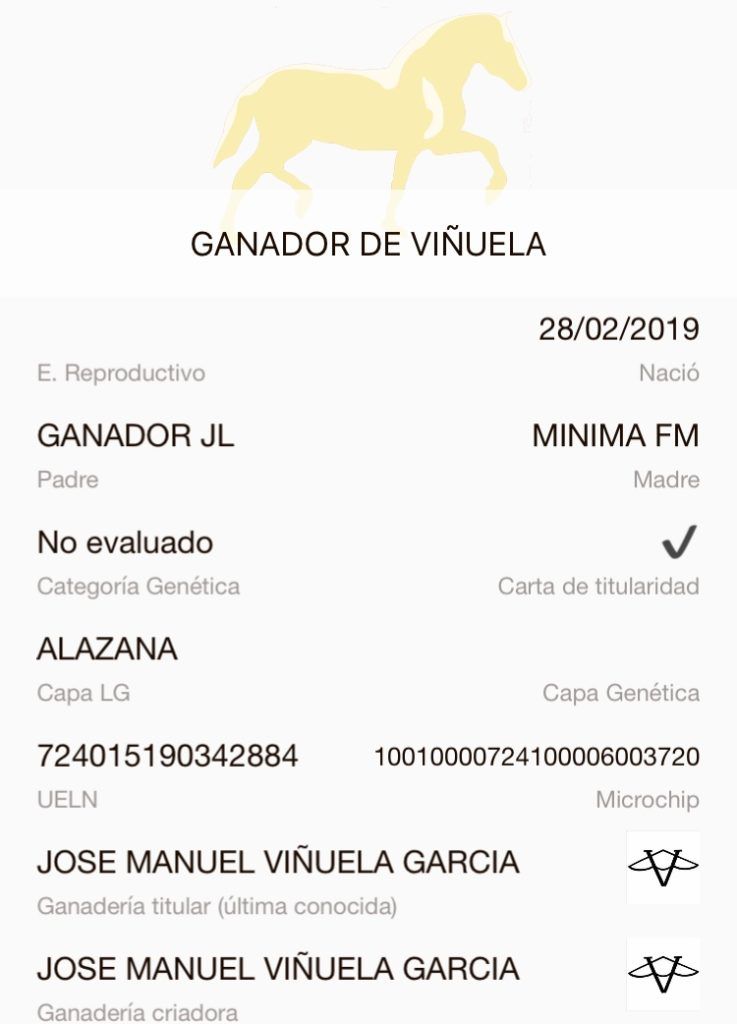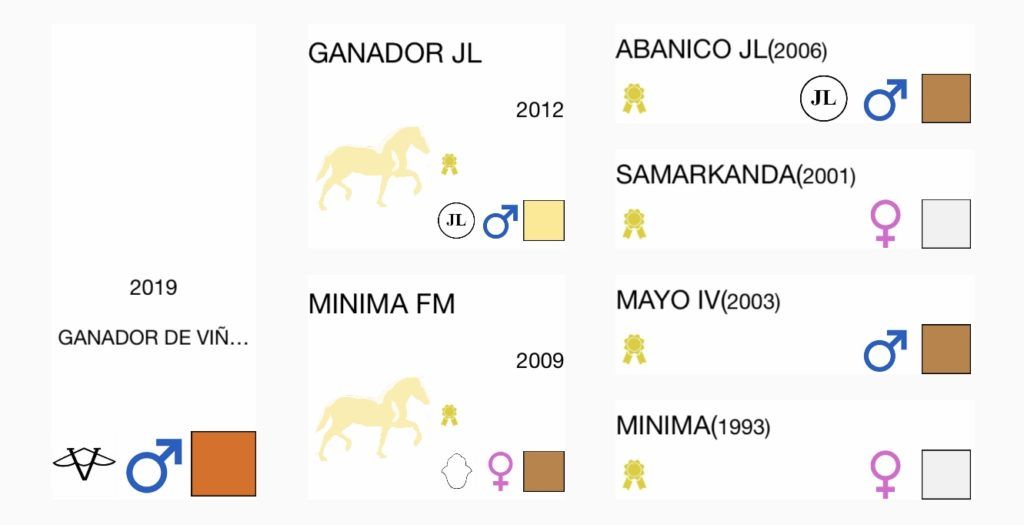 📸 All images by www.fotografiaequina.es