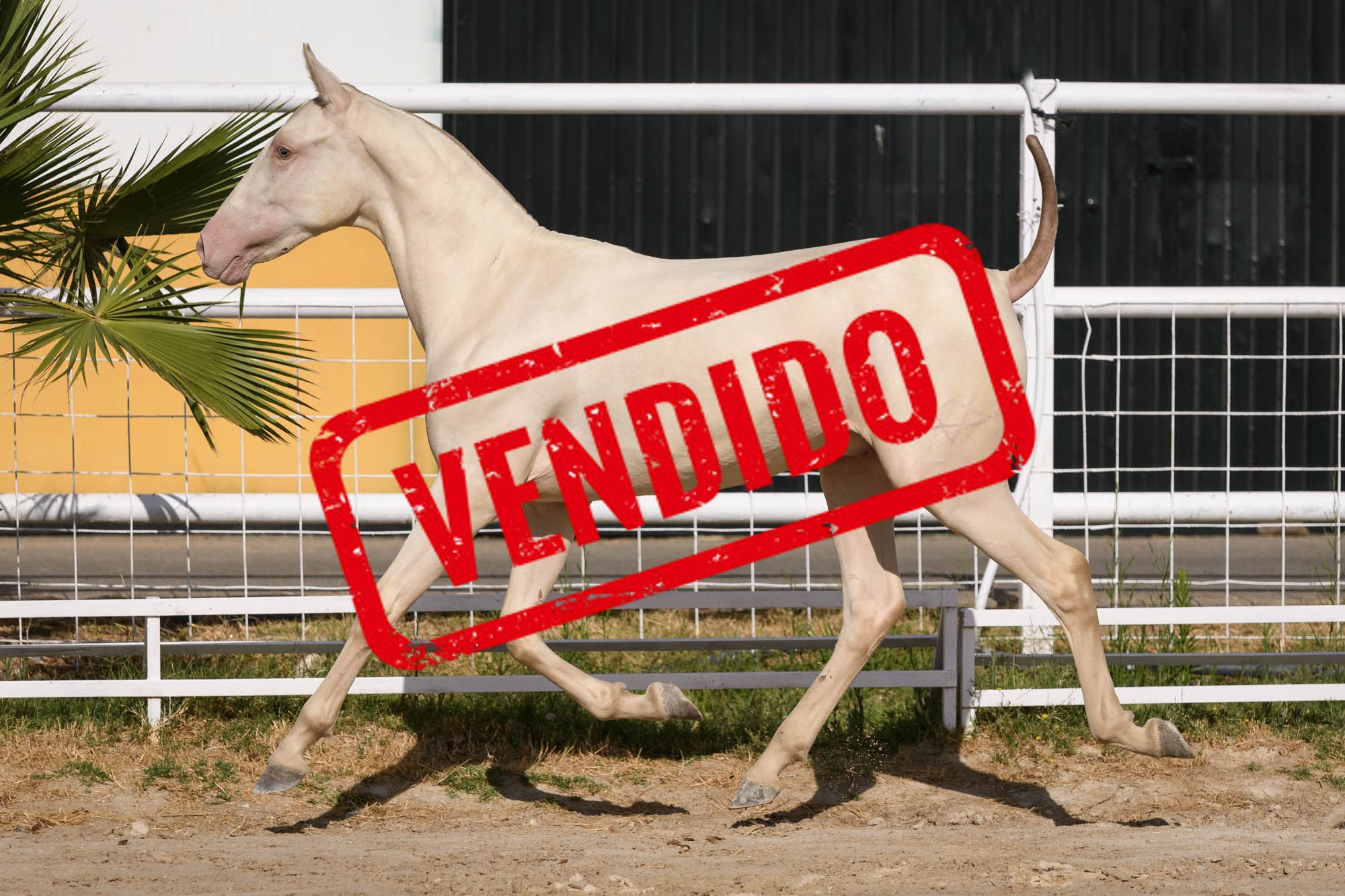 Canaleto CPE (Sold)
We do not get tired of saying it, we are committed to quality and we are always thinking and working for it, and not only do we think about the present, we do it thinking about the future.
One of our bets for the future is our 1-year-old colt (08/2018) Canaleto CPE which, as you can see, distills quality on all four sides.
Their movements, their elegance and their structure are special, as are their origins that you can see in their family tree.
Canaleto CPE is a magnificent copy that we are sure will give us many satisfactions and we invite you to sign up as a reference copy.
⁣ And as always, if you need more information we are available at: 📞 +34 635 610 321 ✉ info@prejmvinuela.com⁣
Perlino layer, its genetic analysis is "gg Ee AA CCCr NPrl chch"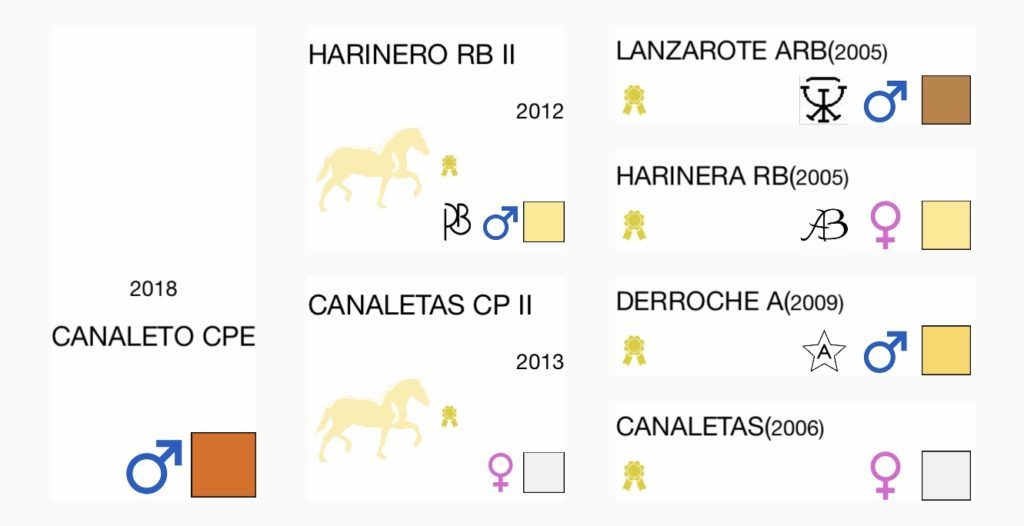 📸 All images by www.fotografiaequina.es