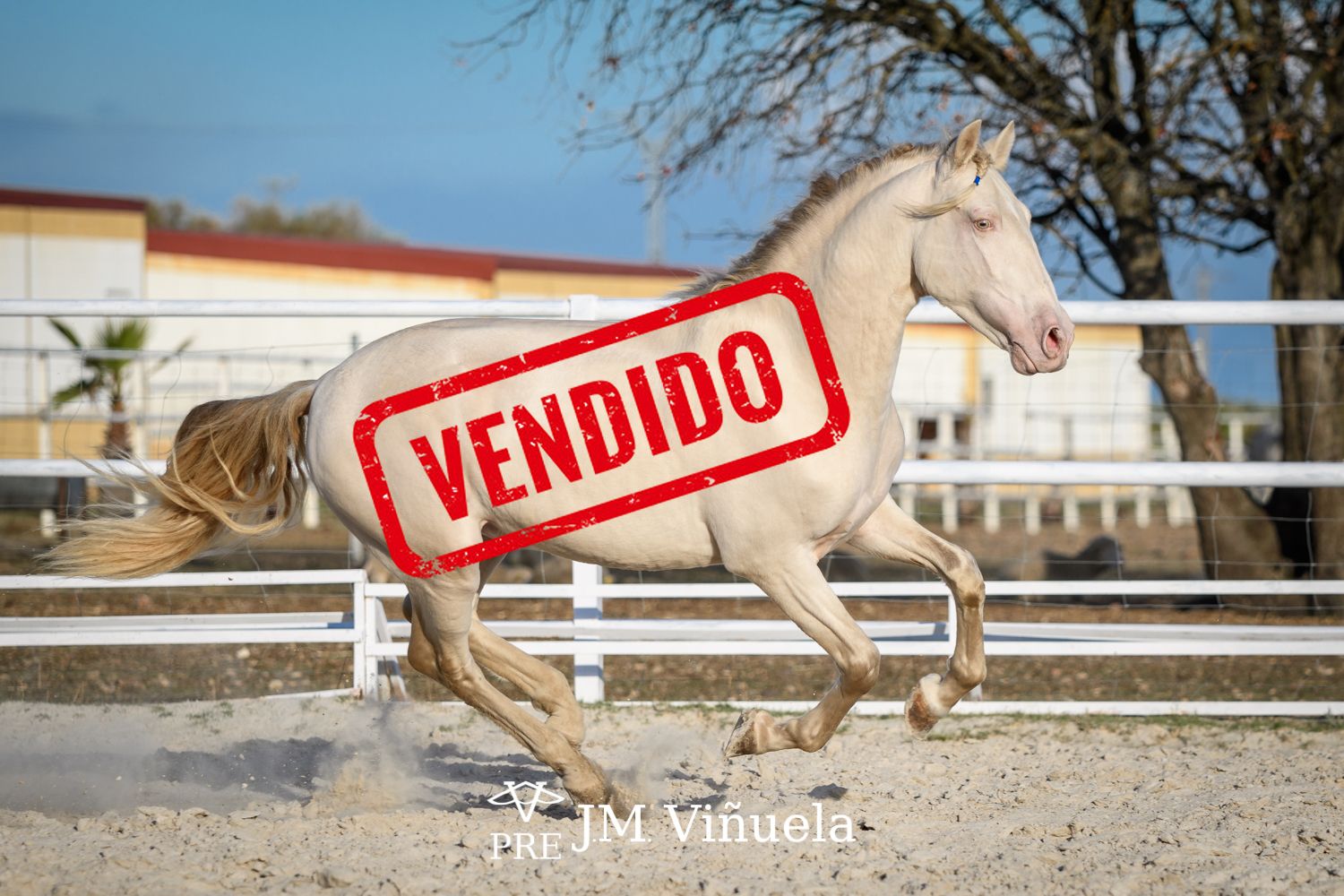 Original VII (Sold)
Original VII is a magnificent and as you can see, spectacular 3-year-old foal, its genetics are spectacular, a beautiful pearl layer, analyzed by ANCCE that has in its small "e" genes.
His father, you already know him and you have pictures of him on our website, Gitano RB one of the stars of the stud.
From Original VII we hope to have offspring next year.
It is available for sale, if you want more information do not hesitate to contact us, we also serve by WhatsApp.
📞 +34 635 610 321 ✉ info@prejmvinuela.com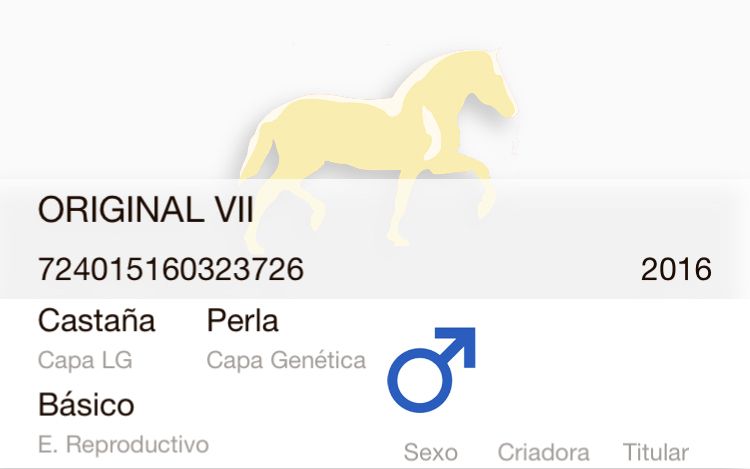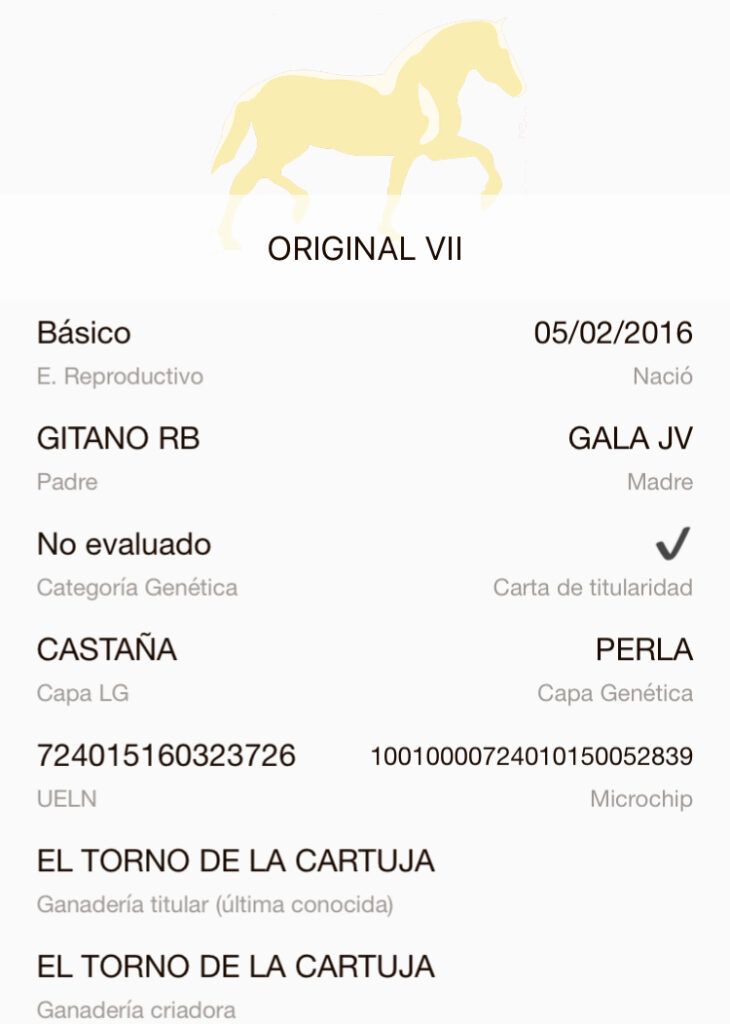 📸 All images by www.fotografiaequina.es