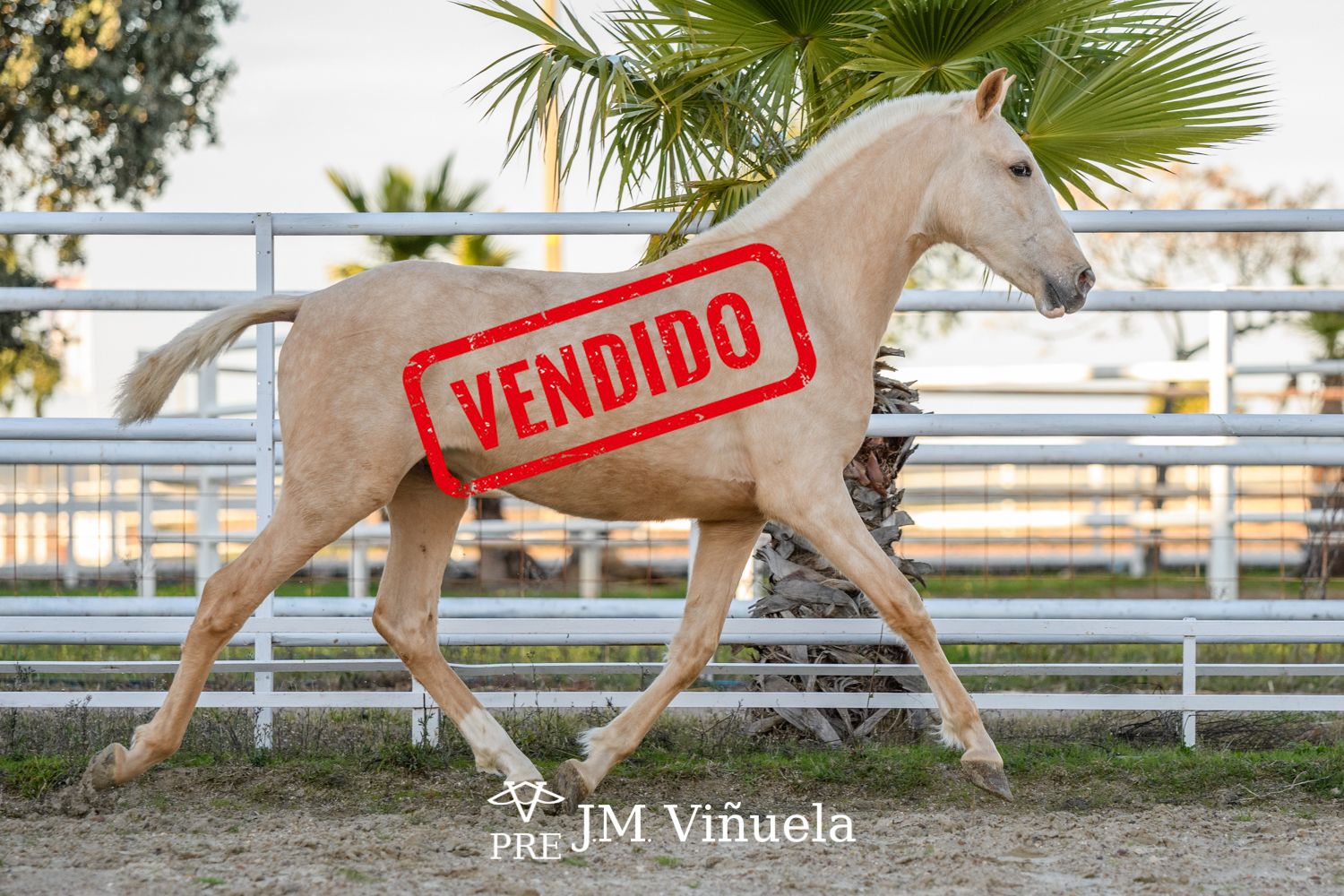 Quintal Golden (Sold)
We hoped he wasn't with us for a long time, having the parents like the ones he has, with a father like Gypsy RB, we knew he wouldn't be long in our house. And so it has been, so fast that we did not have time to present it in society when a client decided to take it home.
This is Quintal Golden, a marvel of foal that will soon be two years old and is already in his new home.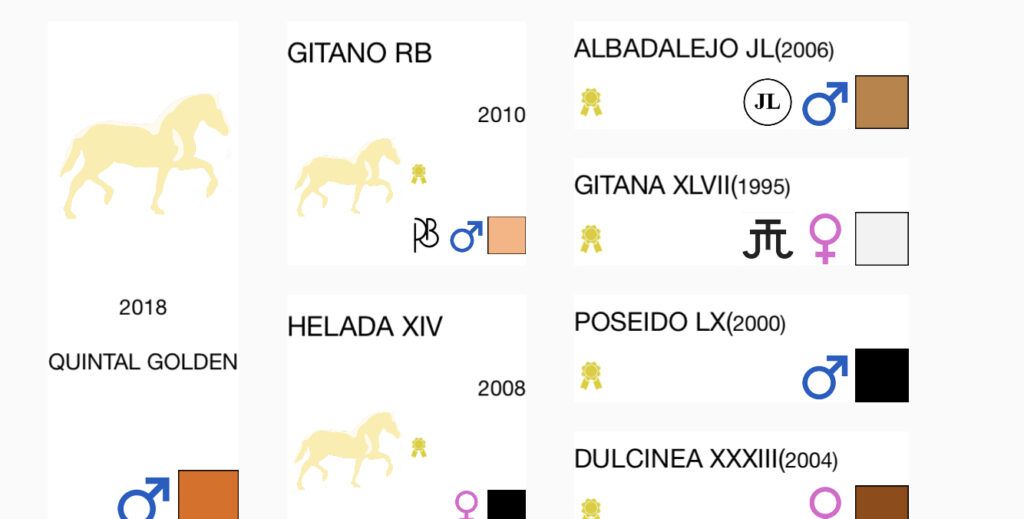 With the quality we offer in our copies and the facilities to manage any type of documentation and shipping, our clients only have to decide.
If you want more information about any of our copies do not hesitate to contact us, we also attend by WhatsApp. 📞 +34 635 610 321 ✉ info@prejmvinuela.com
📸 All images by www.fotografiaequina.es