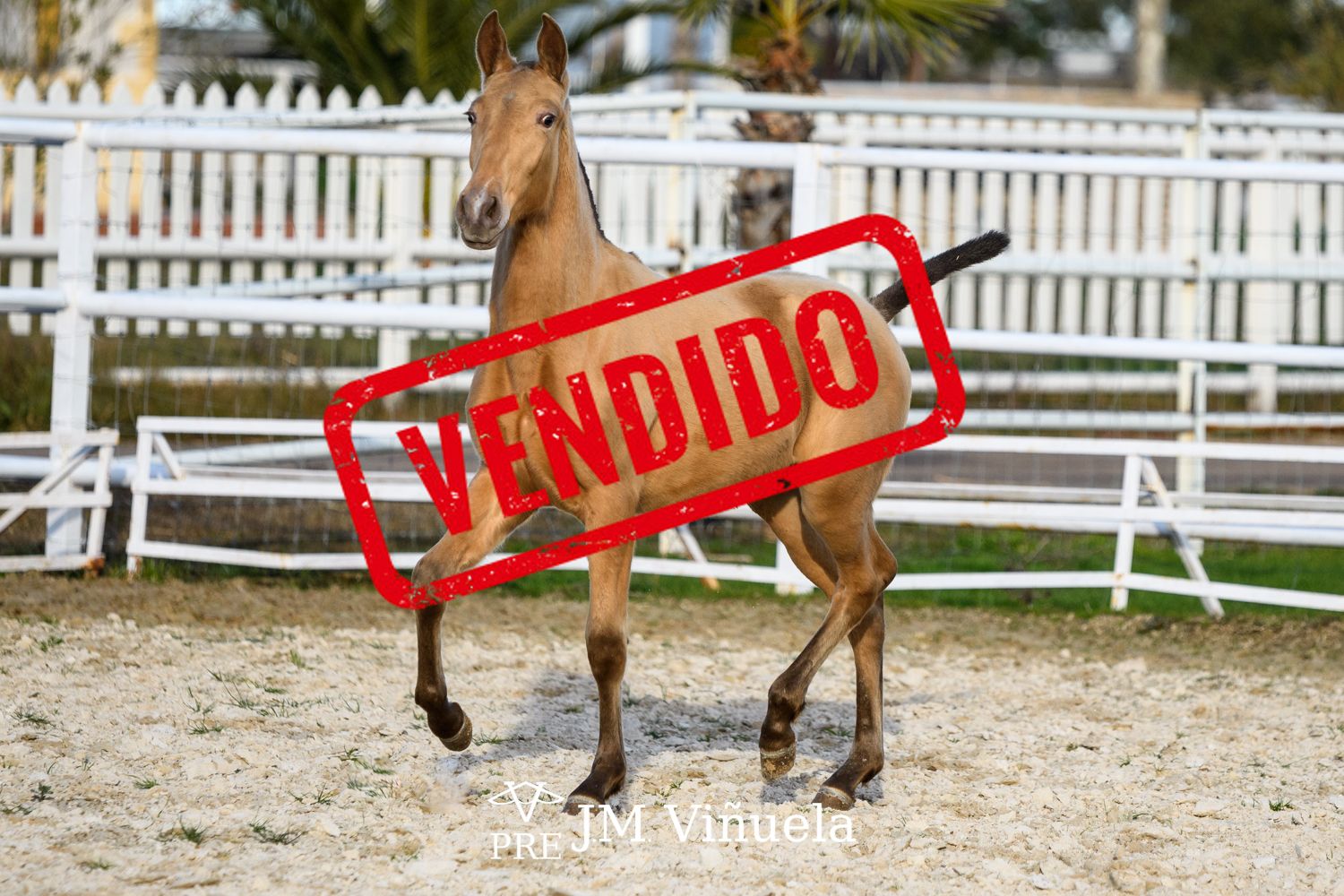 Manoli (Sold)
She is "Manoli" a spectacular 8 month old filly Isabela color.
"Manoli" is very noble with an exceptional attitude and incredible movements and morphology.
"Manoli" has a wonderful color, of what there is not, which makes it a very desired specimen. A unique opportunity to make an extraordinary copy.
Its genotype is "gg Ee Aa CC PrlPrl" Isabela layer, it includes the double gene "PrlPrl" which makes it even more special.
"Manoli" is granddaughter of the famous stallion "Night and Day"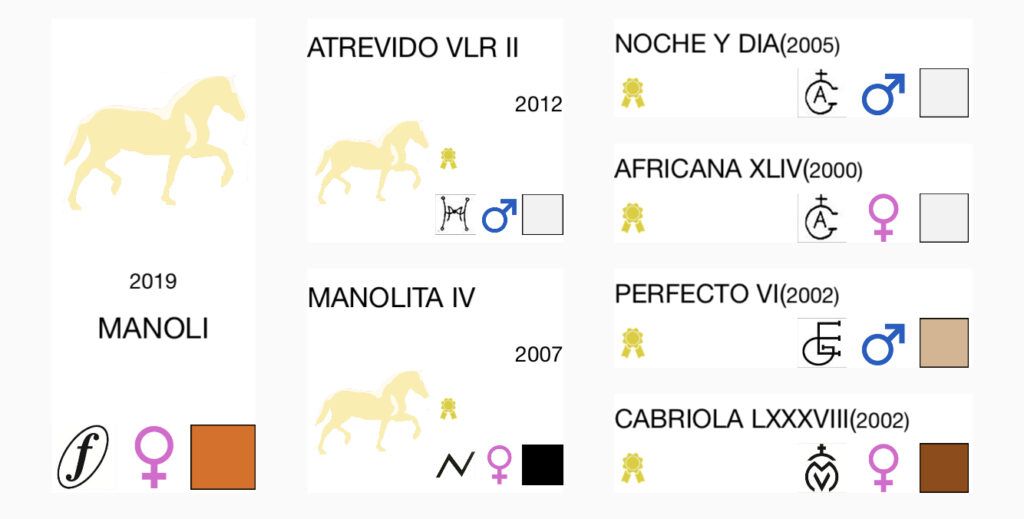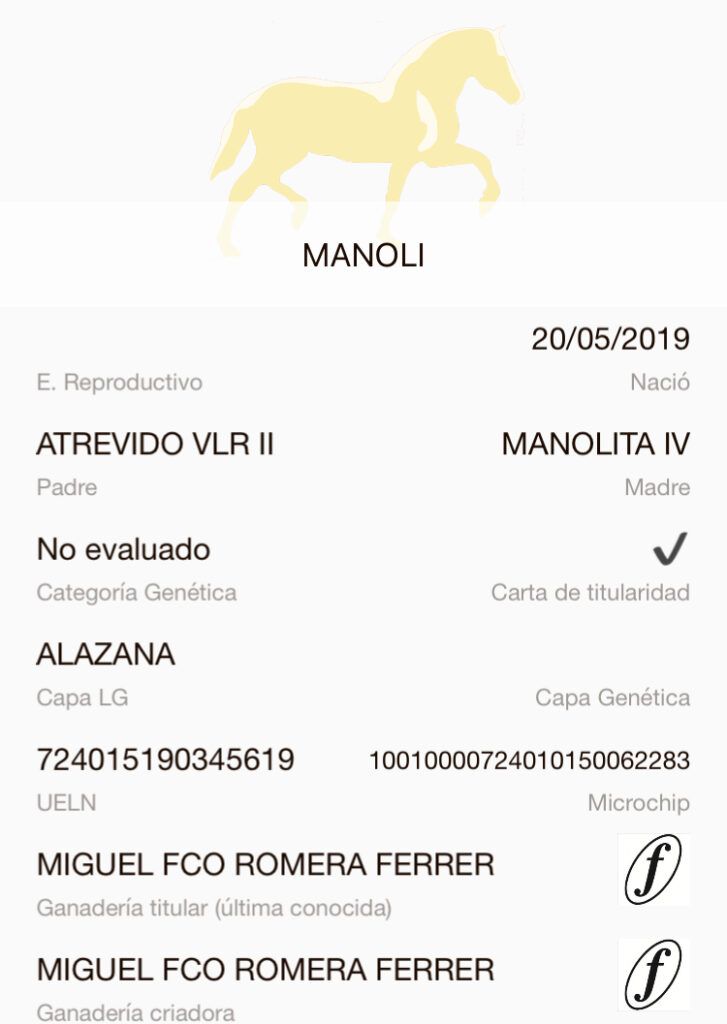 "Manoli" is for sale in our Stud, but we predict that it will not take long to say goodbye to us to go to a new home.
We have more than 200 specimen waiting for you to choose yours, if you want more information do not hesitate to contact us, we also attend WhatsApp.
📞 +34 635 610 321 ✉ info@prejmvinuela.com
📸 All images by www.fotografiaequina.es