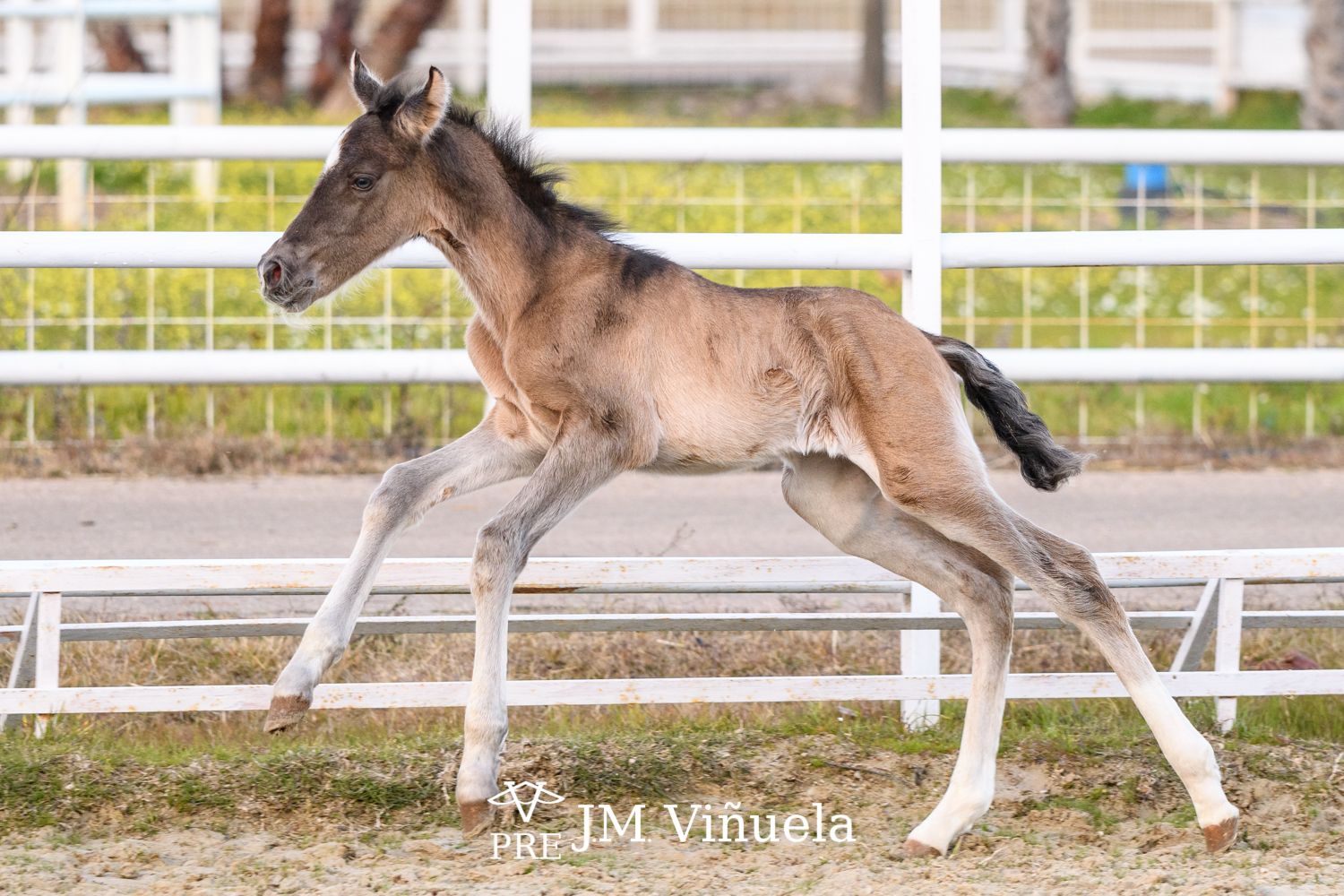 Foal 2020
With the arrival of spring also comes the new foals, it is a special time in our stud, full of enthusiasm and joy for the new specimens.
We conduct a thorough study of the most appropriate crosses and genetically study all animals to ensure the quality of our new generation. A job that is done throughout the year and is the key to quality and success.
We are very proud of our mares, rigorously selected with proven origins and of all our new litter, those that have already arrived and those that are about to arrive.
Patience and effort have its benefits in the near future and we feel impatient and nervous because we expect magnificent colts, with exceptional layers and proven genetics.
From the first foals of the year we leave you some images, where with just a few days we can see the quality they have.
We have more than 200 copies waiting for you to choose yours, and we also accept reservations if you are looking for something specific.
For more information do not hesitate to contact us, we also attend WhatsApp 📞 +34 635 610 321 ✉ info@prejmvinuela.com
📸 All images by www.fotografiaequina.es