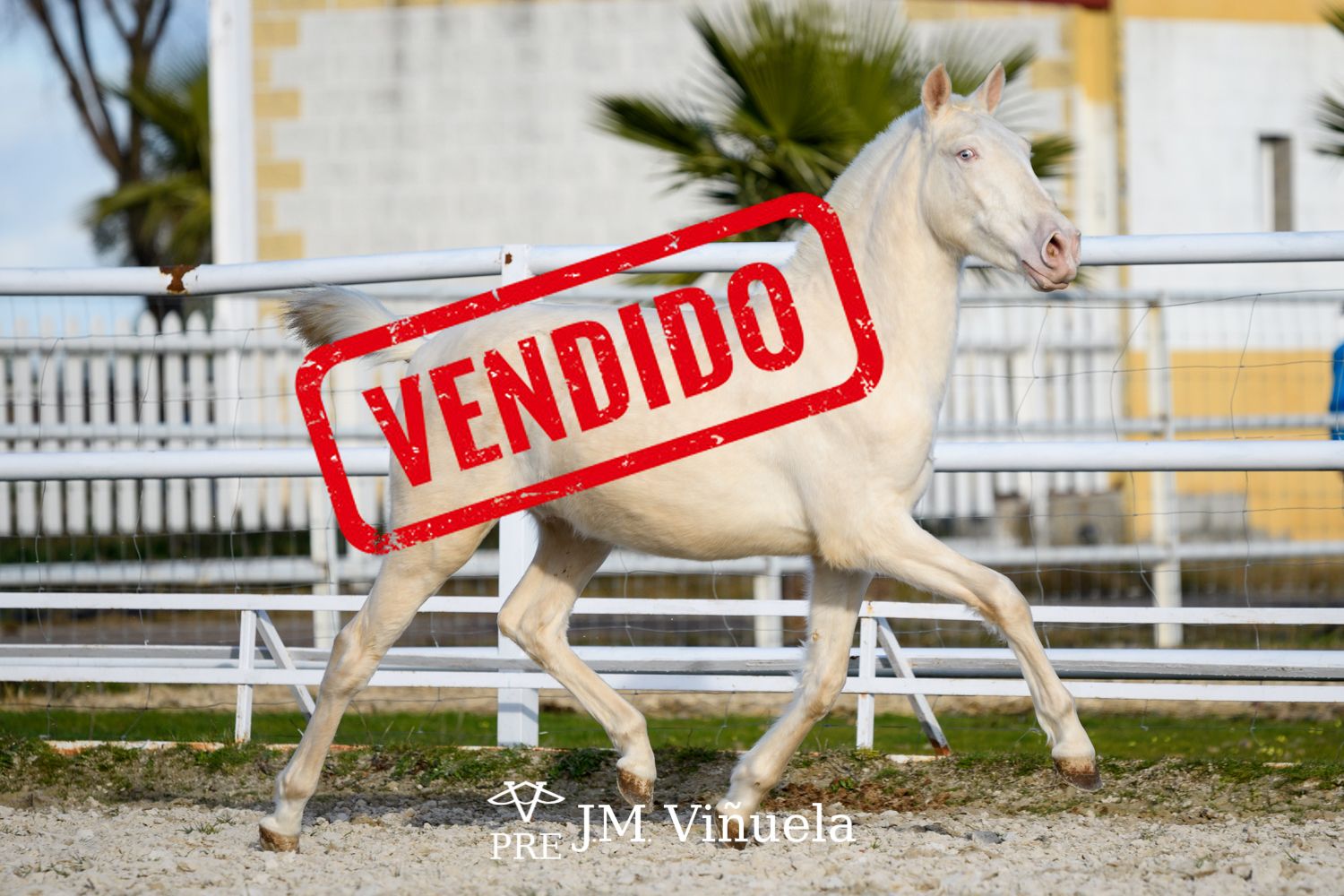 Quilate Golden (Sold)
Quilate Golden is a beautiful two-year-old colt, with an incredible Cremella color, a pleasure for the eyes.
Son of one of the greats of Yeguada Viñuela as is Gitano RB which gives him even more value, for his wonderful genetic origins.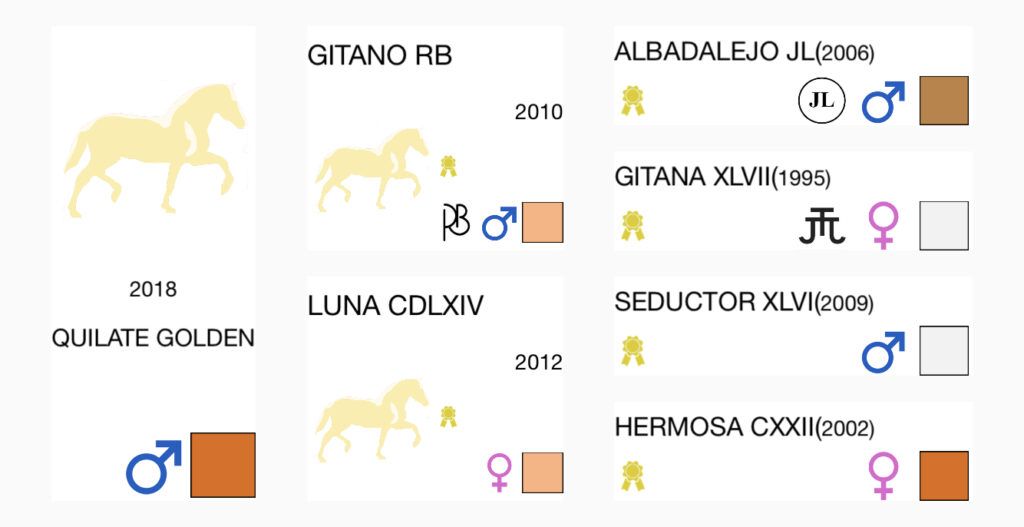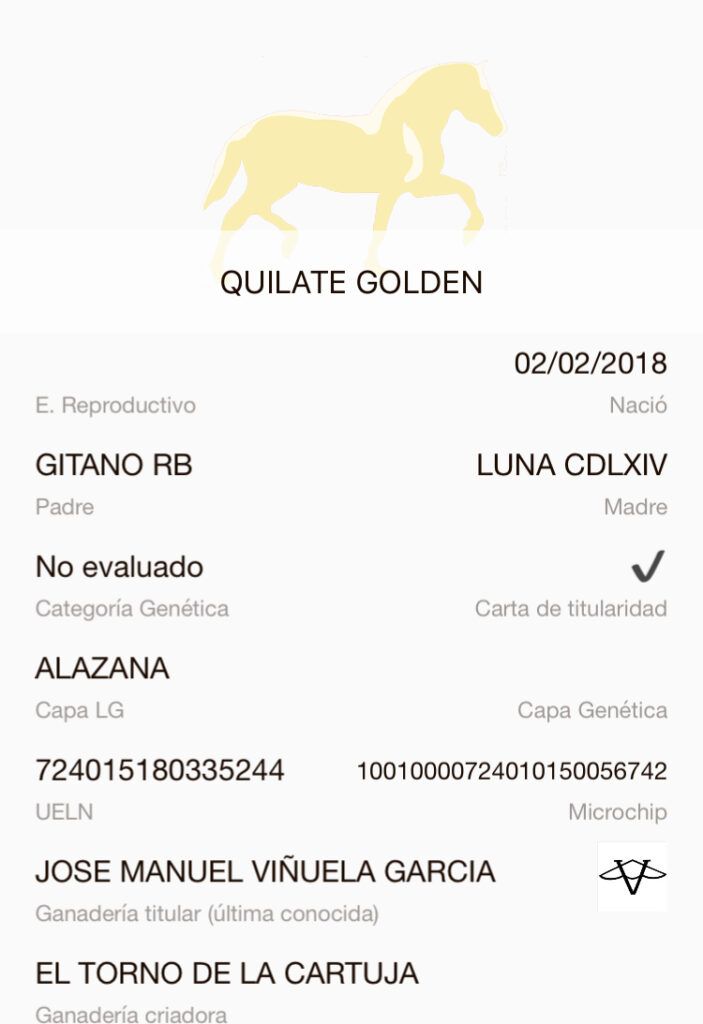 This results in an enviable, virtually perfect morphology, which stands out as a great feature of Quilate Goden
If we join that in a calm and very good character, we believe that Quilate Golden is a round colt.
We can observe in this report everything we talk about, Quilate Golden is as its name indicates a colt of many carats.
If you want more information do not hesitate to contact us, we also attend by WhatsApp. 📞 +34 635 610 321 ✉ info@prejmvinuela.com
📸 All images by www.fotografiaequina.es