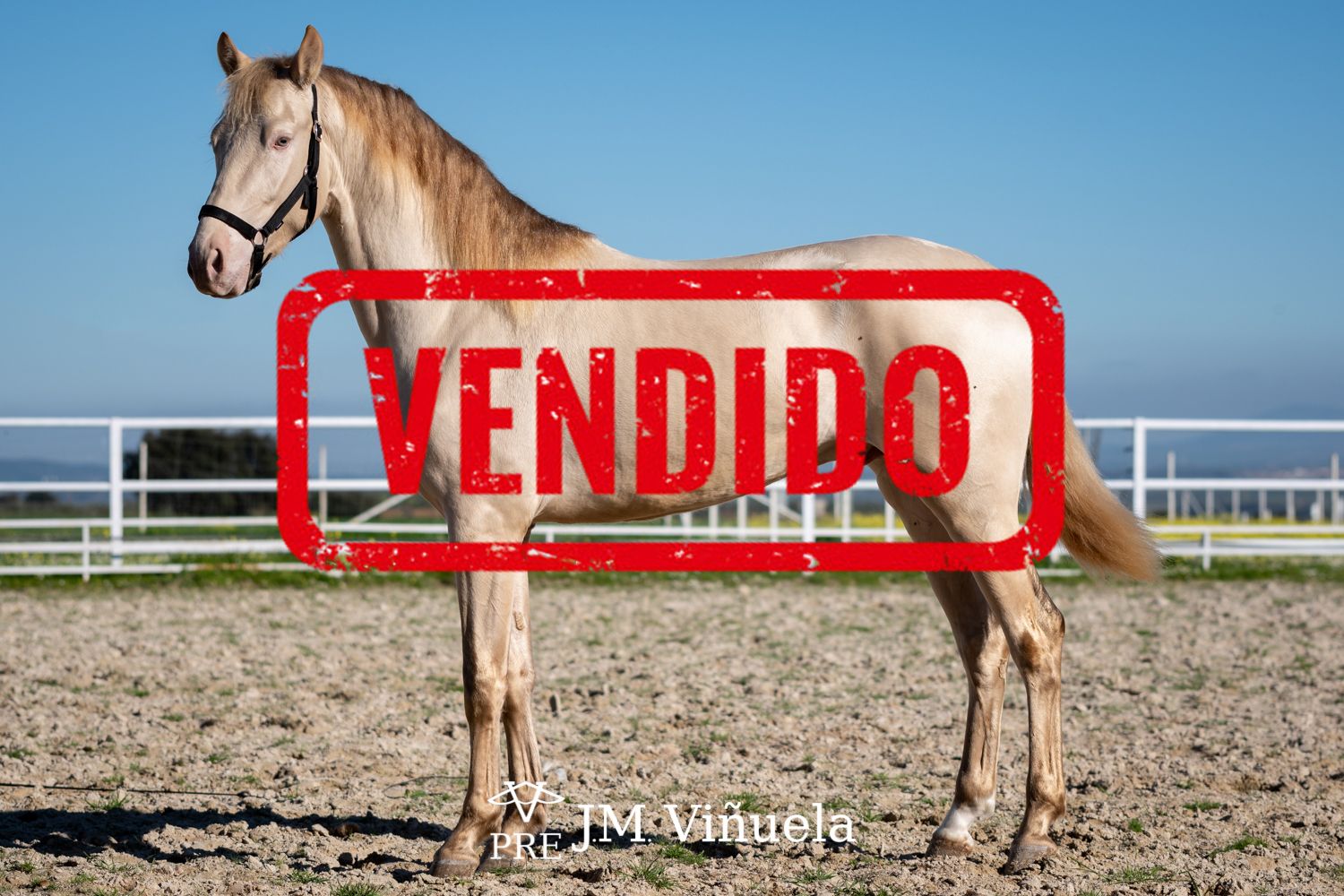 Trotamundos YT (Sold)
Magnificent two-year colt is this "Trotamundos YT" that we have for sale in Yeguada J.M. Viñuela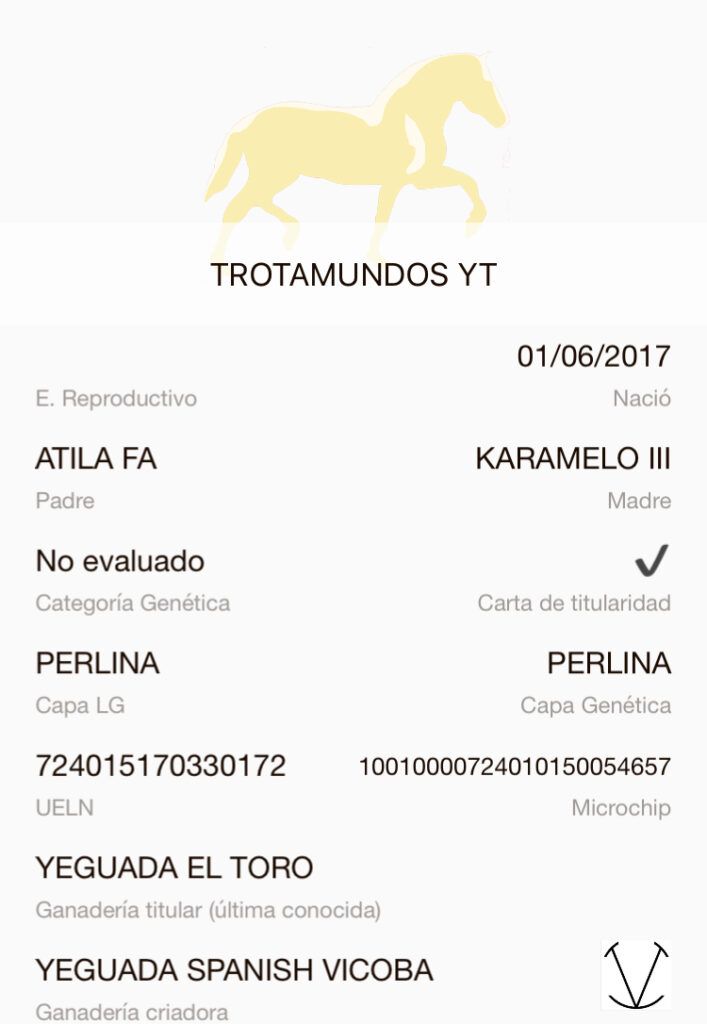 With a spectacular Perlina color and enviable origins, son of "Atila FA" an incredible Isabelo stallion and with a Baya Color mother "Karamelo III" with Paco Martí origins, guaranteed quality.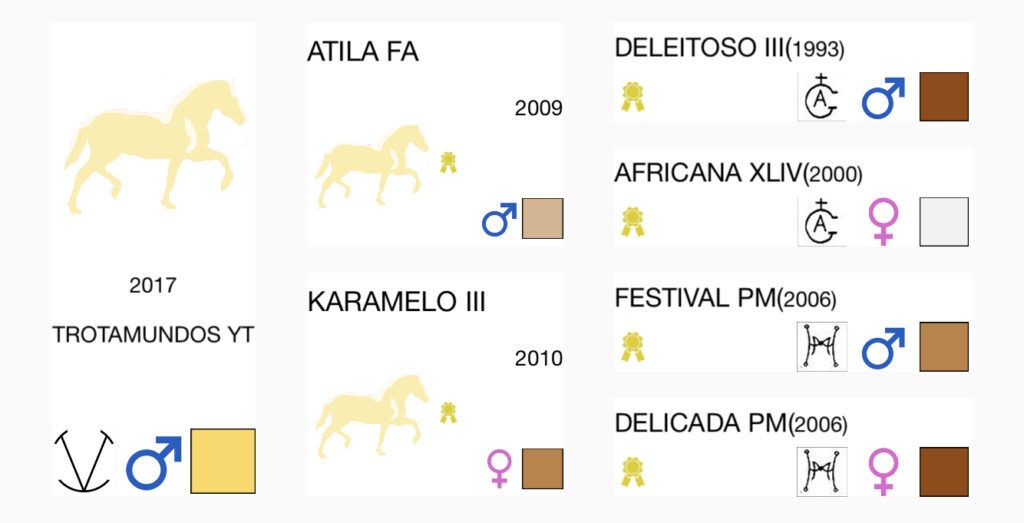 Its size and elegance in the movements is wonderful, at the level of the great champions, together with its spectacular color make "Trotamundos YT" a highly desired specimen, so we do not expect it to be in our house for a long time.
If you're thinking about a new acquisition, this is a unique opportunity and you shouldn't miss it.
We have more than 200 horses waiting for you to choose yours, if you want more information do not hesitate to contact us, we also attend by WhatsApp.
📞 +34 635 610 321 ✉ info@prejmvinuela.com
All images by www.fotografiaequina.es