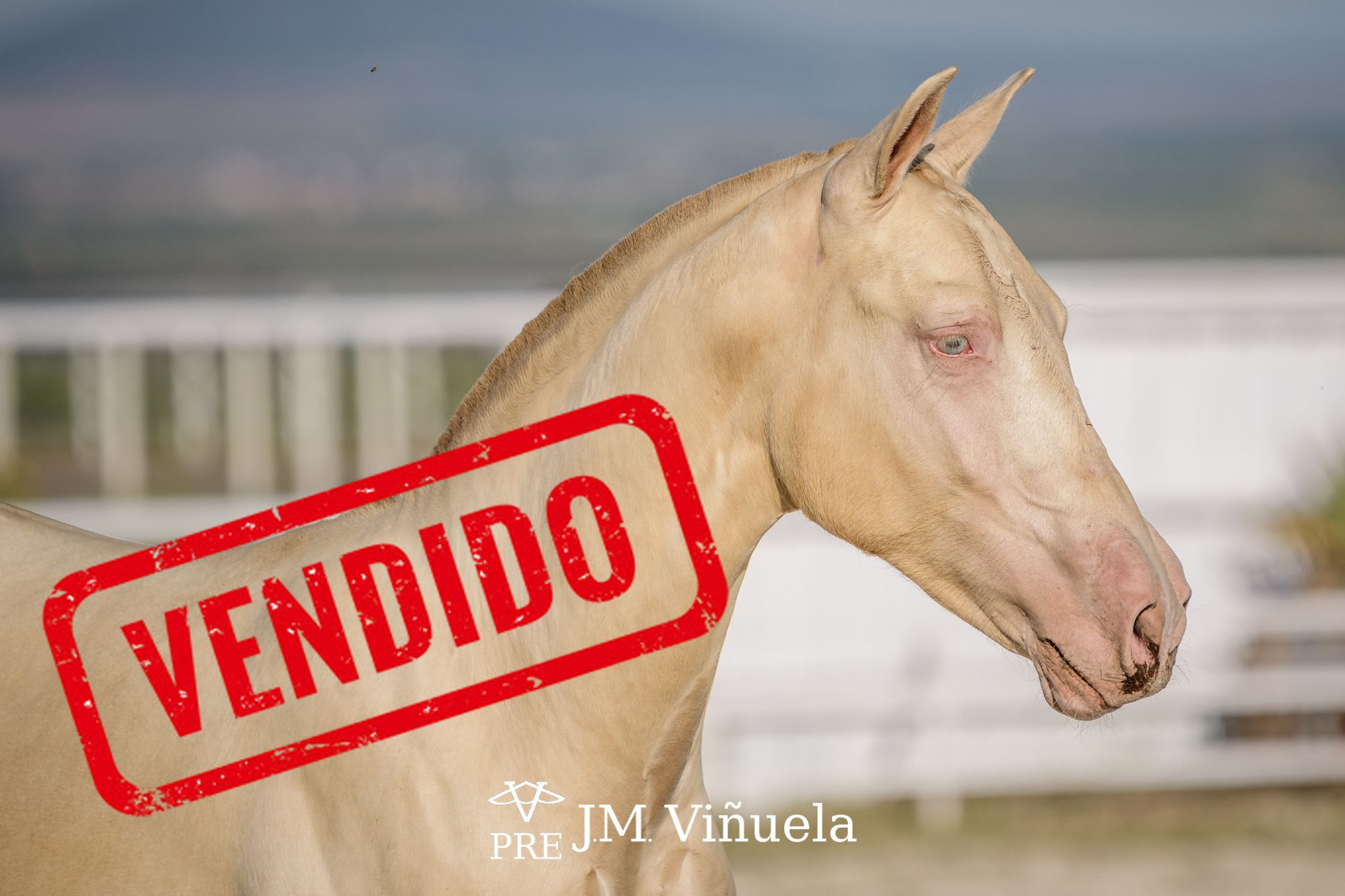 Anubis SC (Sold)
What better time to present in society a magnificent colt than his birthday. Today"Anubis SC is an exact year old..
The makings of this colt, its movements and its structure with such young age already stand out and tells us that we are facing a future great stallion.
And this Perlino foal (new nomenclature) has its outstanding exemplary genetic origins "Lastur" that gives us a guarantee of quality in its genes.
"Anubis SC is for sale and is also exportable to the whole world as it is free from Piroplasmosis, but we anticipate that it already has many followers.
We have more than 200 horses waiting for you to choose yours, if you want more information do not hesitate to contact us, we also attend via WhatsApp.📞 +34 635 610 321 ✉ info@prejmvinuela.com
All images by www.fotografiaequina.es