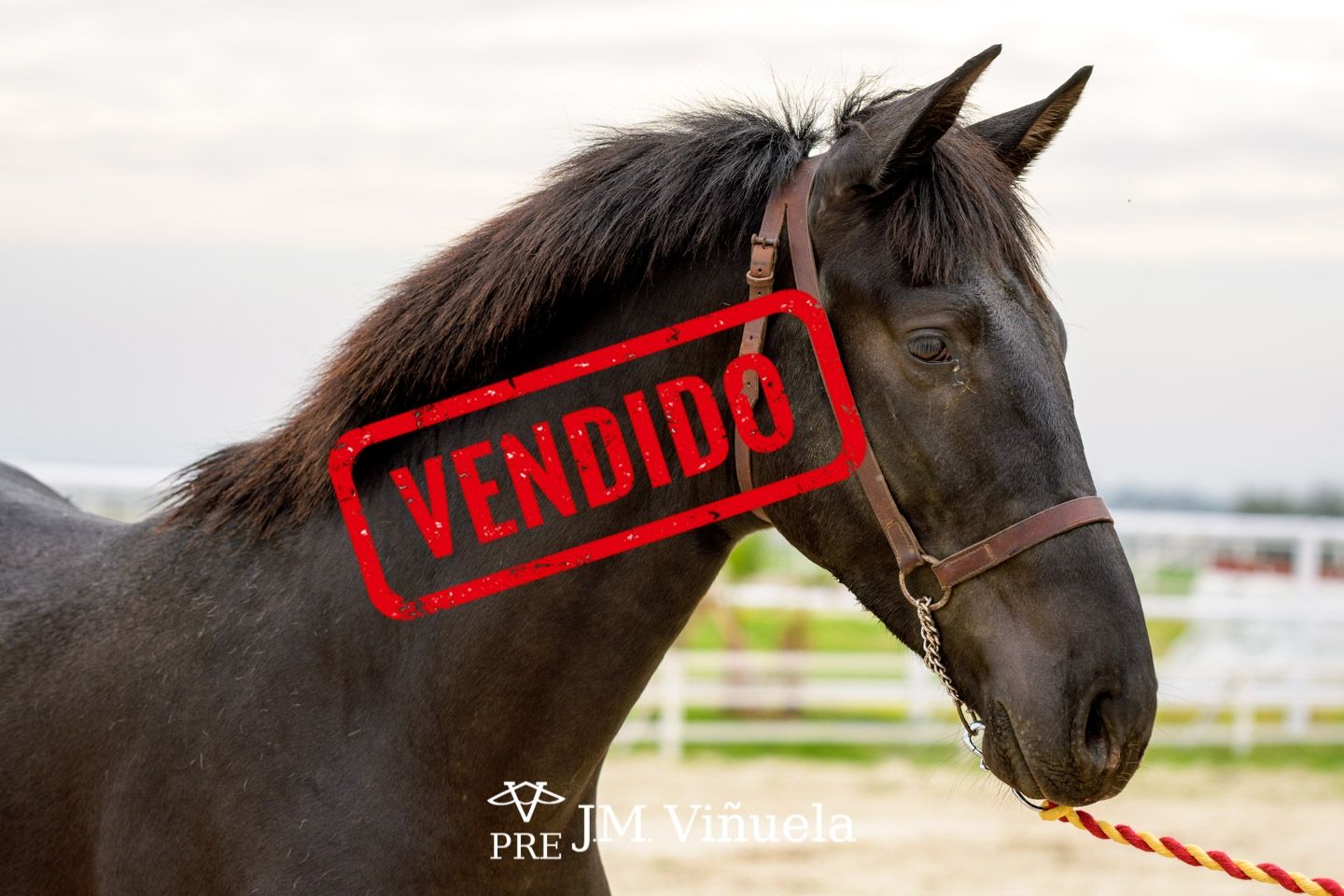 Intrépido XXXVI (Sold)
We are specialists in diluted coat color, but we know how to recognise a magnificent specimen when we see one, and this colt with a black coat color is certainly one of them..
We present to you "Intrépido XXXVI" a colt born on 29/01/2019 with an extraordinary elegance.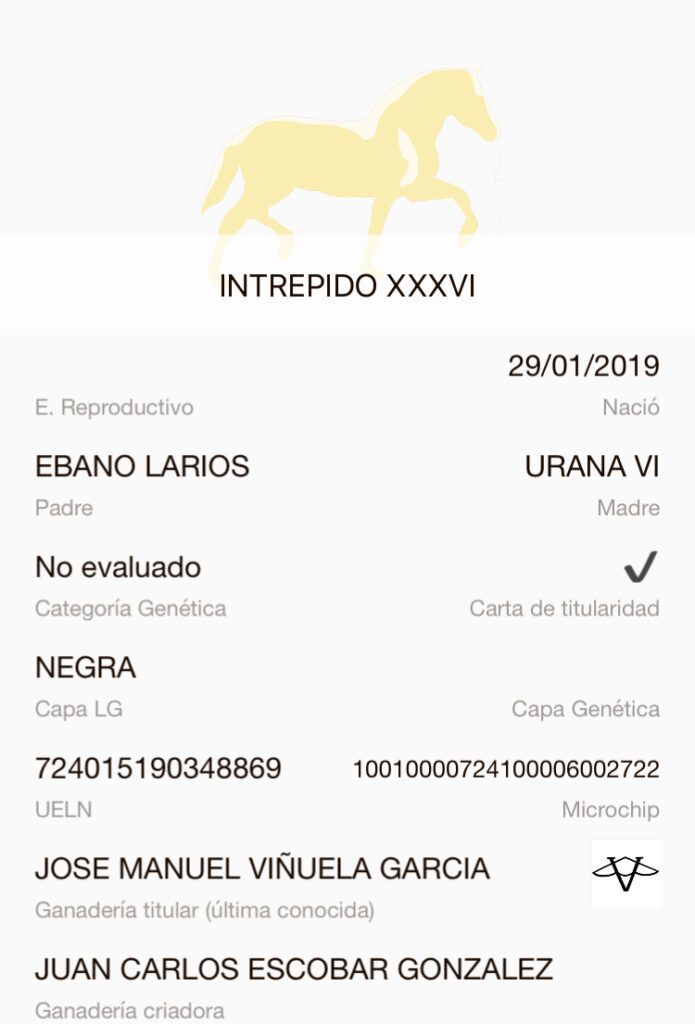 And that is the adjective that summarizes the wonderful characteristics of "Intrépido XXXVI" elegance.
He is calm, quiet, noble and with beautiful movements that sometimes seem to be in slow motion.
Its morphology is incredible, with great characteristics.
Coming from military stud origins, guarantee of crosses and contrasting origins.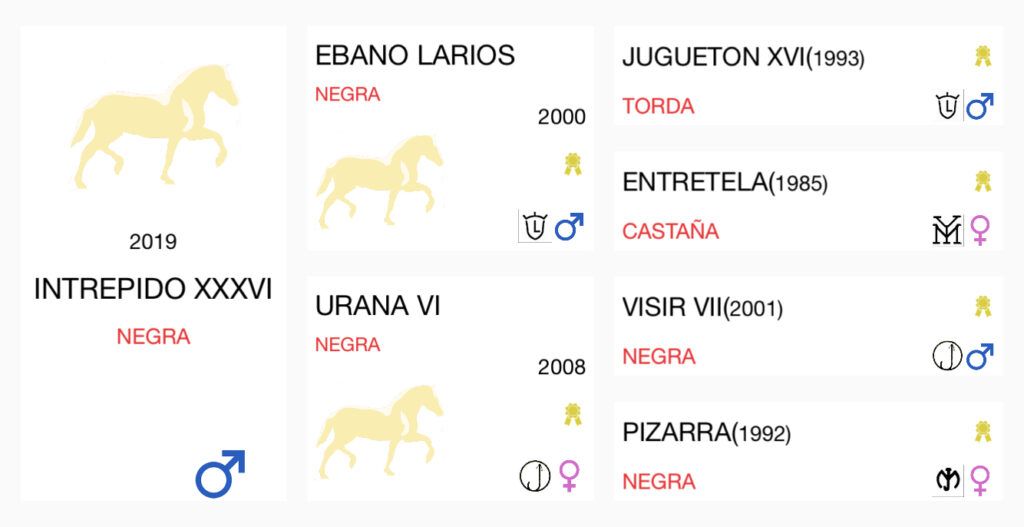 We like to serve our customers in a personalized way.
Send 𝗪𝗵𝗮𝘁𝘀𝗔𝗽𝗽 +𝟯𝟰 𝟲𝟯𝟱 𝟲𝟭𝟬 𝟯𝟮𝟭 for any information about copies or prices, we will be happy to assist you
We accept reservations and ship all over the world, we take care of all the documentation and formalities.
🏆🐴 𝗤𝘂𝗮𝗹𝗶𝘁𝘆 𝗮𝗻𝗱 𝗣𝗿𝗼𝗳𝗲𝘀𝘀𝗶𝗼𝗻𝗮𝗹𝗶𝘀𝗺🐴🏆
📸 All images by www.fotografiaequina.es