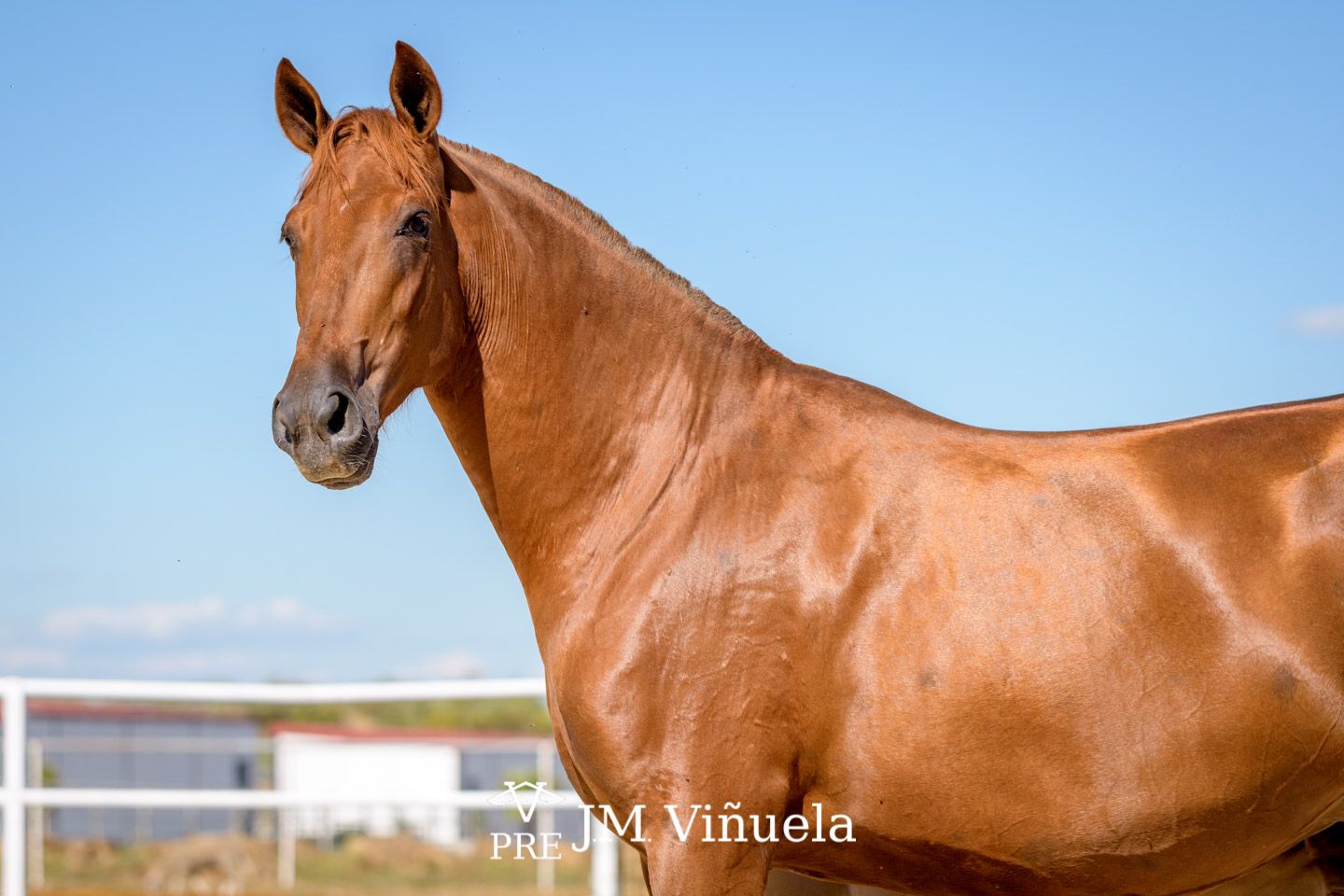 Martinika
"Martinika is one of our great broodmares.
Born on 16/04/2013 with a beautiful Alazana coat.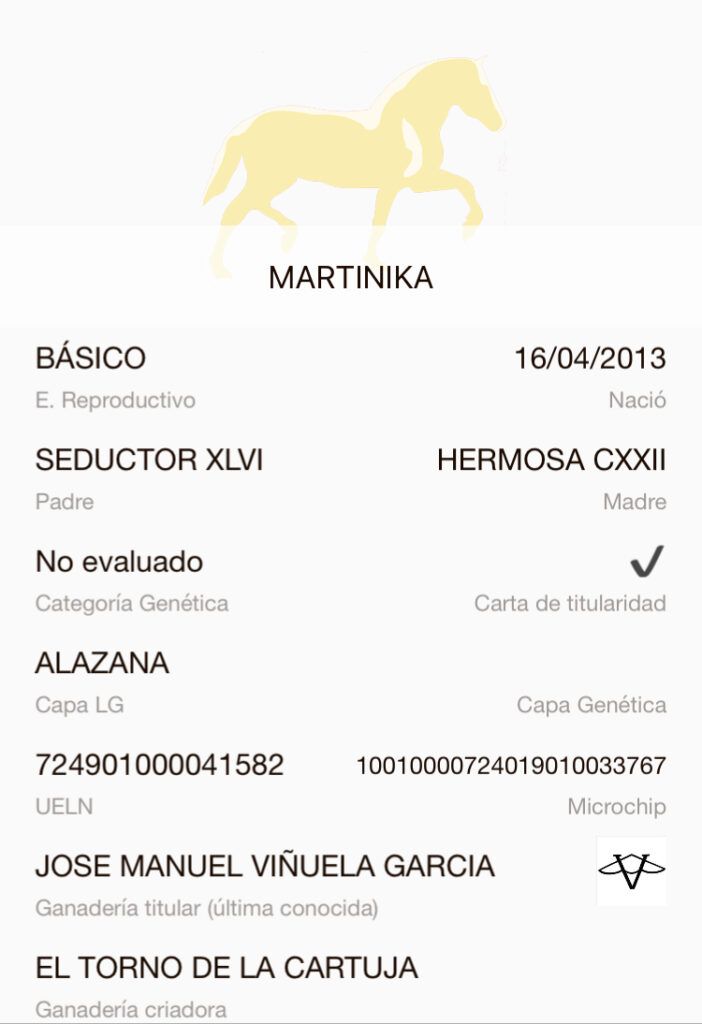 "Martinika" is a pride for us and every year she gives us a foal always of exceptional quality. And this year he could not miss the appointment and his colt is impressive.
With a highly exclusive coat and very difficult to find in the market, his Isabelo Alazan colt son of "Victorino HS" is a top colt.
In addition, "Martinique" transmits to her foals her exceptional movements, her calm and affable character and her beautiful morphology.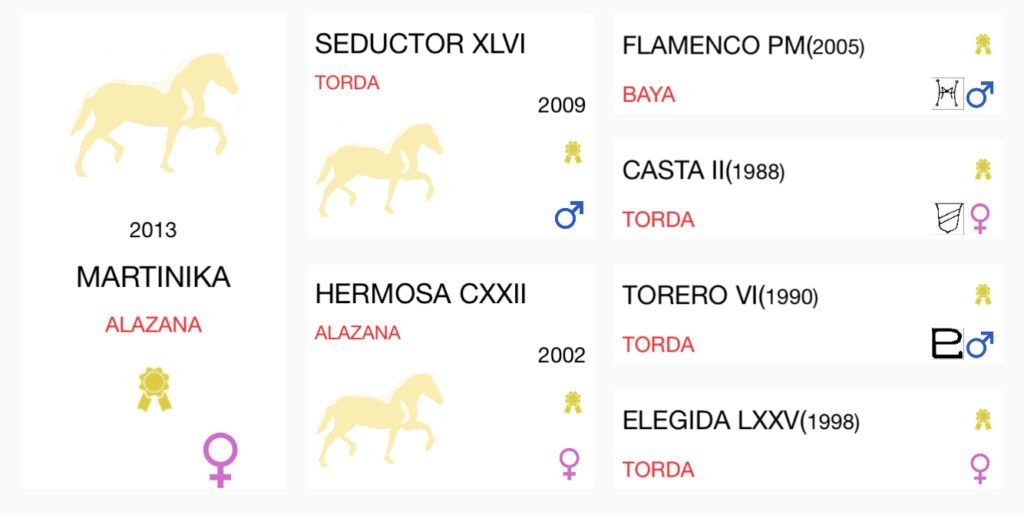 We accept reservations and ship worldwide, we take care of all documentation and arrangements.
🏆🐴 𝗤𝘂𝗮𝗹𝗶𝘁𝘆 𝗮𝗻𝗱 𝗣𝗿𝗼𝗳𝗲𝘀𝘀𝗶𝗼𝗻𝗮𝗹𝗶𝘀𝗺🐴🏆
📸 All images by www.fotografiaequina.es