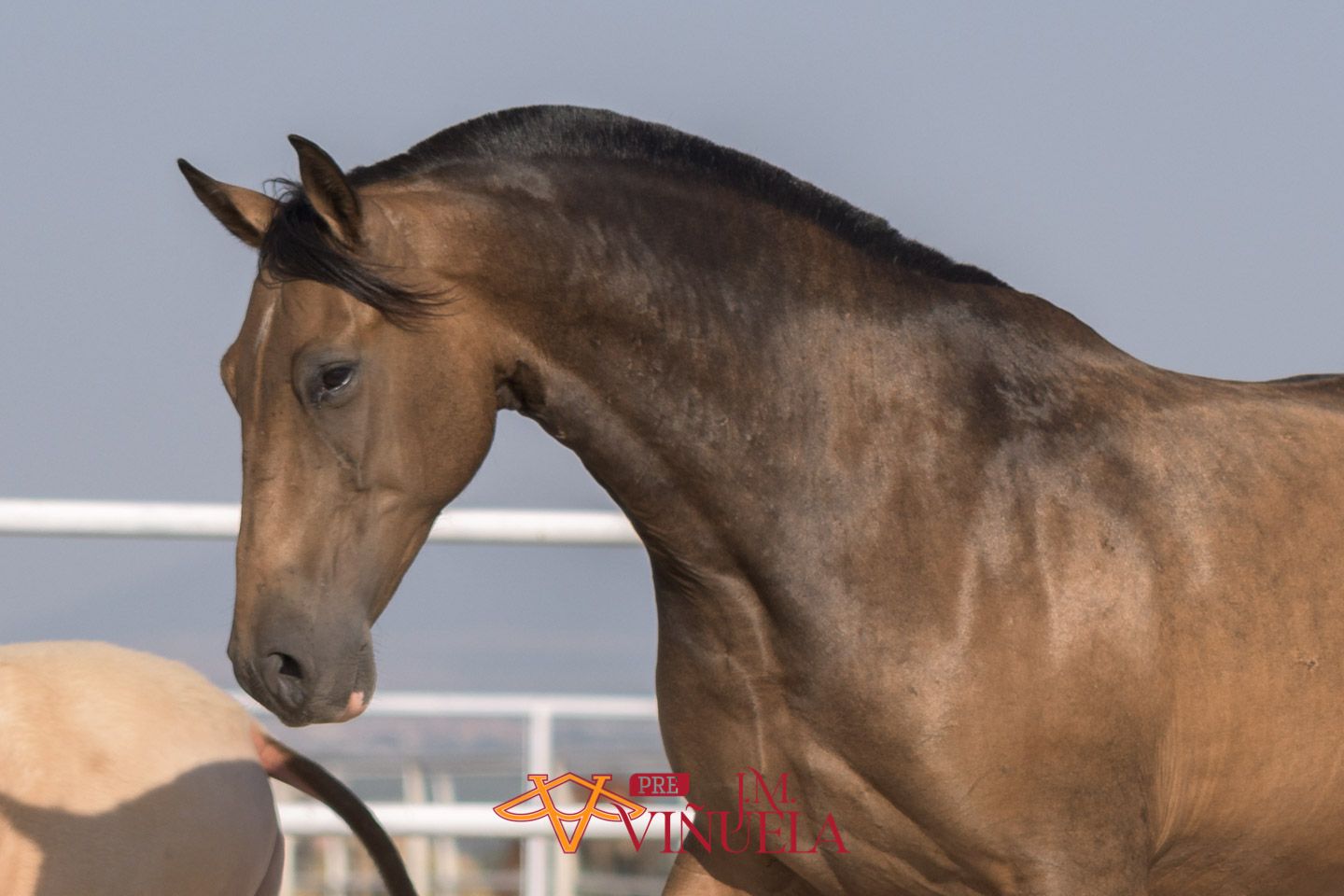 Novedad IV
Today we introduce you to one of our brood mare that is giving us more satisfaction.
This is "Novedad IV" which, although we have already talked about it on other occasions, it did not have its own file, which has been hard earned.

"Novedad IV" is a Baya mare, born on 17/03/2014 and who from a very young age showed signs that she would be a mare to follow due to her quality, character and morphology.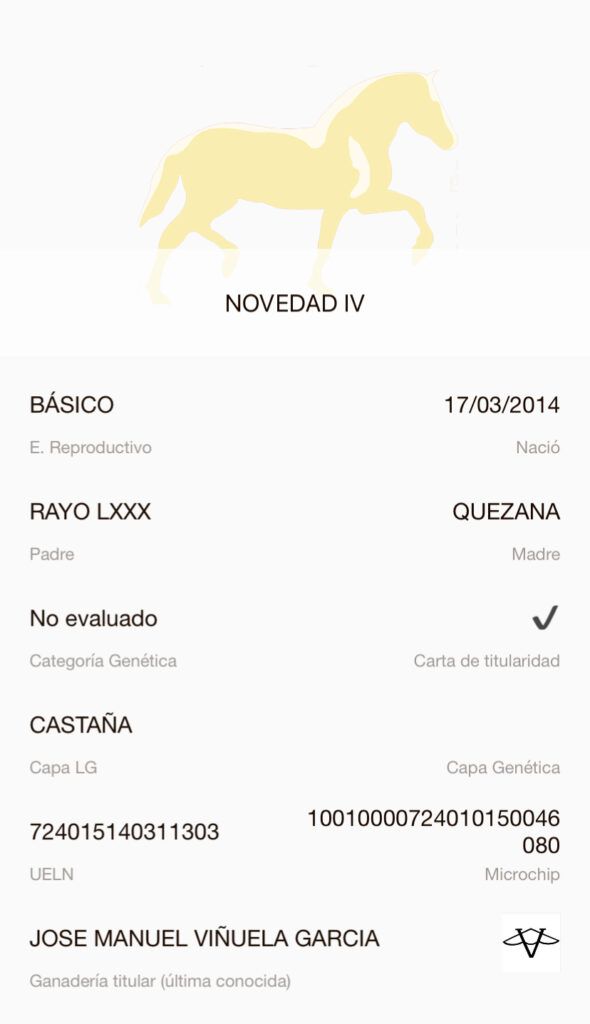 And time proved us right and this year she has had her third offspring, all of them with dilute coat. This year's foal is "Escarlata COB Viñuela" daughter of our stallion "Banana Joe JC", she is the filly that we present you in the pictures with her mother.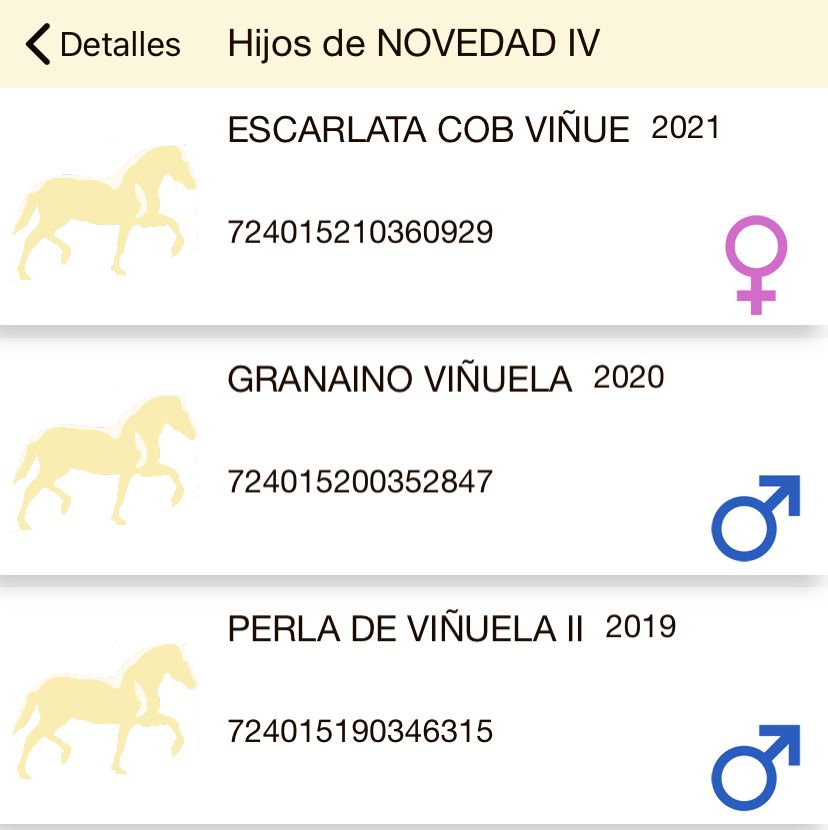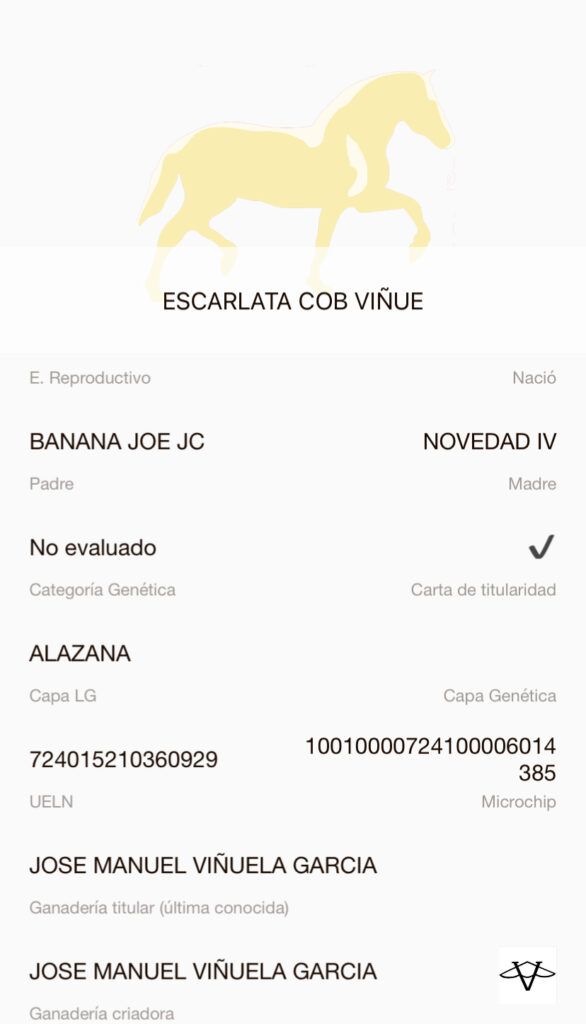 The work of selection, genetic analysis, breeding and care, results in great specimens and in our stud, all these aspects and many more are taken care of to the maximum, offering an indisputable quality.
We accept reservations and ship worldwide, we take care of all documentation and arrangements.
We attend exclusively to our clients in a personalized way.
Send 𝗪𝗵𝗮𝘁𝘀𝗔𝗽𝗽𝗽 for any information about specimens or prices, we will be glad to help you.
The prestige, quality and professionalism of our stud farm endorse us, with hundreds of satisfied customers all over the world.
🏆🐴 Quality and Professionalism🐴🏆
📸 All images by www.fotografiaequina.es