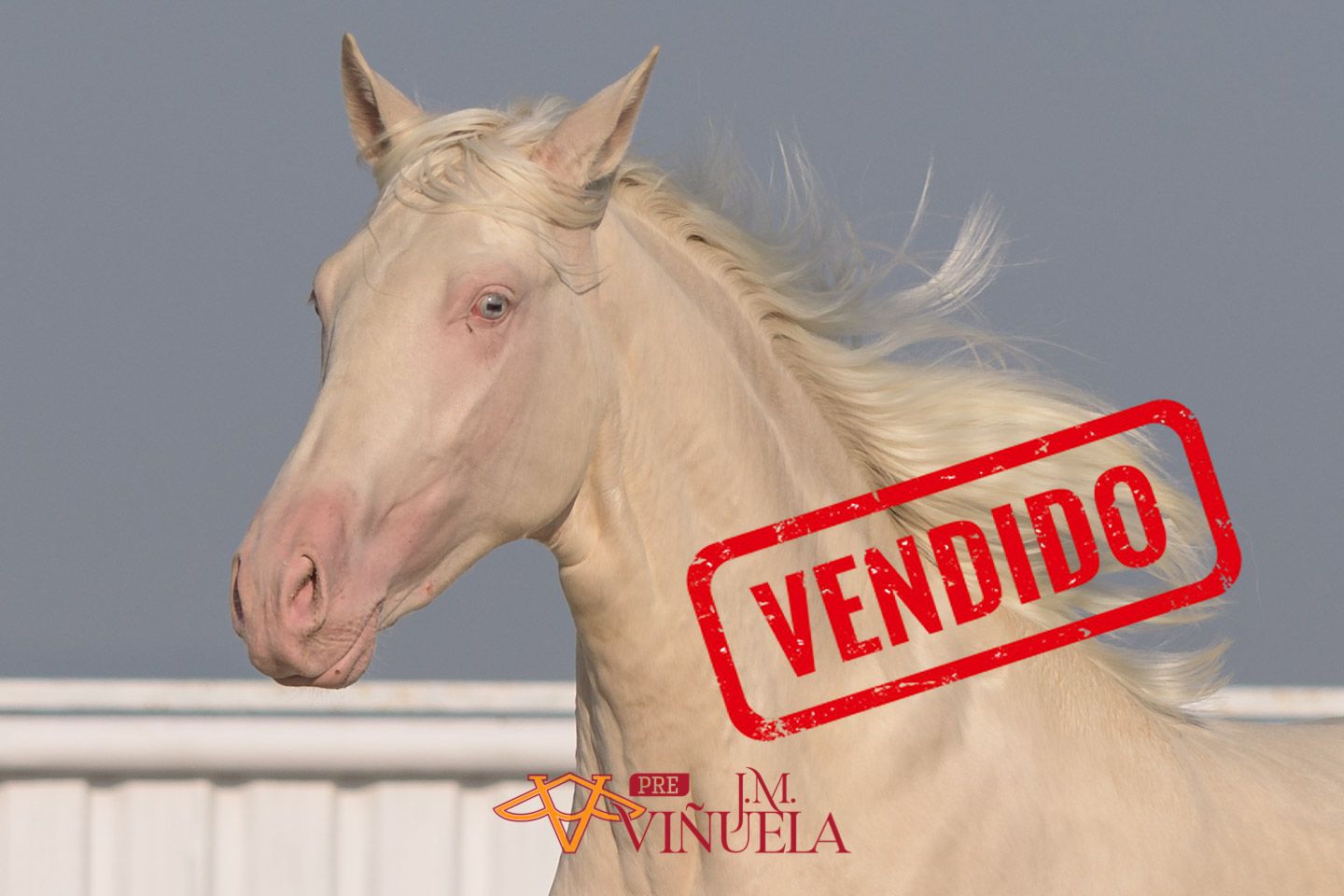 Lucky HS (Sold)
"Lucky HS" is a wonderful colt with a spectacular Cremello coat born on 01/09/2019.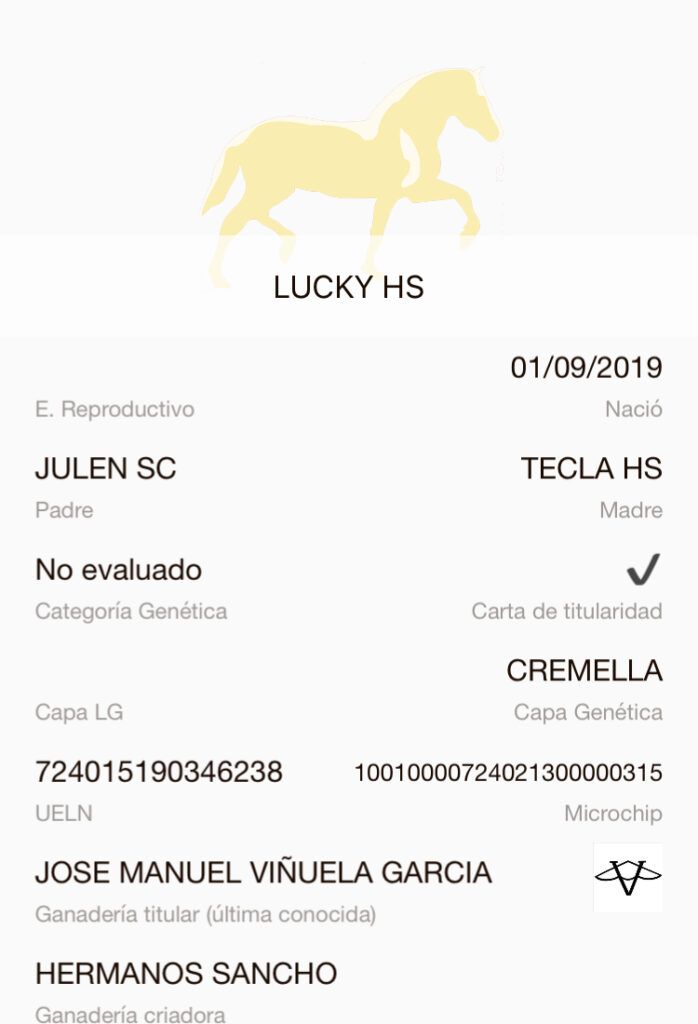 The first thing that stands out is a perfect color, very uniform. Together with an excellent morphology, this colt is called to be a great specimen.
The movements are marvelous, very elegant, very joyful and of course, it flies on the runway.
Of his origin, there is much to highlight, but mainly stands out on the paternal side, his father "Julen SC" or his grandmother "Carismática las lunas" mare of our house.
And on the maternal side, a historical specimen such as "Excelente SH", son of the mythical "Lastur".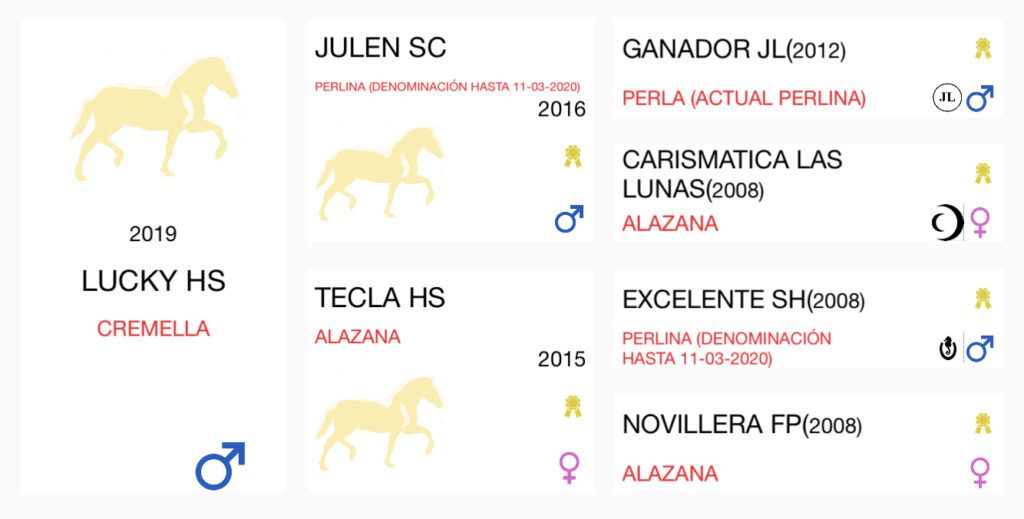 "Lucky HS" is without a doubt, a safe bet or exemplary with guarantees that you will get it right and that we can also export all over the world.
We like to serve our customers in a personalized way.
Send 𝗪𝗵𝗮𝘁𝘀𝗔𝗽𝗽 +𝟯𝟰 𝟲𝟯𝟱 𝟲𝟭𝟬 𝟯𝟮𝟭 for any information about specimens or prices, we will be pleased to assist you.
We accept reservations and ship worldwide, we take care of all documentation and arrangements.
🏆🐴 𝗤𝘂𝗮𝗹𝗶𝘁𝘆 𝗮𝗻𝗱 𝗣𝗿𝗼𝗳𝗲𝘀𝘀𝗶𝗼𝗻𝗮𝗹𝗶𝘀𝗺🐴🏆
📸 All images by www.fotografiaequina.es