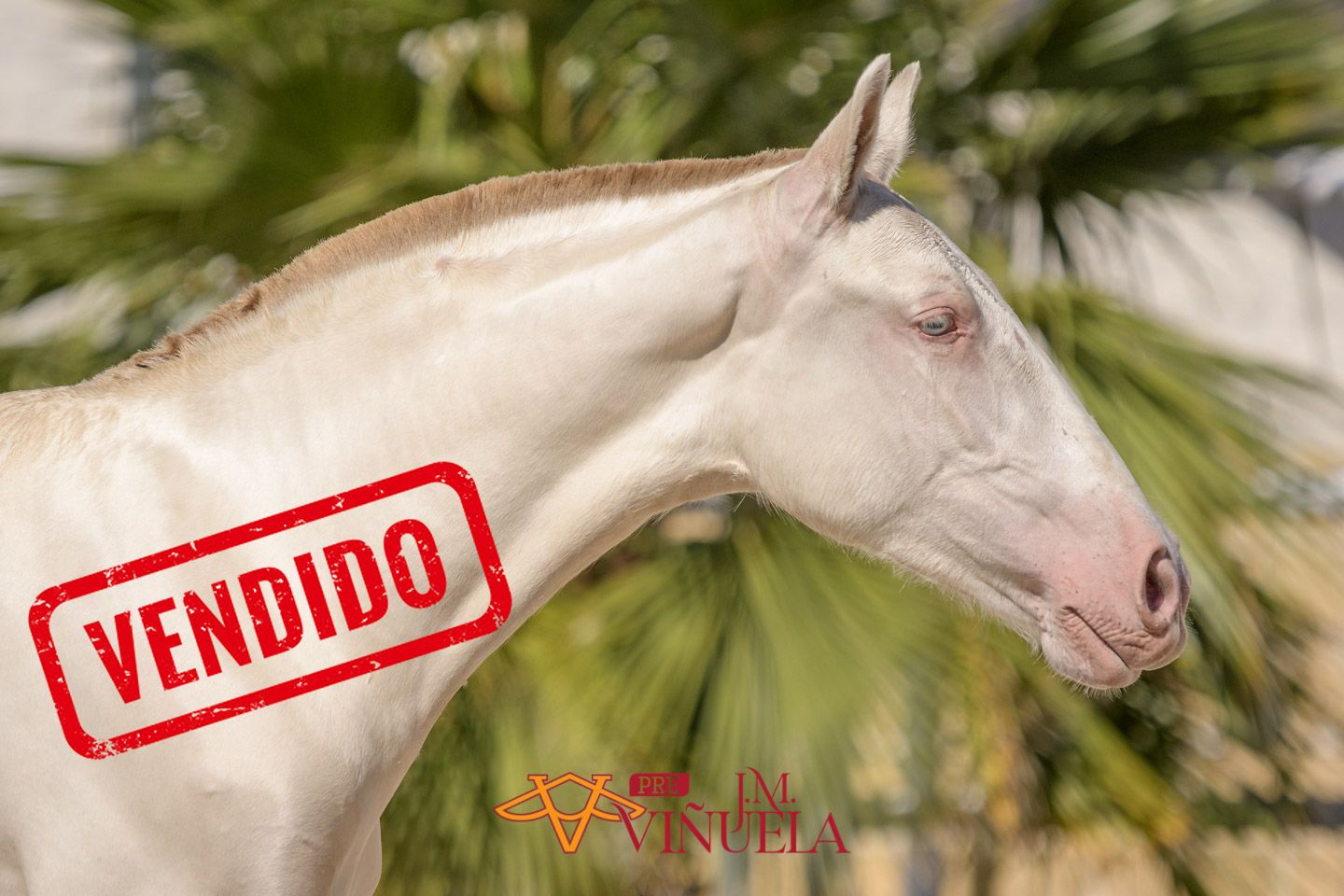 Gala de Viñuela (Sold)
Today we present a very special filly, "Gala de Viñuela".
Gala de Viñuela is the result of many years working with diluted layers, because their ascendants are horses born and raised in our stud, horses that after much work, effort and rigorous selection of the breed and layers are giving spectacular results, as seen in "Gala de Viñuela".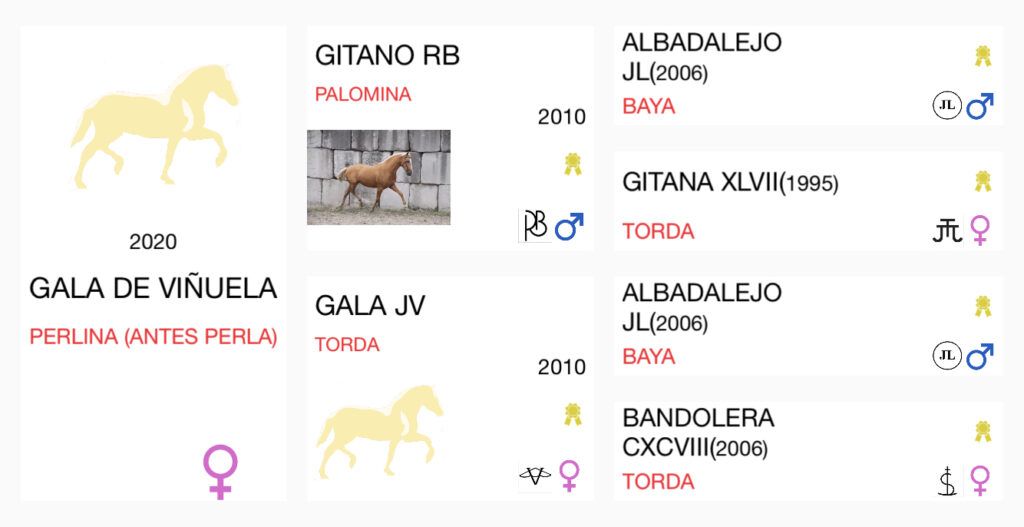 That is why we are proud to present this issue, the result of all those years.
Gala de Viñuela, was born on 19/03/2020 and with the new nomenclature she is called Perlina.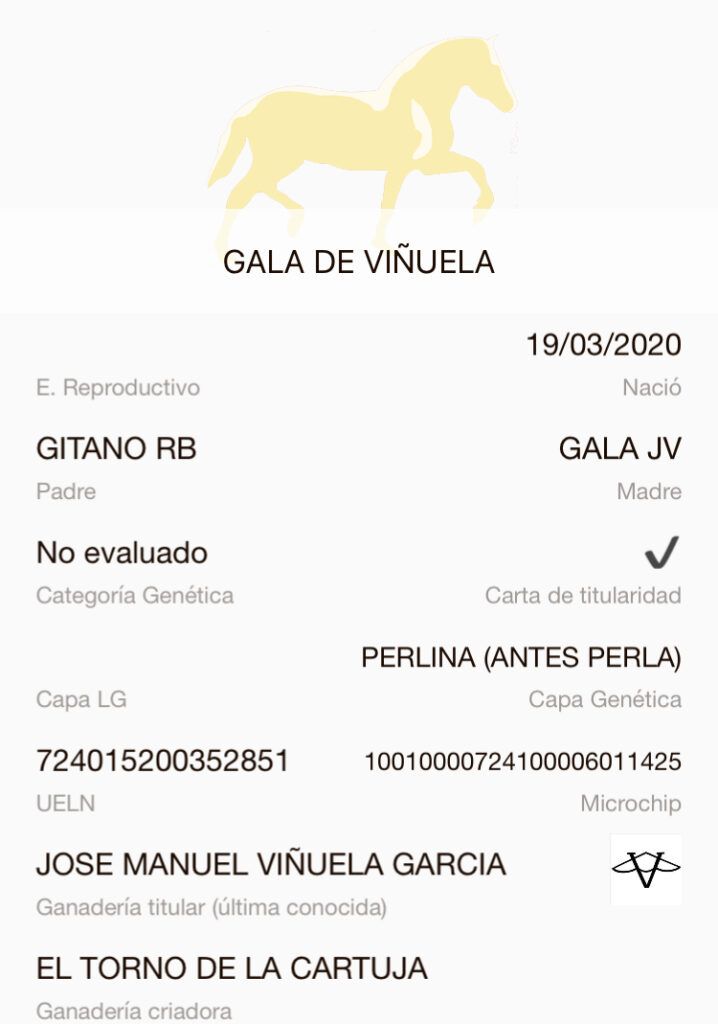 Its morphology is close to perfection, and its movements are spectacular.
She has a noble and calm character, a luxury filly.
We like to serve our customers in a personalized way.
Send 𝗪𝗵𝗮𝘁𝘀𝗔𝗽𝗽 +𝟯𝟰 𝟲𝟯𝟱 𝟲𝟭𝟬 𝟯𝟮𝟭 for any information about specimens or prices, we will be pleased to assist you.
We accept reservations and ship worldwide, we take care of all documentation and arrangements.
🏆🐴 𝗤𝘂𝗮𝗹𝗶𝘁𝘆 𝗮𝗻𝗱 𝗣𝗿𝗼𝗳𝗲𝘀𝘀𝗶𝗼𝗻𝗮𝗹𝗶𝘀𝗺🐴🏆
📸 All images by www.fotografiaequina.es