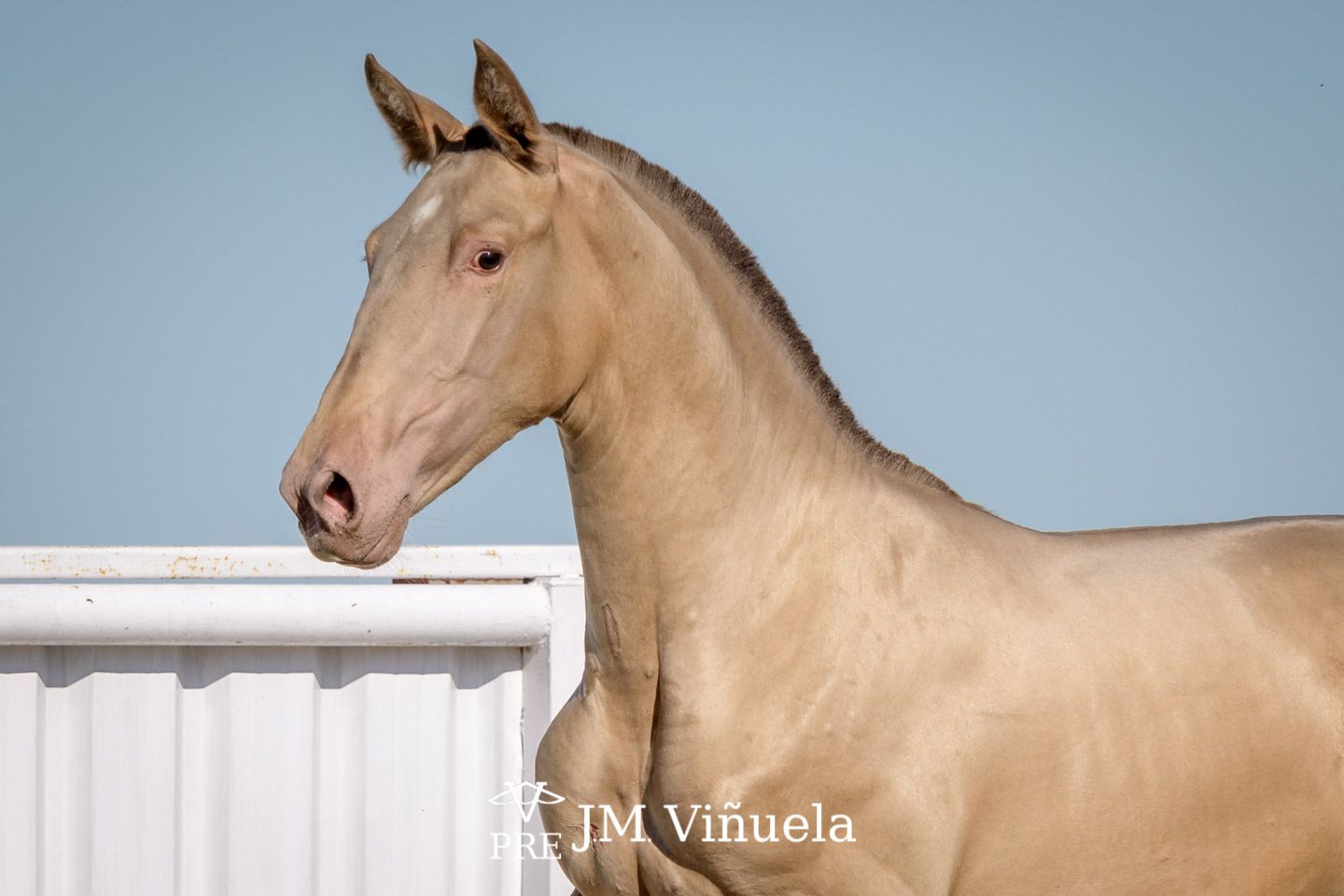 Remache VLR
"Remache VLR" Isabela foal born 4/13/2020.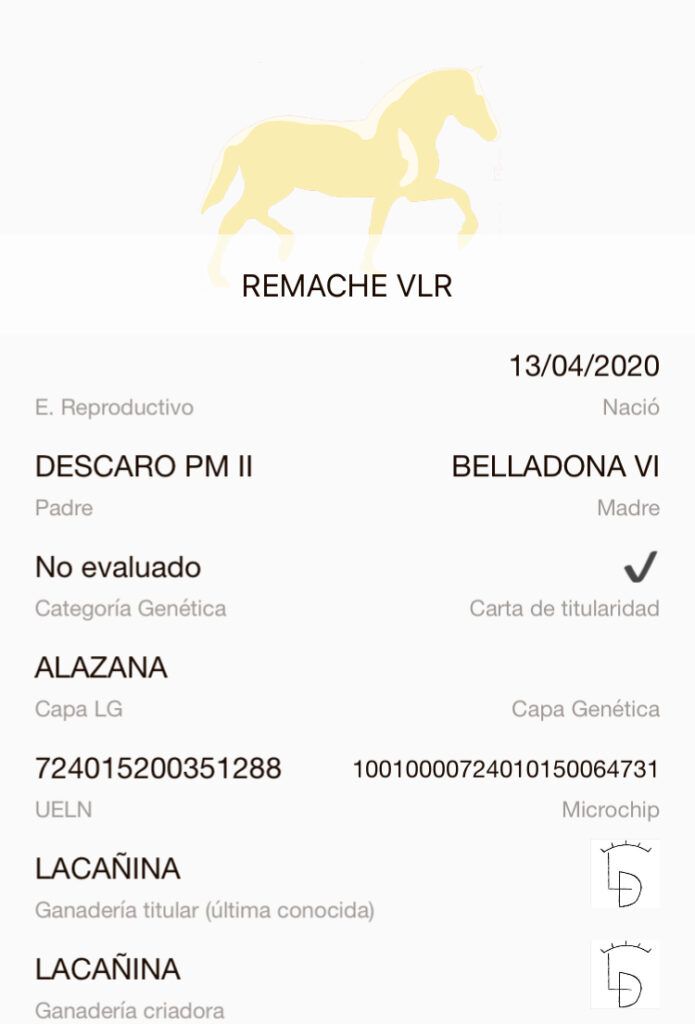 To speak of "Remache VLR" is to speak of a complete, rounded colt, where all the characteristics necessary for an exceptional PRE are complete and at a very high level.
His father, the magnificent "Descaro PM II" from the Paco Marti stud farm and grandson of another exceptional stallion "Klon", stands out from his origins.
Through her mother's line, another incredible "Noche y Día" specimen.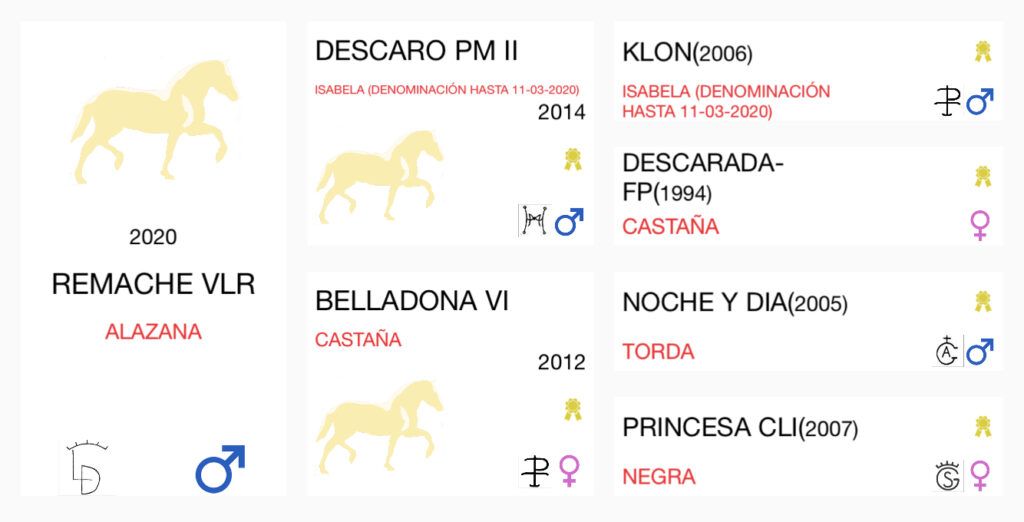 The movements are fluid, dances on the dance floor, very wide and elegant.
He is expected to have a great height, as he is very tall for his young age.
A spectacular face and neck, very much in the breed. With a posture and arch that he holds during his stride incredibly well.
In short, a quality Isabelo colt that will make his next owner fall in love with him.
"Remache VLR" is available at our stud.
We like to serve our customers in a personalized way.
Send 𝗪𝗵𝗮𝘁𝘀𝗔𝗽𝗽 +𝟯𝟰 𝟲𝟯𝟱 𝟲𝟭𝟬 𝟯𝟮𝟭 for any information about specimens or prices, we will be pleased to assist you.
We accept reservations and ship worldwide, we take care of all documentation and arrangements.
🏆🐴 𝗤𝘂𝗮𝗹𝗶𝘁𝘆 𝗮𝗻𝗱 𝗣𝗿𝗼𝗳𝗲𝘀𝘀𝗶𝗼𝗻𝗮𝗹𝗶𝘀𝗺🐴🏆
📸 All images by www.fotografiaequina.es