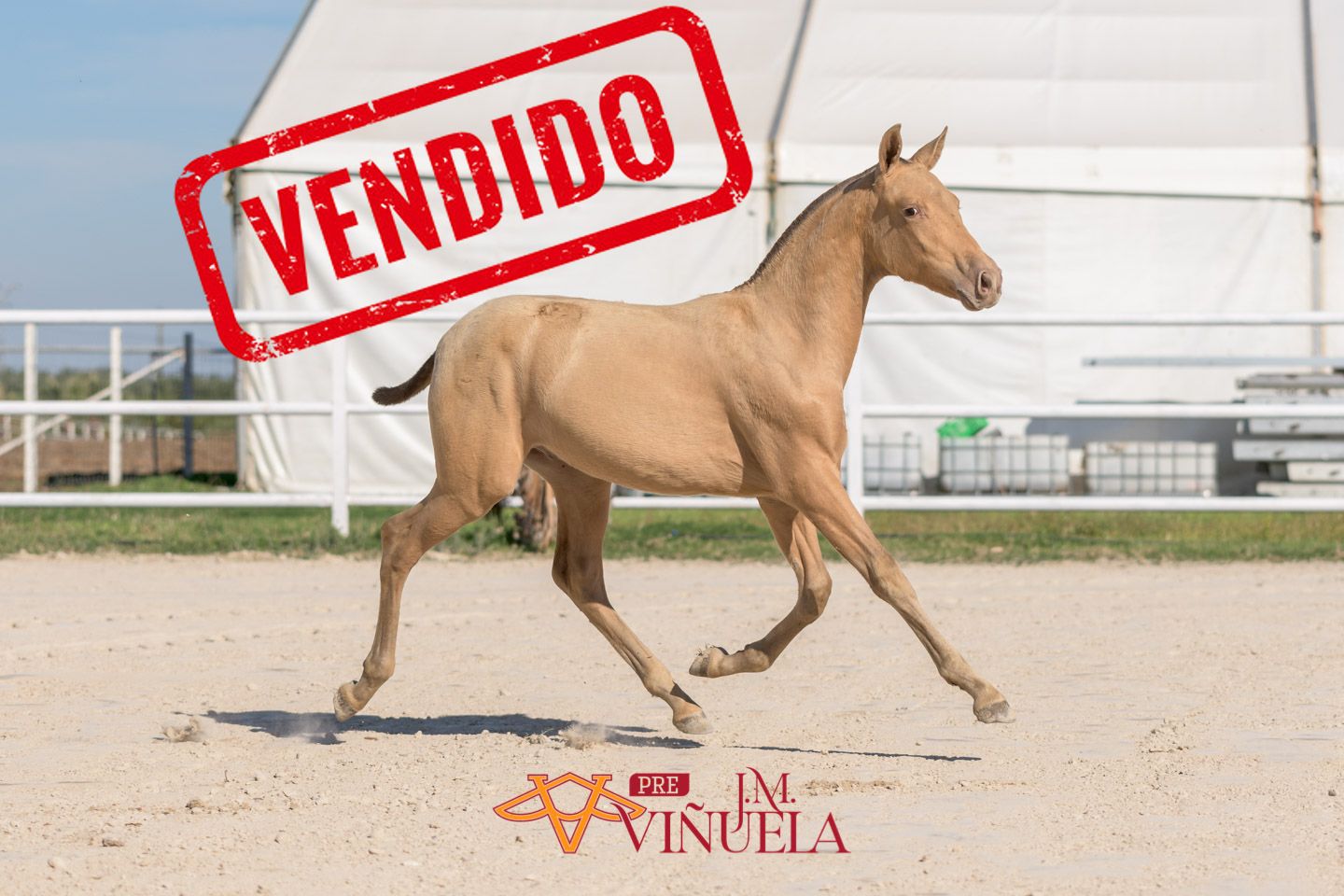 A triple dream (Sold)
These are "Pavarotti AF" "Micaela AF" and "Vivaldi AF" are all siblings of the sire, a magnificent stallion "Lago Mojo" and all with a spectacular class.
Colts of the highest quality that are going to Mexico for a new customer, to whom we are very grateful for the trust placed in us.
All three have an incredible morphology and spectacular movements that make it a pleasure to see them move in the track. They are a sure bet of future great specimens.
Analyzed their coat, they are two Perlinos and an Isabelo of pure luxury.
A triple dream made foal.
Many customers ask us how we can improve the prices of shipments to their countries. The solution is this, lots of foals that reduce a lot the price of shipping and is much more economical for customers. Ask us without obligation for more information.
We accept reservations and ship worldwide, we take care of all documentation and arrangements.
We attend exclusively to our clients in a personalized way.
Send 𝗪𝗵𝗮𝘁𝘀𝗔𝗽𝗽𝗽 for any information about specimens or prices, we will be glad to help you.
The prestige, quality and professionalism of our stud farm endorse us, with hundreds of satisfied customers all over the world.

🏆 🐴 Quality and Professionalism🐴🏆
📸 All images by www.fotografiaequina.es