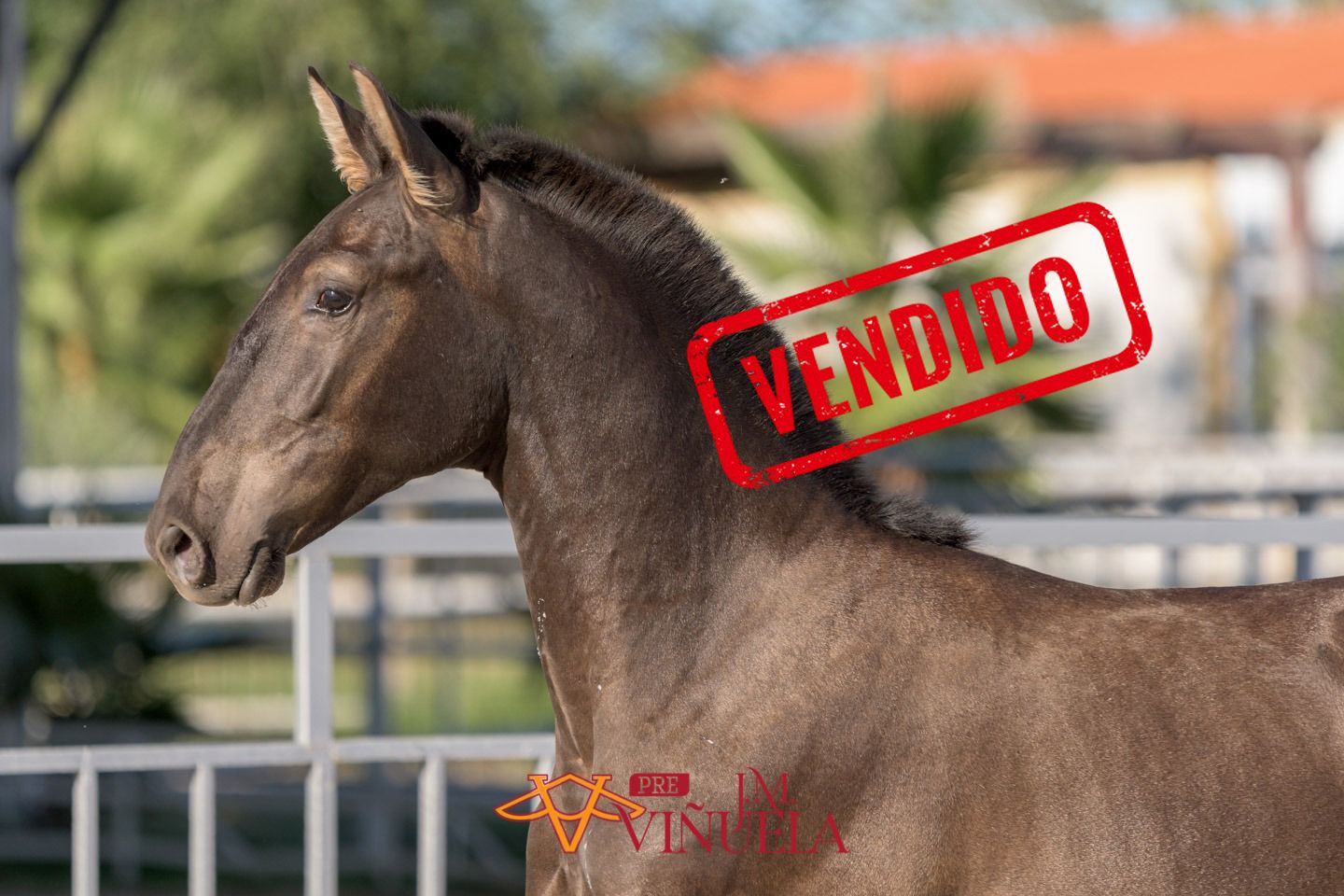 Atila de Mines (Sold)
Specimens like this one are very rarely available and the origins of "Atila de Mines" are not common, we are talking about an animal with top world origins.
" Atila de Mines is a black-coated colt born on 02/25/2020.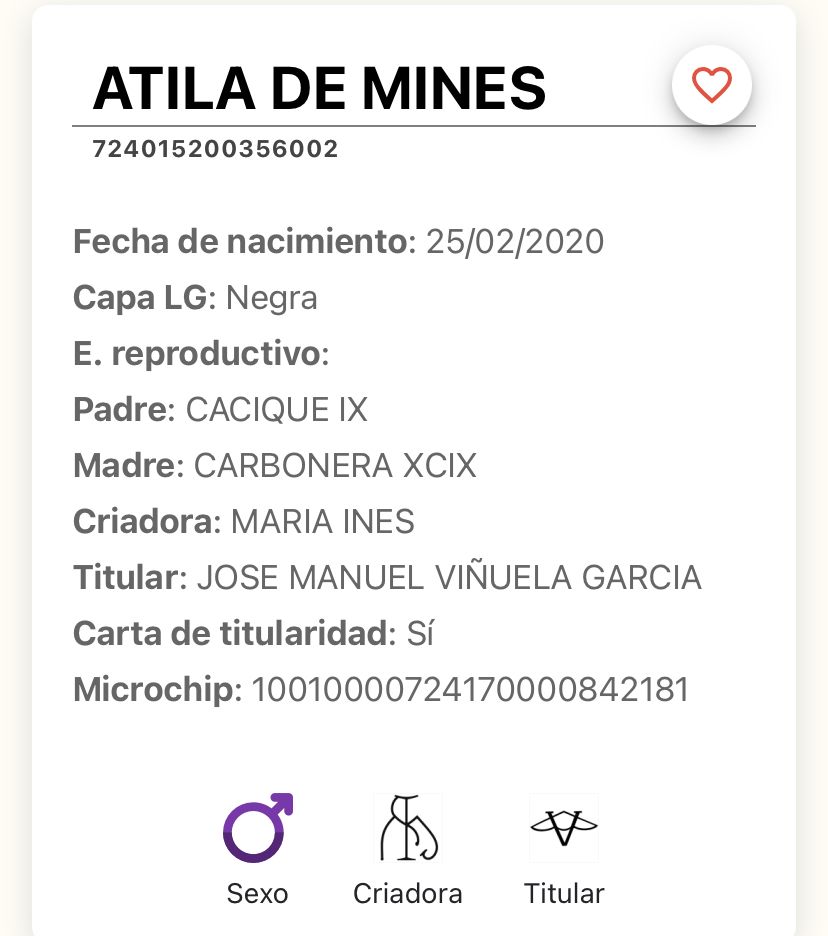 It is impressive how he flies over the track with spectacular and well-defined movements and with an enviable morphological structure.
Son of "Cacique IX" who is the only horse in the world elite in black coat and grandson of "Ermitaño III" another Top horse through his paternal line.
And if we talk about the maternal line, we are not far behind, with magnificent origins by Bohorquez and Maria Fernanda de la Escalera, a guarantee of maximum quality.

In short, "Atila de Mines" is set to become a reference in the coming years.
We accept reservations and ship worldwide, we take care of all documentation and arrangements.
We attend exclusively to our clients in a personalized way.
Send 𝗪𝗵𝗮𝘁𝘀𝗔𝗽𝗽𝗽 for any information about specimens or prices, we will be glad to help you.
The prestige, quality and professionalism of our stud farm endorse us, with hundreds of satisfied customers all over the world.
🏆🐴 Quality and Professionalism🐴🏆
📸 All images by www.fotografiaequina.es