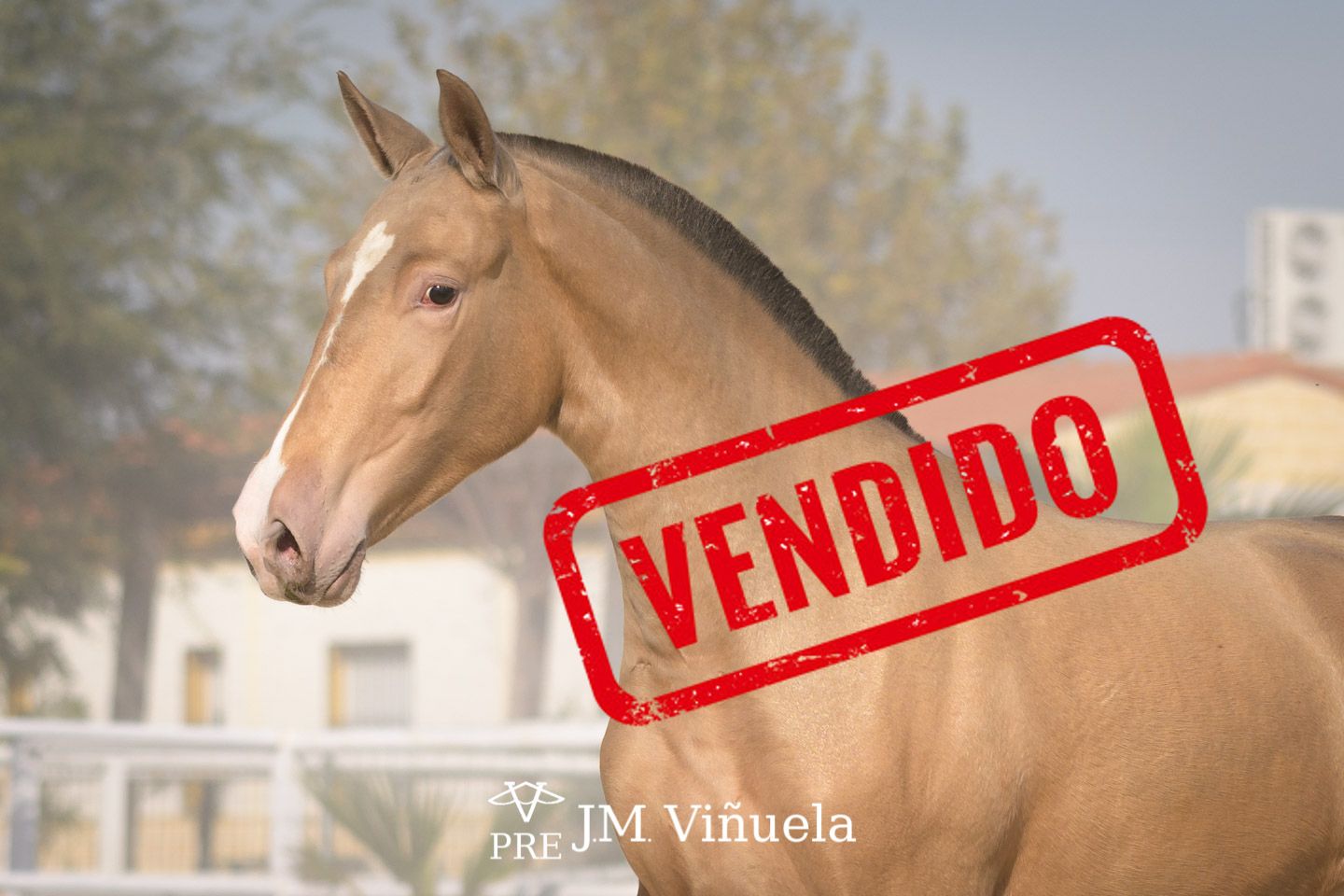 Bailaora DIS (Sold)
Coming from the most exclusive line of the prestigious Paco Marti breeding, we present to you a spectacular and impressive Isabelo layer filly, "Bailaora DIS"
Born on 25 February 2019, at barely a year and a half old you can see the very special genes and morphological characteristics of the great champions.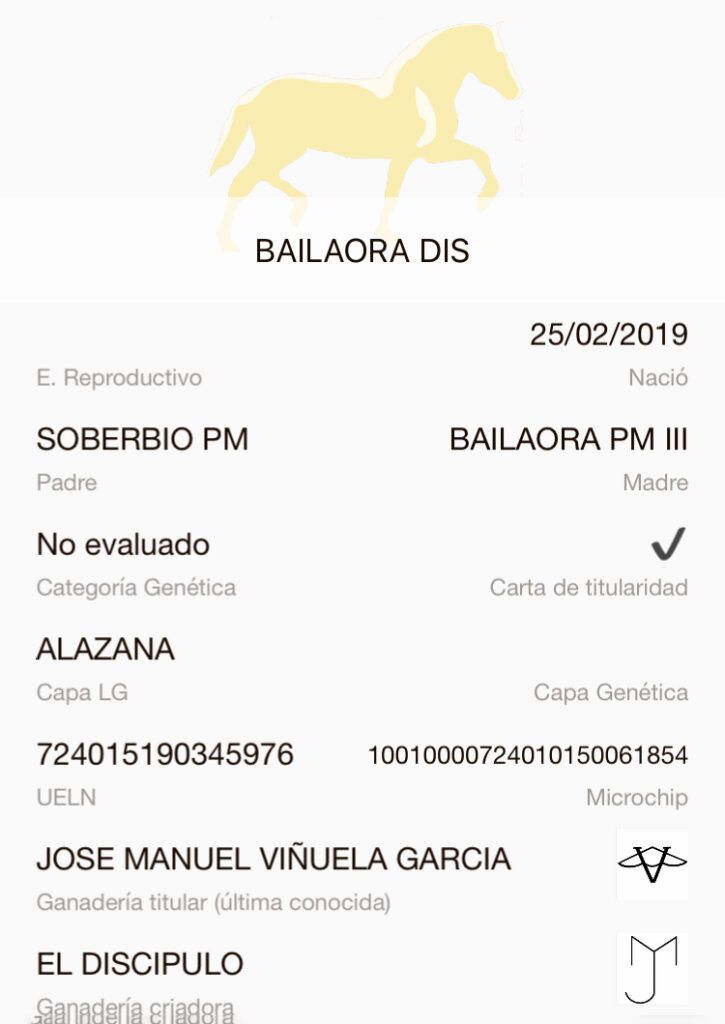 Daughter of "Superb PM" and "Dancer PM III" and granddaughter of the world famous "Ismaeli" a letter of introduction that very few foals can have.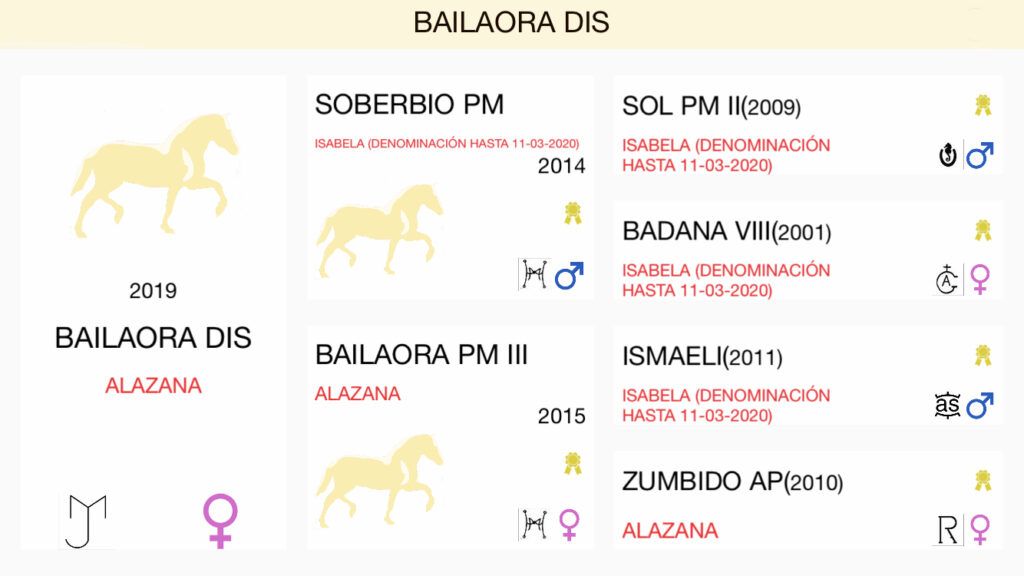 Calmness and elegance are two clear characteristics in her movements, slow and measured, pleasure for the eye to see her jogging on the track, simply perfect.
We accept reservations and ship worldwide, we take care of all documentation and formalities.
🏆 🐴 Quality and professionalism 🐴🏆
We like to serve our customers in a personalized way. Send us a whatsapp to 📞 +34 635 610 321 with what you are looking for and we will be able to help you in the best way.
📸 All images by www.fotografiaequina.es