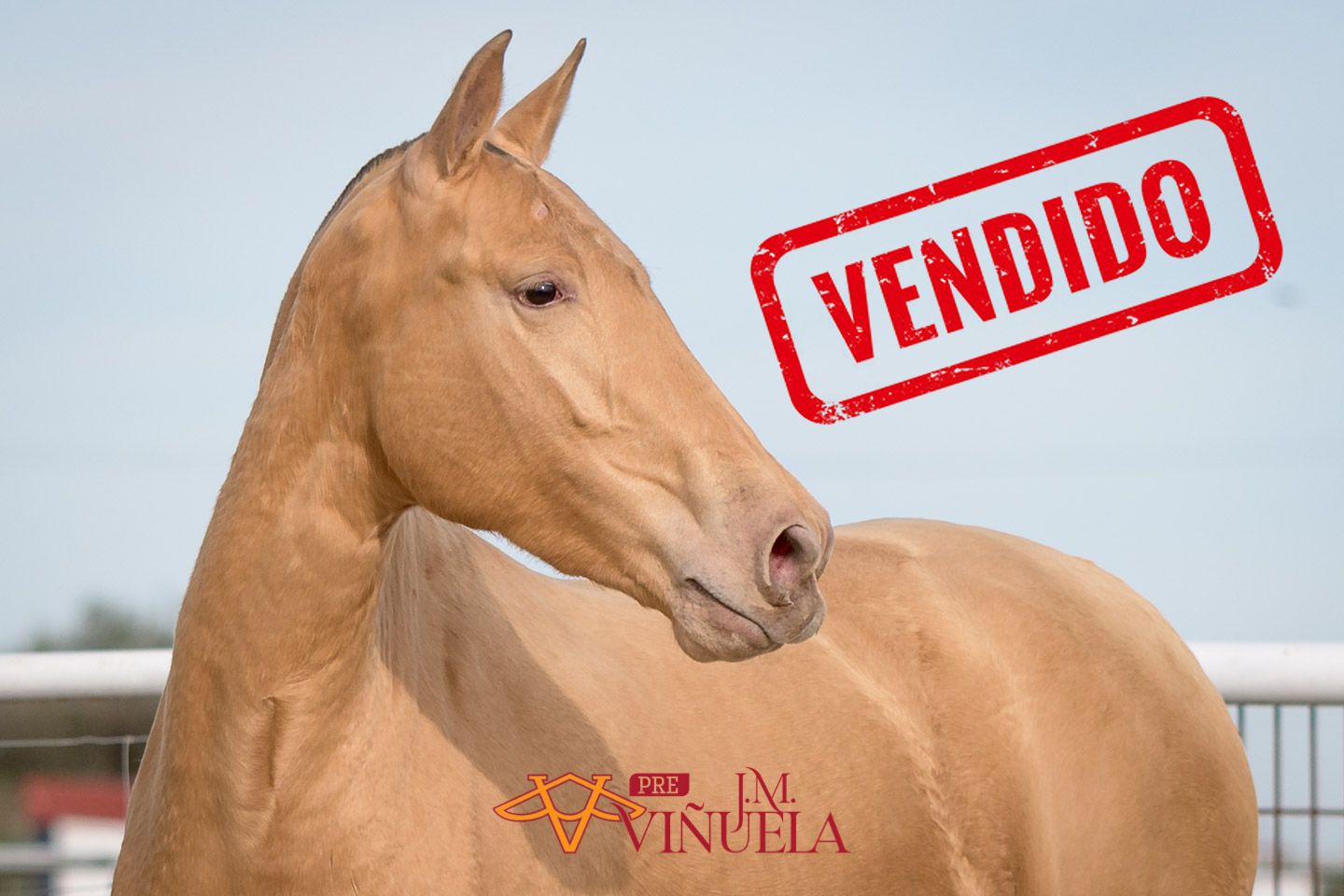 Bali Abad (Sold)
Today we present a filly called to be one of the best in the world in thinned coat.
"Bali Abad" is an Isabela layer filly born on 01/05/2019.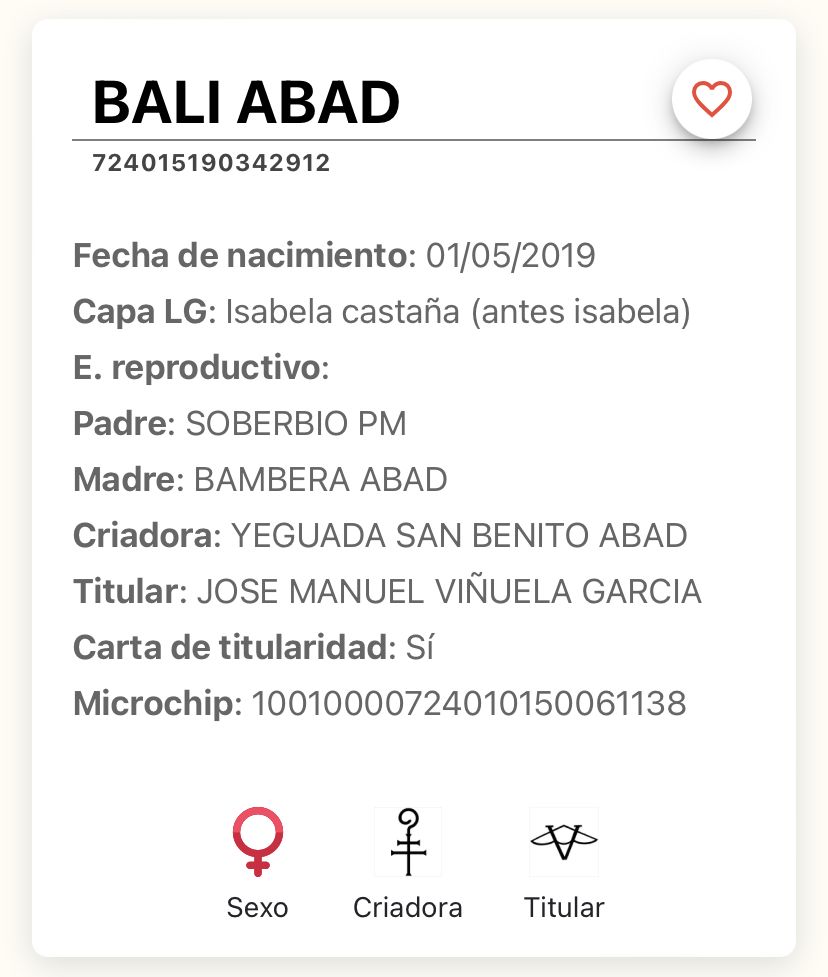 Many times we say phrases like "this is what is not available or cannot be found in the market". In this case it could not be more true. Specimens like this one are not available in the market, they are exceptional cases of very select specimens very seldom offered for sale..
And why we say this, first because of its origins.
Her family tree is impressive, daughter of "Soberbio PM", granddaughter of "Sol PM" and in her maternal line we find "Revoltoso XXIX" and "Quitasueño VII", both recognized worldwide as the best of the best. It is extremely rare and exclusive to find descendants of all these specimens and many more that are in his tree and that coincide in a single animal.

Second, its Isabela coat, which we can only classify as perfect, without blemish and with a spectacular natural shine.
Third, its morphology is worthy of all its origins, top world quality.
He finishes off the poker of aces, his movements, which as we can see on the track are innate to the competition. A characteristic that only the greatest transmit at this level.
"Bali Abad" is one of the best specimens we have presented in recent months, a dream come true horse.
We accept reservations and ship worldwide, we take care of all documentation and arrangements.
We attend exclusively to our clients in a personalized way.
Send 𝗪𝗵𝗮𝘁𝘀𝗔𝗽𝗽𝗽 for any information about specimens or prices, we will be glad to help you.
The prestige, quality and professionalism of our stud farm endorse us, with hundreds of satisfied customers all over the world.
🏆🐴 Quality and Professionalism🐴🏆
📸 All images by www.fotografiaequina.es