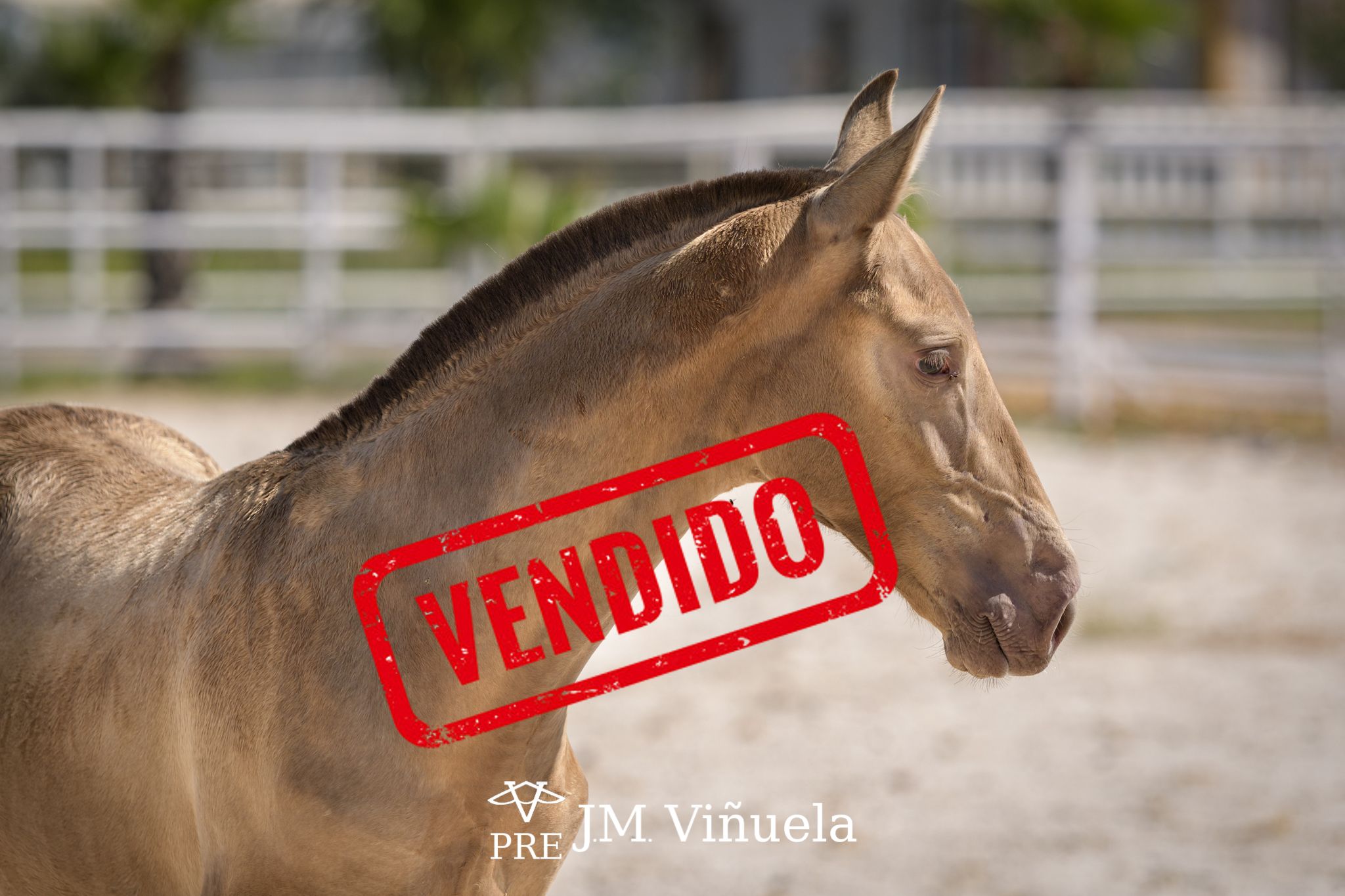 Bienvenido VLR
Finding a foal of these characteristics occurs only on very rare occasions.
"Welcome VLR" is one such case.
To say that the movements of this foal of little more than five months are spectacular, an elegant trot, some slow and distinguished movements.
His morphology cannot be better and with so little time you can appreciate that he will be a great horse.
A spectacular Isabelo color, that has us in love, few specimens have this beautiful color
But its origins cannot be better, its progenitors "Descaro PM II" and "Astuta VLR" are also of Isabelo color, something that happens in few occasions and origins of the prestigious breeding Paco Marti.
All this adds up, so that "Bienvenido VLR" becomes one of the most outstanding specimens of the next years.
We ship all over the world and we take care of everything you need.
We like to serve our customers in a personalized way, so we prefer that you send us WhatsApp +34 635 610 321 and we will give you information and prices according to your tastes and preferences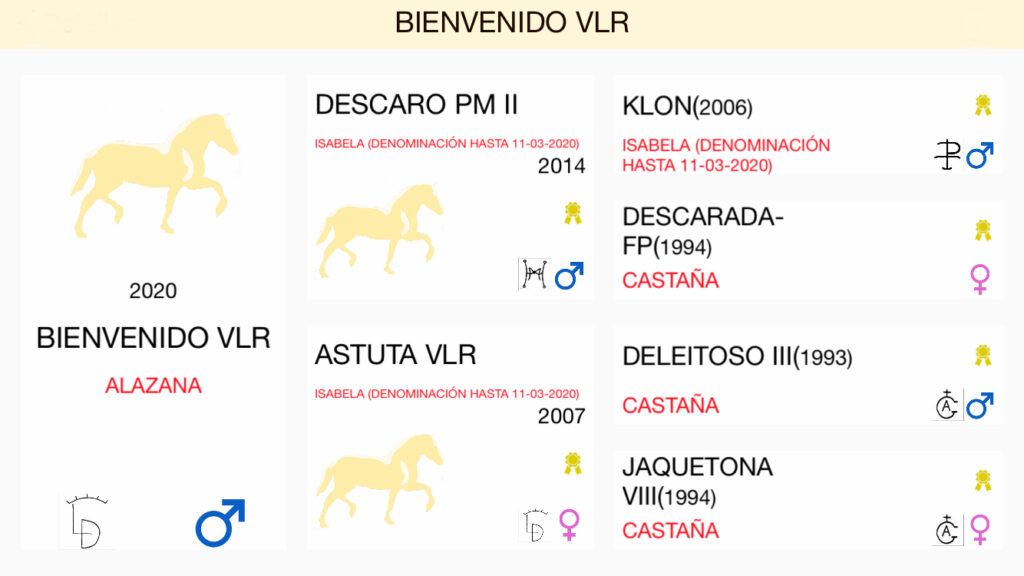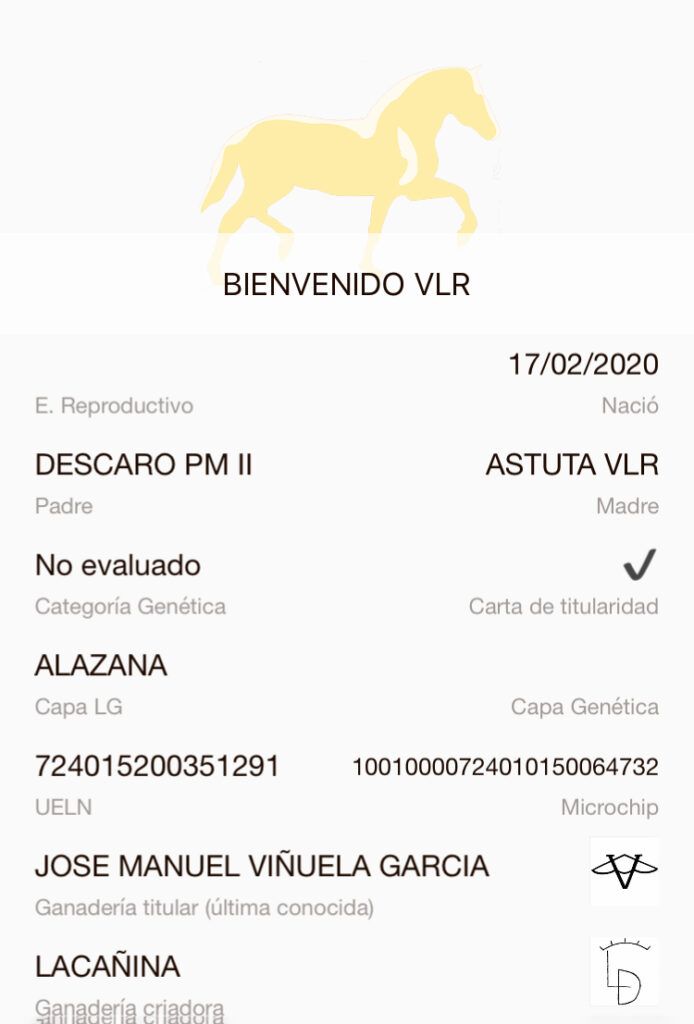 📸 All images by www.fotografiaequina.es