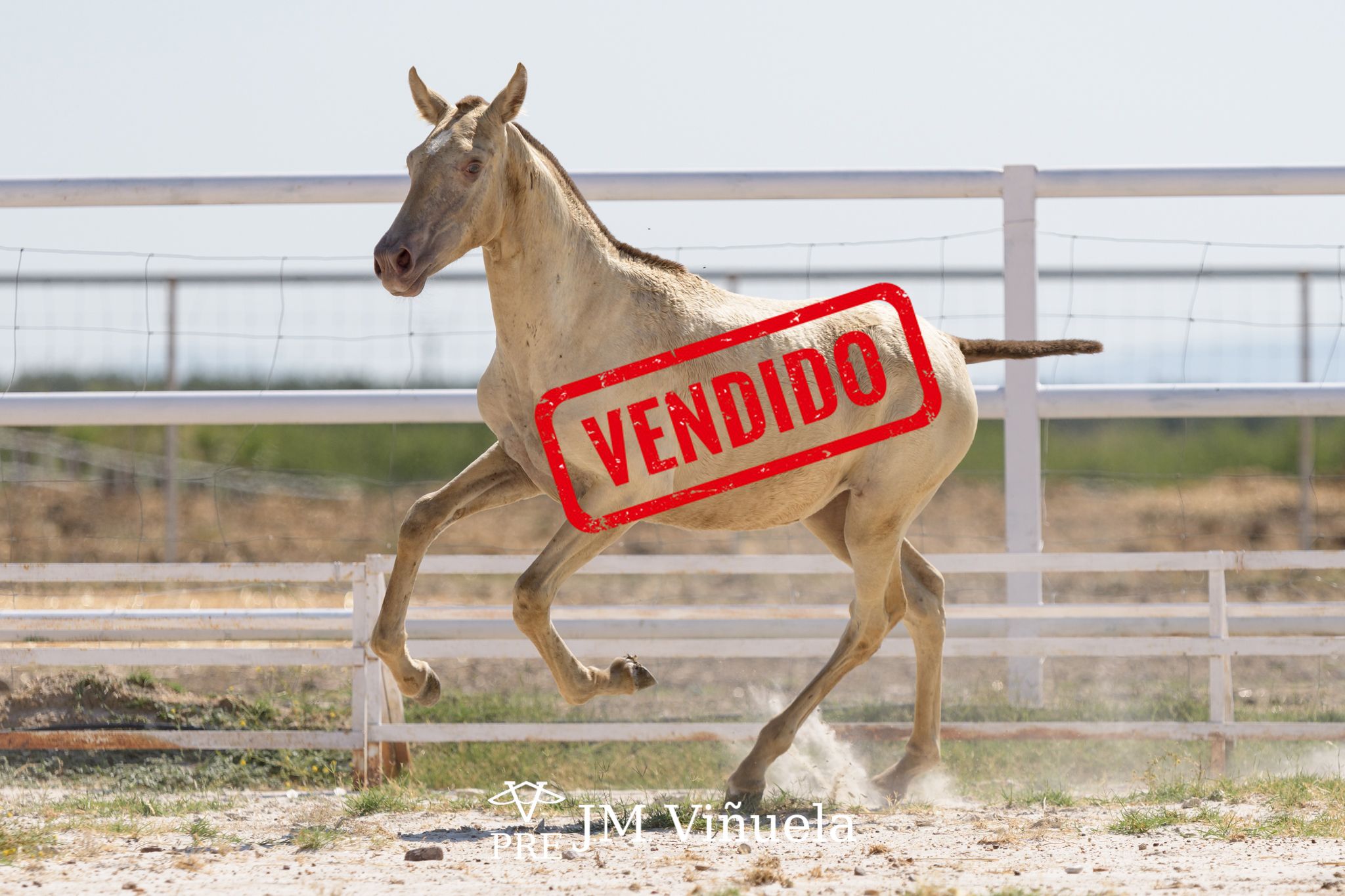 Luna VLR II
"Luna VLR II" is five months old. She is a wonderful filly from Capa Isabelo. Very calm and balanced
The movements of "Luna VLR II" are very harmonious, with an elegant and distinguished step.
It stands out in its morphology the wonderful plant that usually shows, always upright.
With a light, beautiful Isabelo color
Its origins of the highest quality, his father is "Descaro PM II" a spectacular Isabelo and his mother "Sol VLR II" a beautiful Perlina, origins of the prestigious breeding Paco Marti.
We ship all over the world and we take care of everything you need.
We like to attend our customers in a personalized way, that's why we prefer you to send us WhatsApp +34 635 610 321 and so we can give you information and prices according to your tastes and preferences.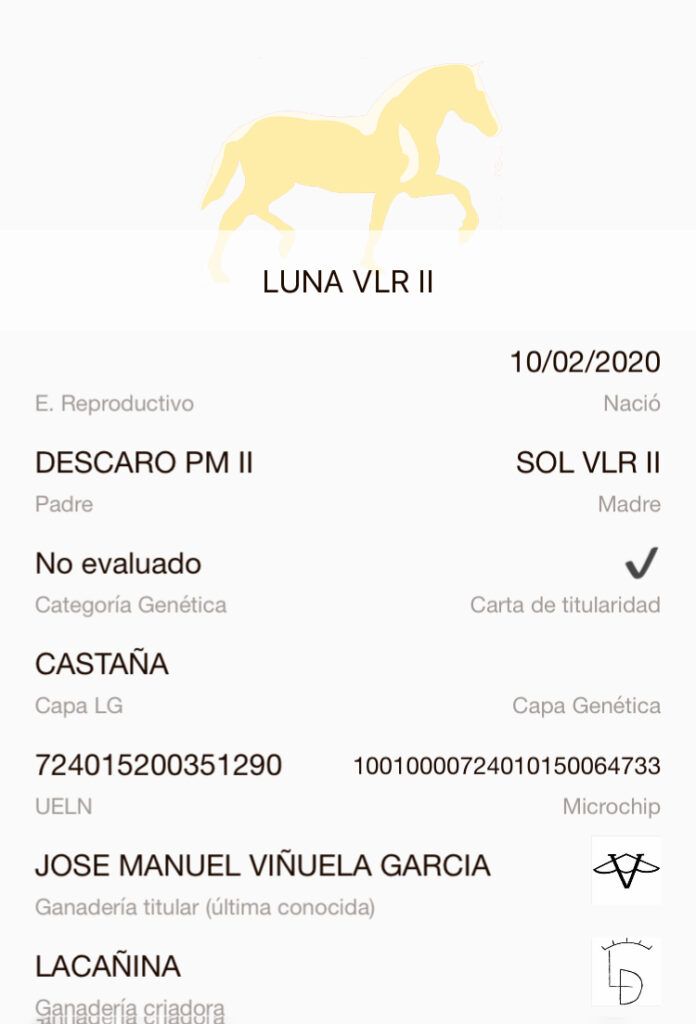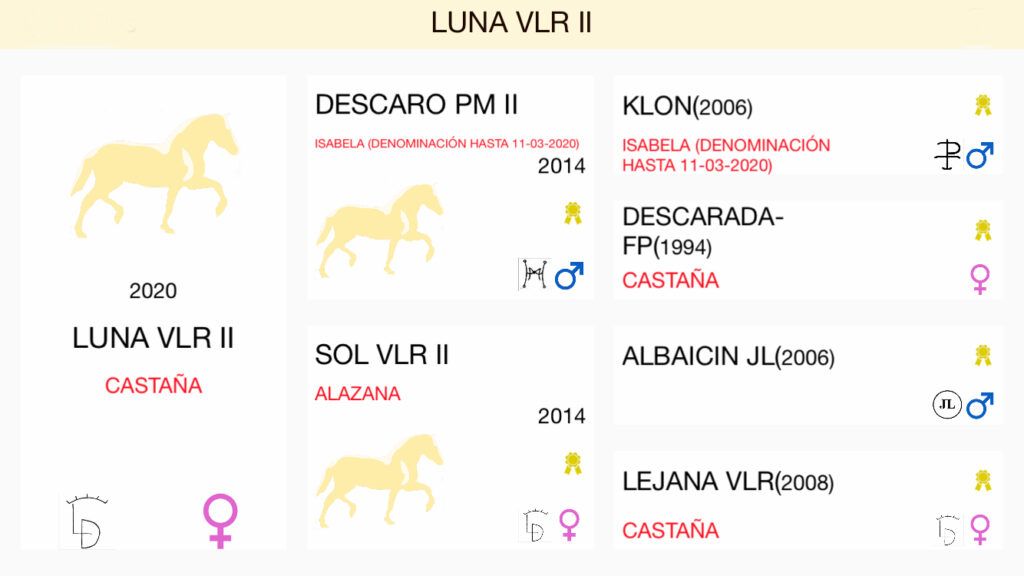 📸 All images by www.fotografiaequina.es