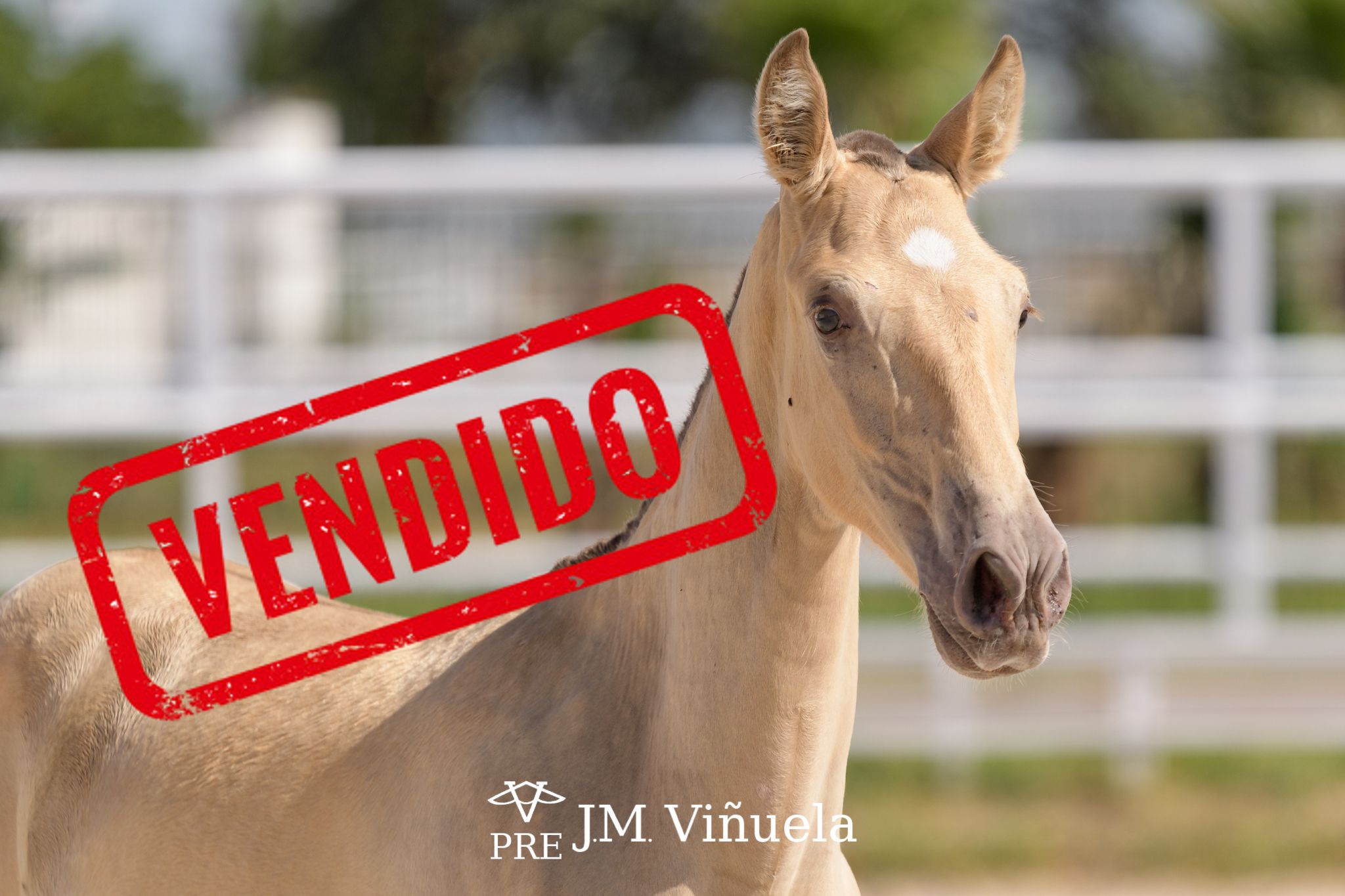 Mencía VLR (Sold)
"Mencia VLR" is a foal less than a year old, but with a style and movements that many mares would like.
With a spectacular Isabelo color, she is delighting those who have already seen her and "Mencia VLR" already has several interested in her.
Elegant movements, fine but determined and a trot and innate position in a filly of her category.
The origins of "Mencia VLR" are one of the best, daughter of "Descaro PM II" from the Paco Marti stud farm. And by the maternal line, granddaughter of "Oficial XXI"
"Mencia VLR" is for sale at our stud farm, but as we have already told you, many eyes are on her. Are you going to let this opportunity pass you by?
We ship all over the world and we take care of everything you need.
We like to attend our customers in a personalized way, that's why we prefer you to send us WhatsApp +34 635 610 321 and we'll give you information and prices according to your tastes and preferences.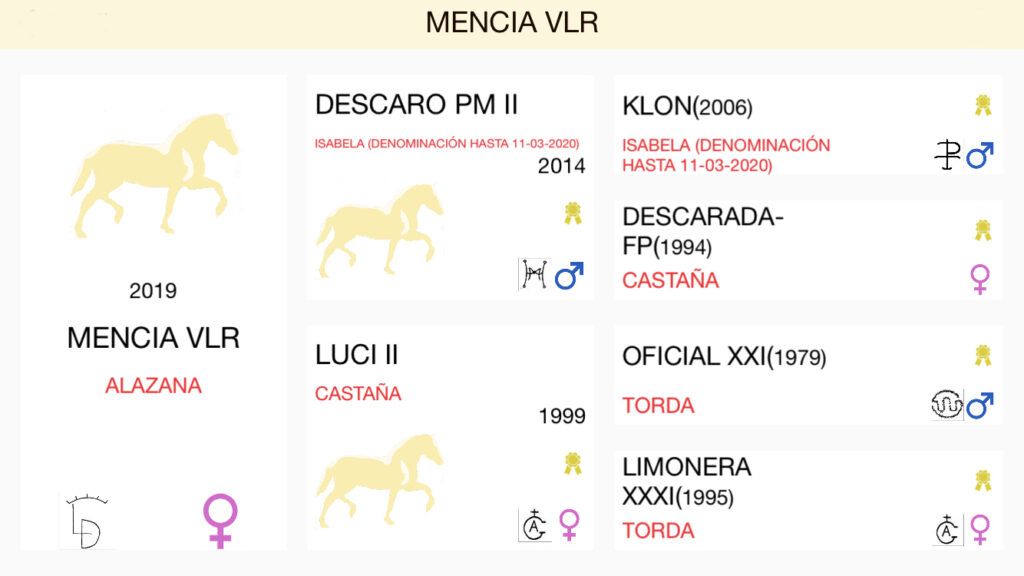 📸 All images by www.fotografiaequina.es