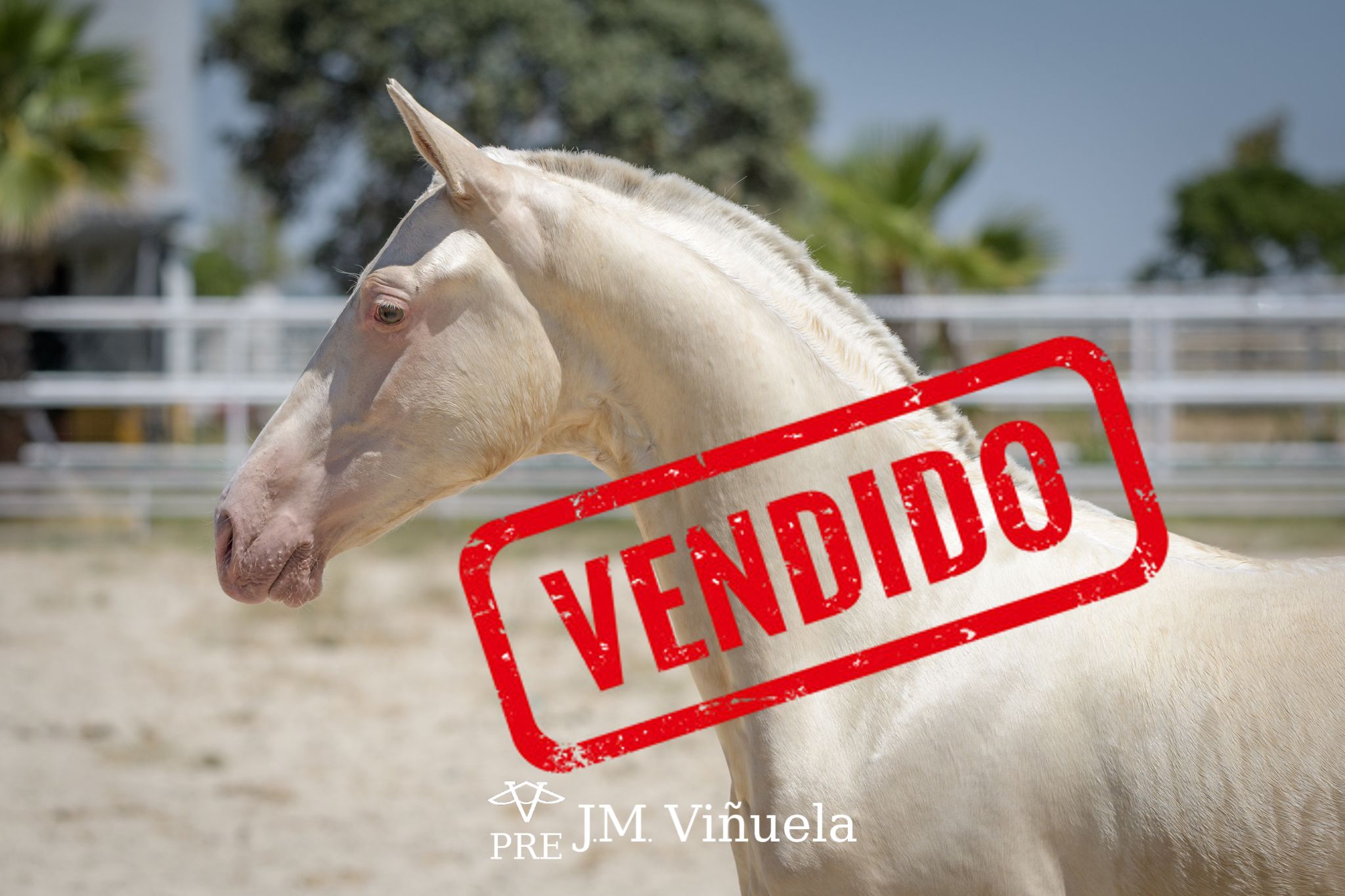 Blonde SC (Sold)
"Blonde SC" just turned one year old and we can see that it will be a great stallion.
Beautiful Perlino color, a magnificent morphology, where a spectacular neck and face and slow and elegant movements stand out.
It has a small "ee" double genotype.
"Blonde SC" is for sale in our stud farm and we are sure that it will delight its next owners.
We ship worldwide and we take care of everything you need.
Currently we have more than 200 copies of all colors for sale, so you can choose from a wide range.
We like to serve our clients in a personalized way, that's why we prefer that you send us WhatsApp +34 635 610 321 and thus give you information and prices according to your tastes and preferences.
📸 All images by www.fotografiaequina.es