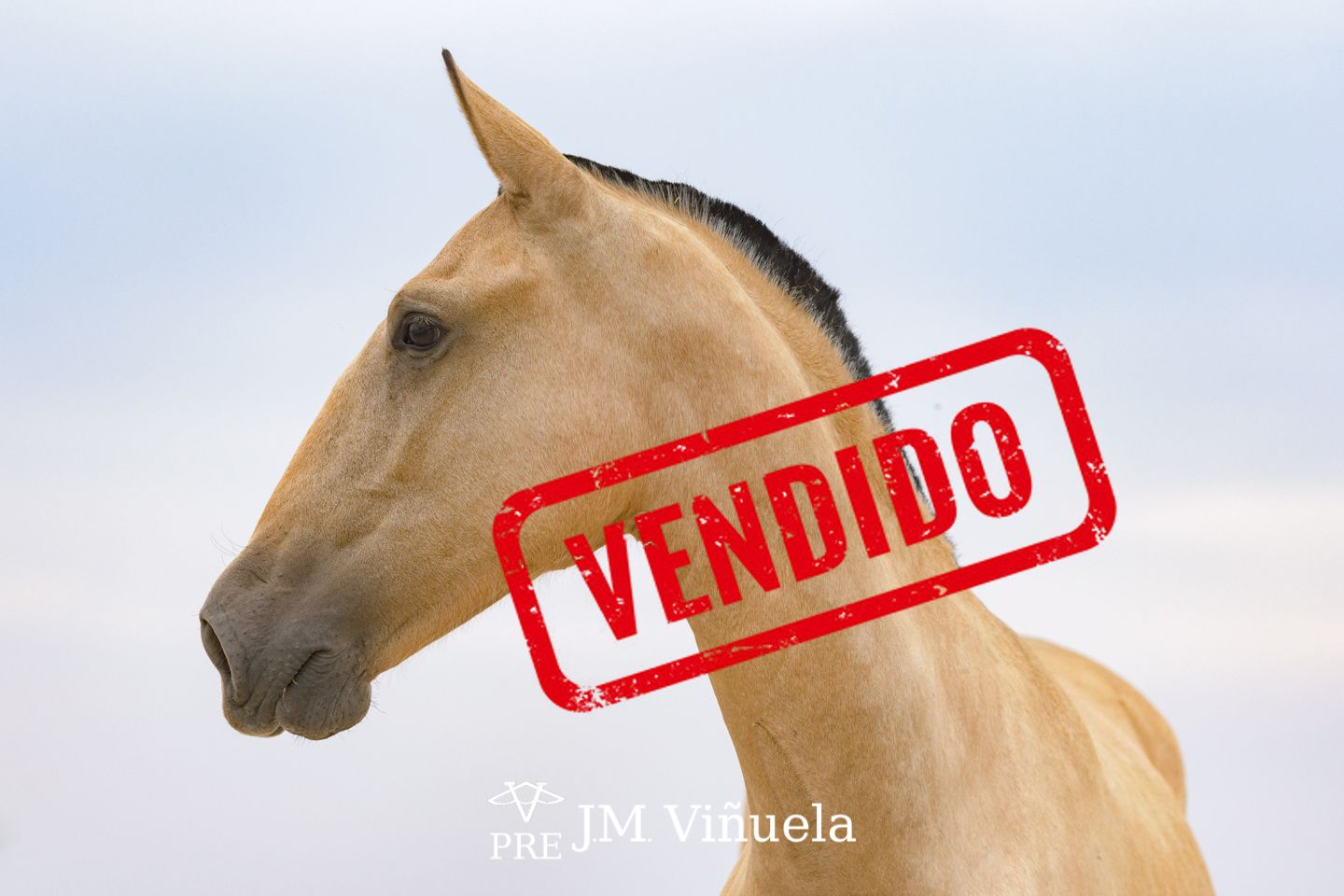 Enemiga MF (Sold)
"Enemy MF" is different, it's beautiful, it's elegant, it has a "something" that just by looking at it you fall in love.
She is affectionate and calm.
He was born on 27/05/2019 and we can already see that his morphology is spectacular, a face and neck that are rarely seen and on the track he has some impressive and special movements.
Is that what you love?
Her genetics, daughter of "Bronco PM" and sister of our "Banana Joe JC" can be impressive references.
"Enemy MF" is a "baya" coloured filly that falls in love, are you going to lose your chance?
"Enemy MF" is for sale in our stud farm
We like to attend to our clients in a personalised way.
Send 𝗪𝗵𝗮𝘁𝘀𝗔𝗽𝗽 +𝟯𝟰 𝟲𝟯𝟱 𝟲𝟭𝟬 𝟯𝟮𝟭 for any information about copies or prices, we will be happy to assist you
We accept reservations and ship all over the world, we take care of all the documentation and formalities.
🏆🐴 𝗤𝘂𝗮𝗹𝗶𝘁𝘆 𝗮𝗻𝗱 𝗣𝗿𝗼𝗳𝗲𝘀𝘀𝗶𝗼𝗻𝗮𝗹𝗶𝘀𝗺🐴🏆
📸 All images by www.fotografiaequina.es