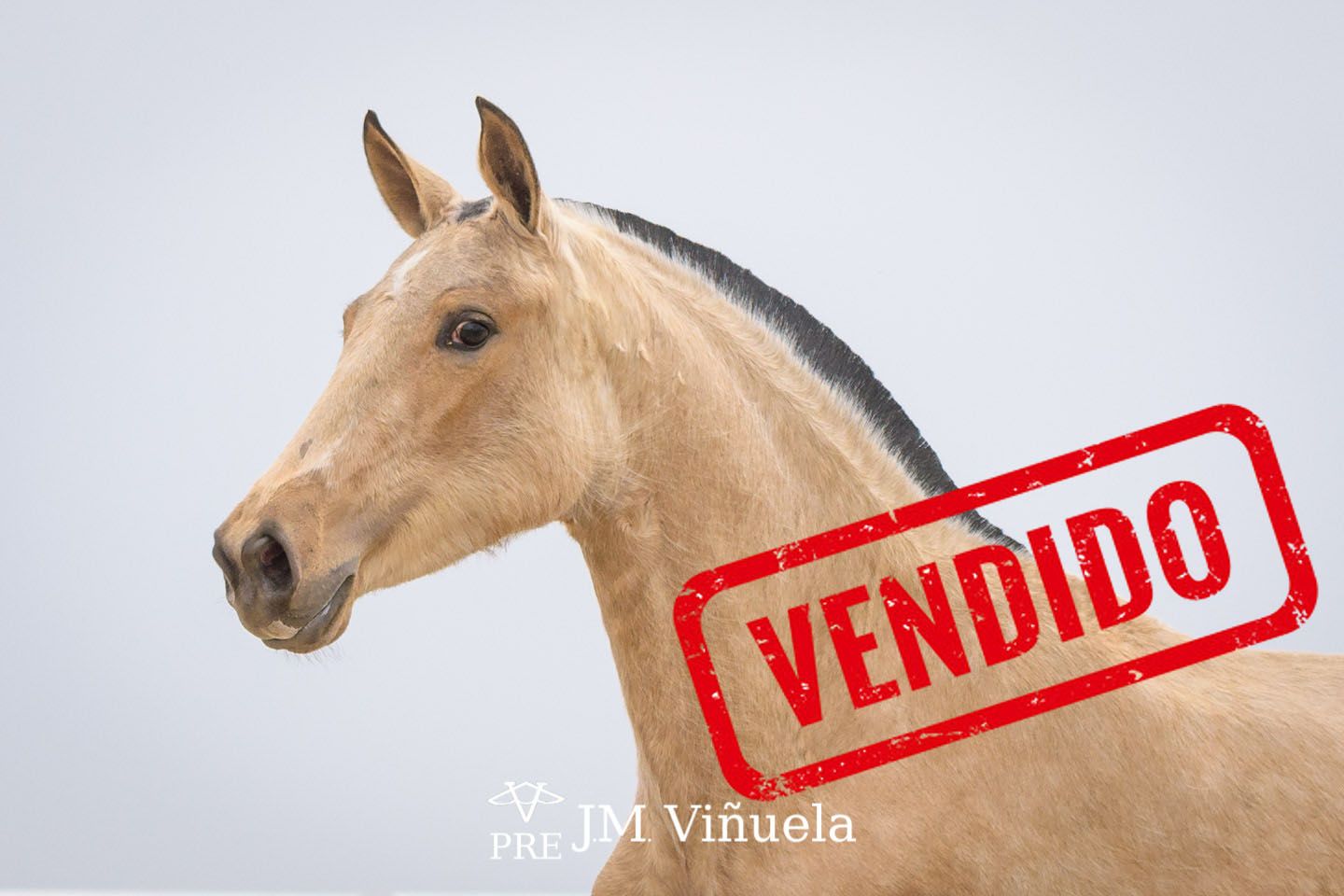 Esmeralda CPE (Sold)
"Esmeralda CPE" is a Bucksin coat color filly born on 01/07/2018.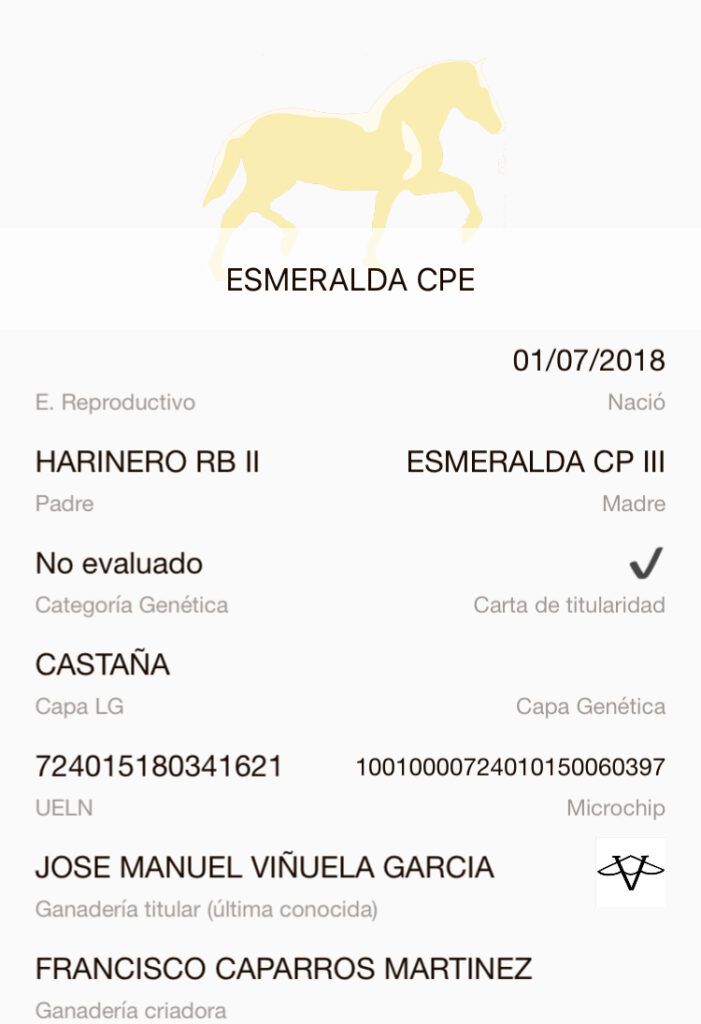 If there is one thing that characterizes this filly, it is elegance.
It is elegant in its movements, smooth, clear and marked, but with a lot of class.
It is elegant in its morphology, with a beautiful face and necks and a perfect structure.
She is elegant in character, very calm and docile.
Of her origins, it is worth mentioning that she is the granddaughter of "Lanzarote ARB", a magnificent specimen that left her mark in the many morphological competitions in which she participated.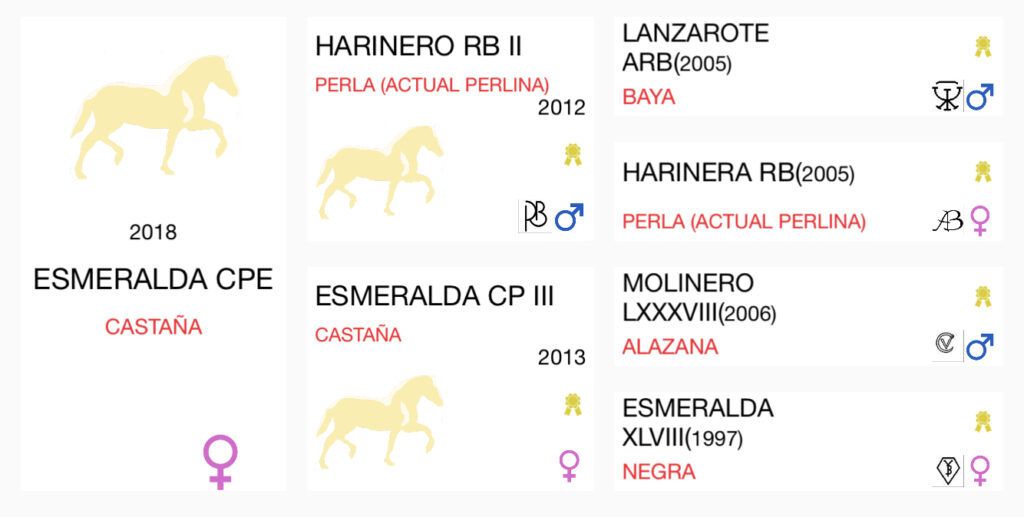 We like to serve our customers in a personalized way.
Send 𝗪𝗵𝗮𝘁𝘀𝗔𝗽𝗽 +𝟯𝟰 𝟲𝟯𝟱 𝟲𝟭𝟬 𝟯𝟮𝟭 for any information about specimens or prices, we will be pleased to assist you.
We accept reservations and ship worldwide, we take care of all documentation and arrangements.
🏆🐴 𝗖𝗤𝘂𝗮𝗹𝗶𝘁𝘆 𝗮𝗻𝗱 𝗣𝗿𝗼𝗳𝗲𝘀𝘀𝗶𝗼𝗻𝗮𝗹𝗶𝘀𝗺🐴🏆
📸 All images by www.fotografiaequina.es