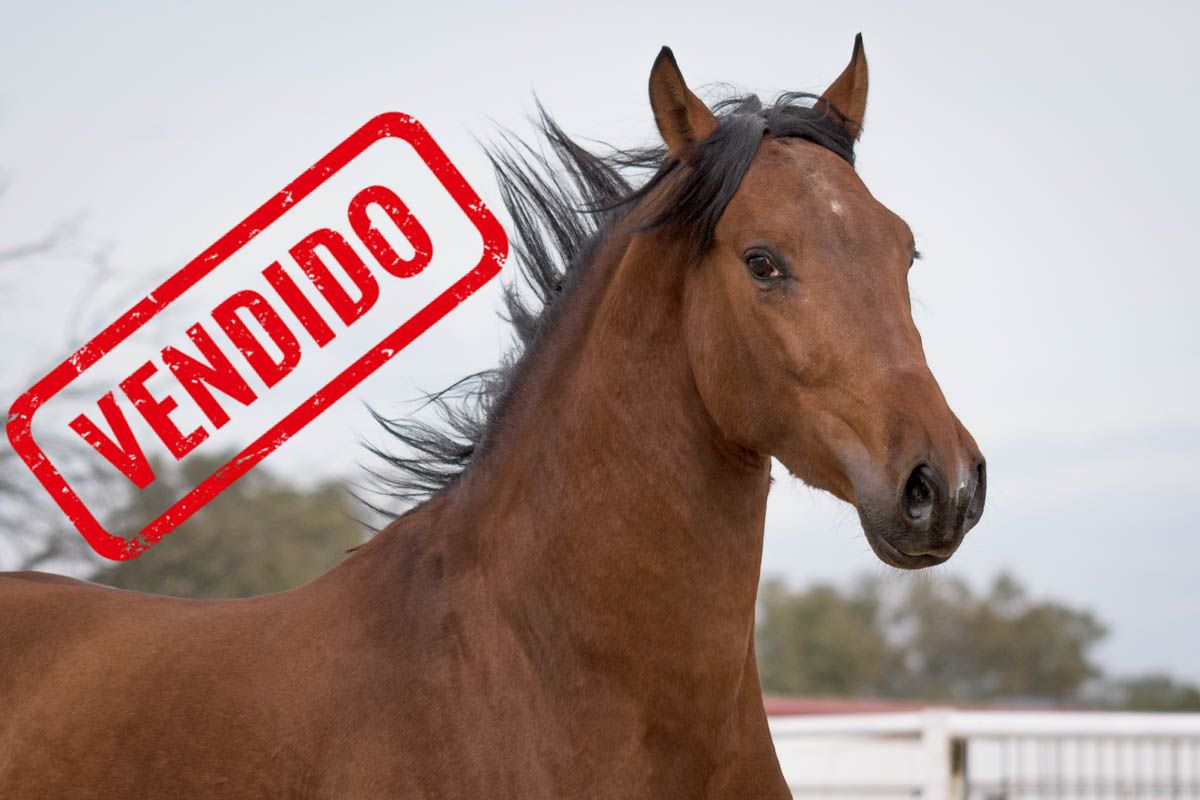 Nervión de Viñuela (Sold)
"Nervión de Viñuela" is a Chestnut-coated colt born on 29/06/2019 at our stud.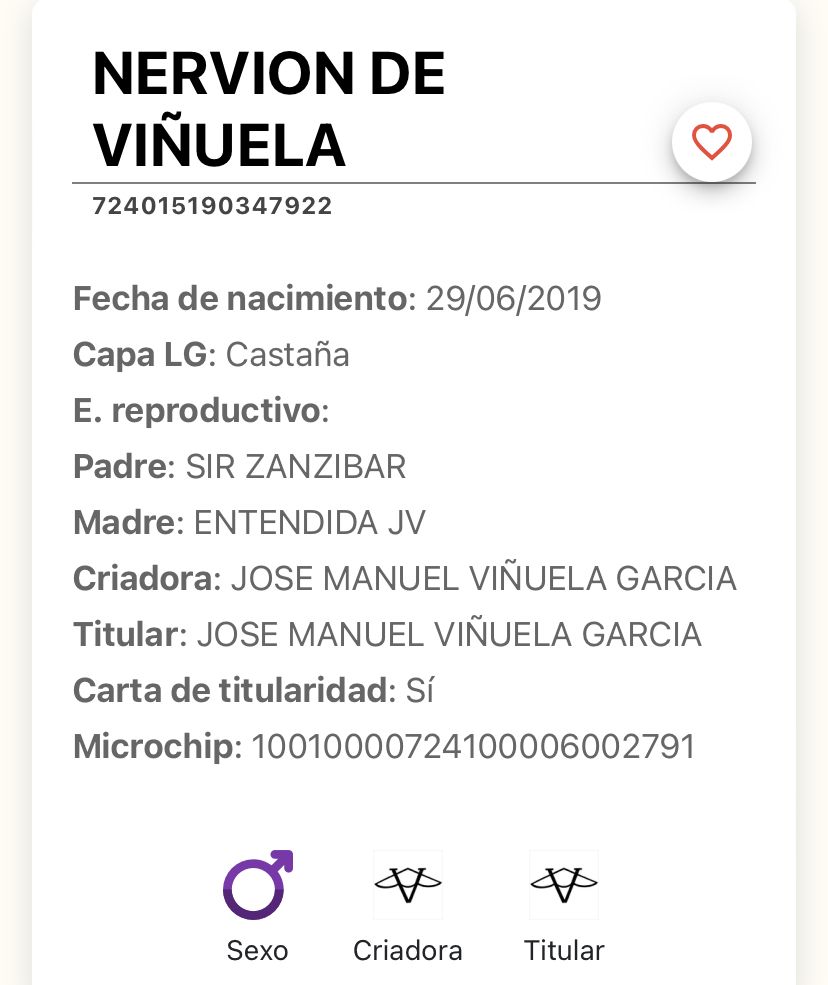 The first thing that stands out in "Nervión de Viñuela" is the elegance of his movements, a lot of class, with exceptional coordination and innate positions of the whole body.
Its morphology is classic, with well-defined lines and an enviable structure.
His family tree is also impressive. Son of our stallion "Sir Zanzibar" that combines the most contrasted genetics, he is also grandson of "Gavilan XXIX" and "Tercia Jem" in his paternal line.
In the maternal line, "Entendida JV", one of our best broodmares, also born in our stud, is a daughter of "Labrador JT II", which combines the old line of Marqués de Borja and Romero Benítez.
Another outstanding specimen in his ascendants is "Generoso XXXIII", a horse that made history in Mexico, very famous for his condition for dancing.

Nervión de Viñuela" is a safe bet for dressage and dance, beauty and functionality in a horse, you can't ask for more.
We accept reservations and ship worldwide, we take care of all documentation and arrangements.
We attend exclusively to our clients in a personalized way.
Send 𝗪𝗵𝗮𝘁𝘀𝗔𝗽𝗽𝗽 for any information about specimens or prices, we will be glad to help you.
The prestige, quality and professionalism of our stud farm endorse us, with hundreds of satisfied customers all over the world
🏆🐴 Quality and Professionalism🐴🏆
📸 All images by www.fotografiaequina.es