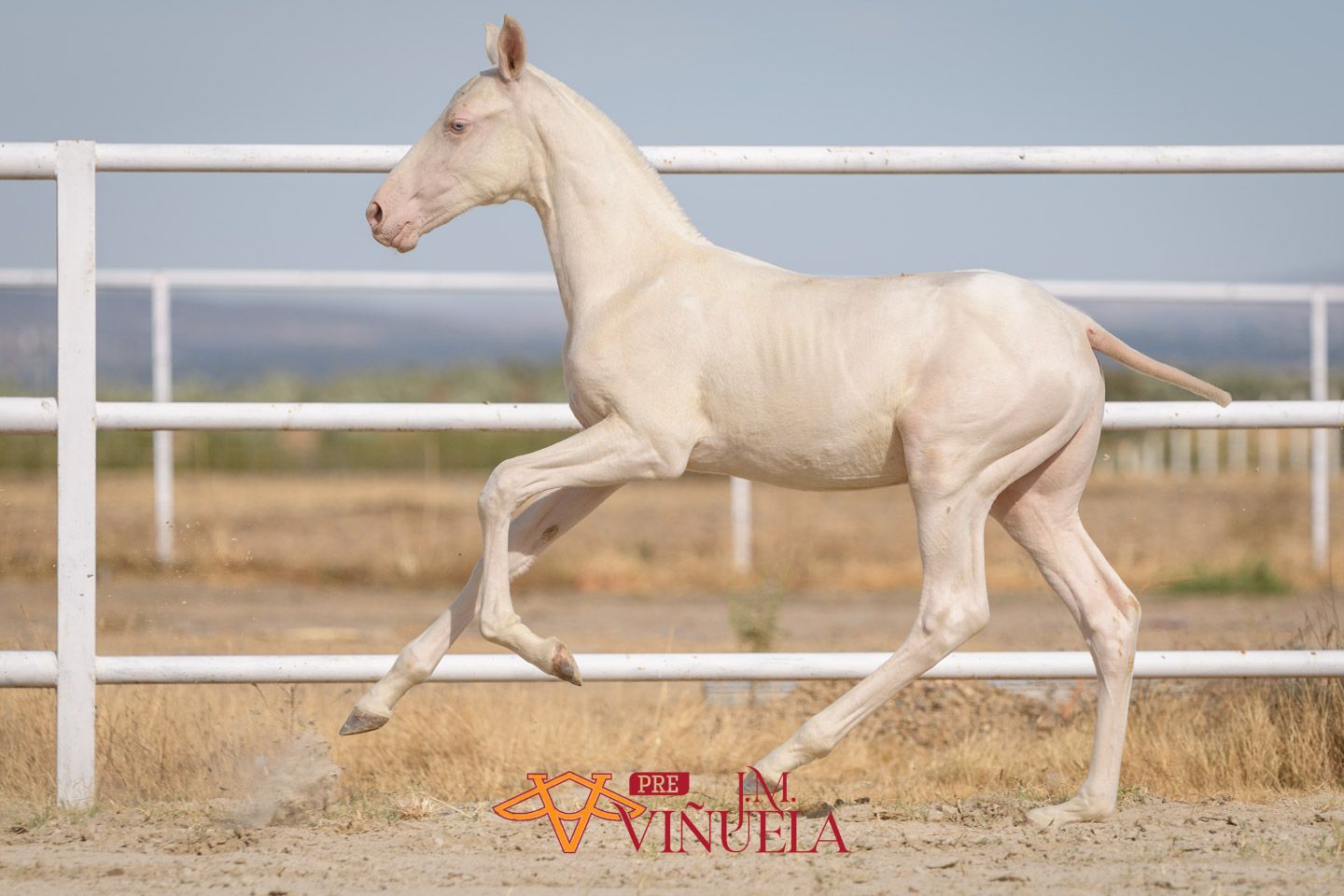 Olímpica LXIX (Sold foal)
Today we present a magnificent broodmare of our stud, "Olímpica LXIX" born on 28/04/2016 with Palomina coat and with excellent origins and spectacular morphology.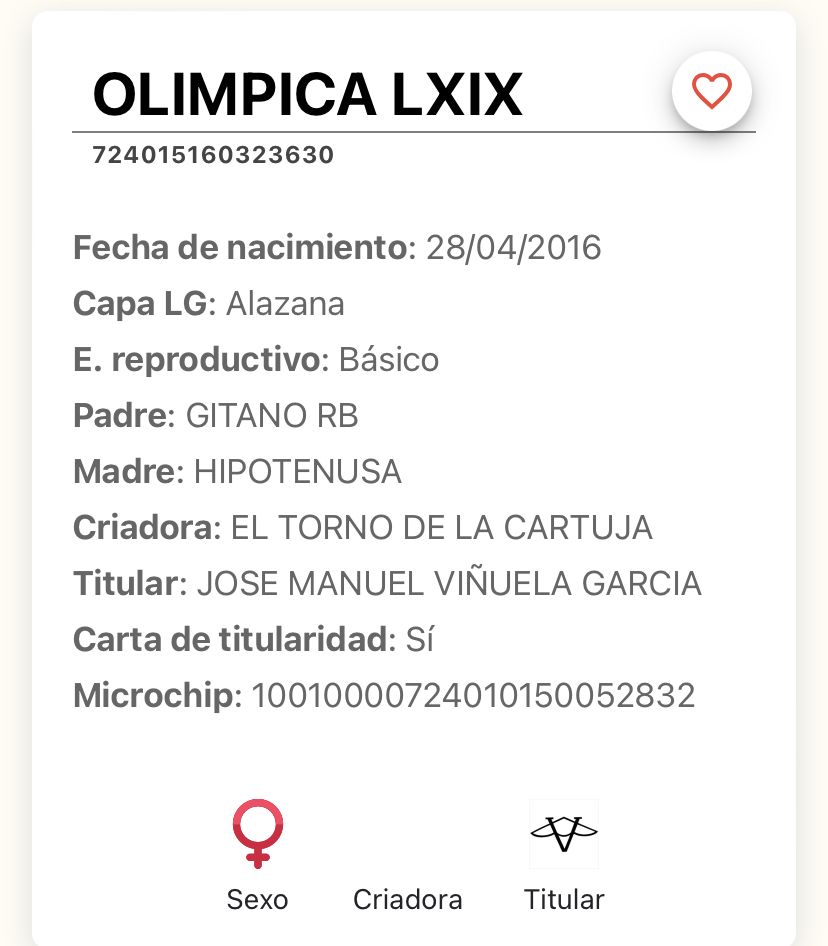 But showing you "Olímpica LXIX" is just an excuse to show you her newborn colt of Cremello coat and with it to show you the quality of her offspring and that of our stallion "Boni Indalo".
As we told you some time ago, we started with "Boni Indalo" a new breeding line, combining dilute coats and the best specimens of baroque line.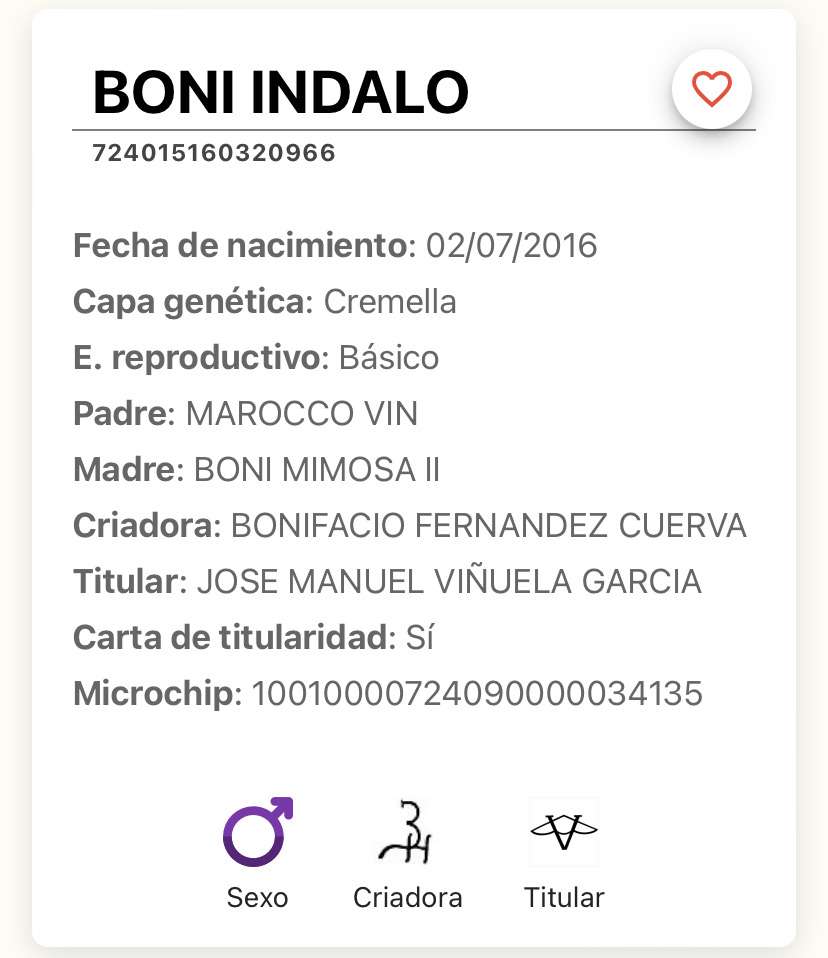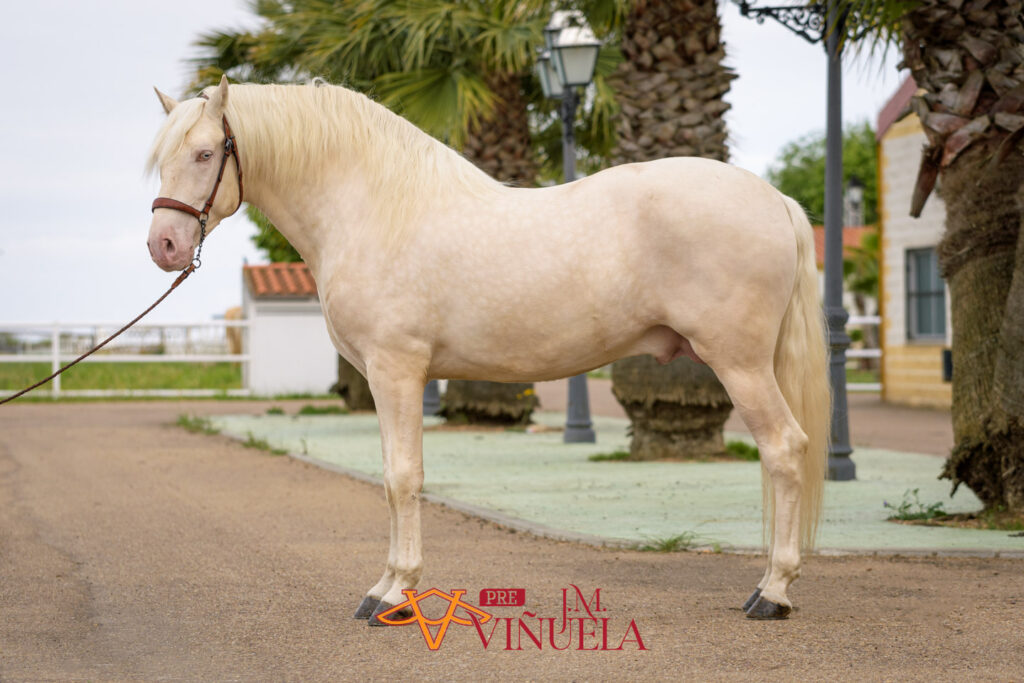 Here is a sample of what we are looking for. Our clients are amazed and we already have a waiting list for "Boni Indalo" foals with selected mares from our house.
"Boni Indalo" is available for semen and breeding shipments, only in Spain.
We accept reservations and ship worldwide, we take care of all documentation and arrangements.
We attend exclusively to our clients in a personalized way.
Send 𝗪𝗵𝗮𝘁𝘀𝗔𝗽𝗽 +𝟯𝟰 𝟲𝟯𝟱 𝟲𝟲𝟭𝟬 𝟯𝟮𝟭para any information about specimens or prices, we will be glad to help you.
🏆 🐴 𝐠𝐮𝐚𝐫𝐚𝐧𝐭𝐞𝐞 𝐨𝐟 𝐪𝐮𝐚𝐥𝐢𝐭𝐲, 𝐩𝐫𝐨𝐟𝐞𝐬𝐬𝐢𝐨𝐧𝐚𝐥𝐢𝐬𝐦 𝐚𝐧𝐝 𝐩𝐫𝐞𝐬𝐭𝐢𝐠𝐞. 𝐇𝐮𝐧𝐝𝐫𝐞𝐝𝐬 𝐨𝐟 𝐜𝐮𝐬𝐭𝐨𝐦𝐞𝐫𝐬 𝐚𝐫𝐨𝐮𝐧𝐝 𝐭𝐡𝐞 𝐰𝐨𝐫𝐥𝐝 𝐞𝐧𝐝𝐨𝐫𝐬𝐞 𝐮𝐬 ⭐⭐⭐⭐⭐
📸 All images by www.fotografiaequina.es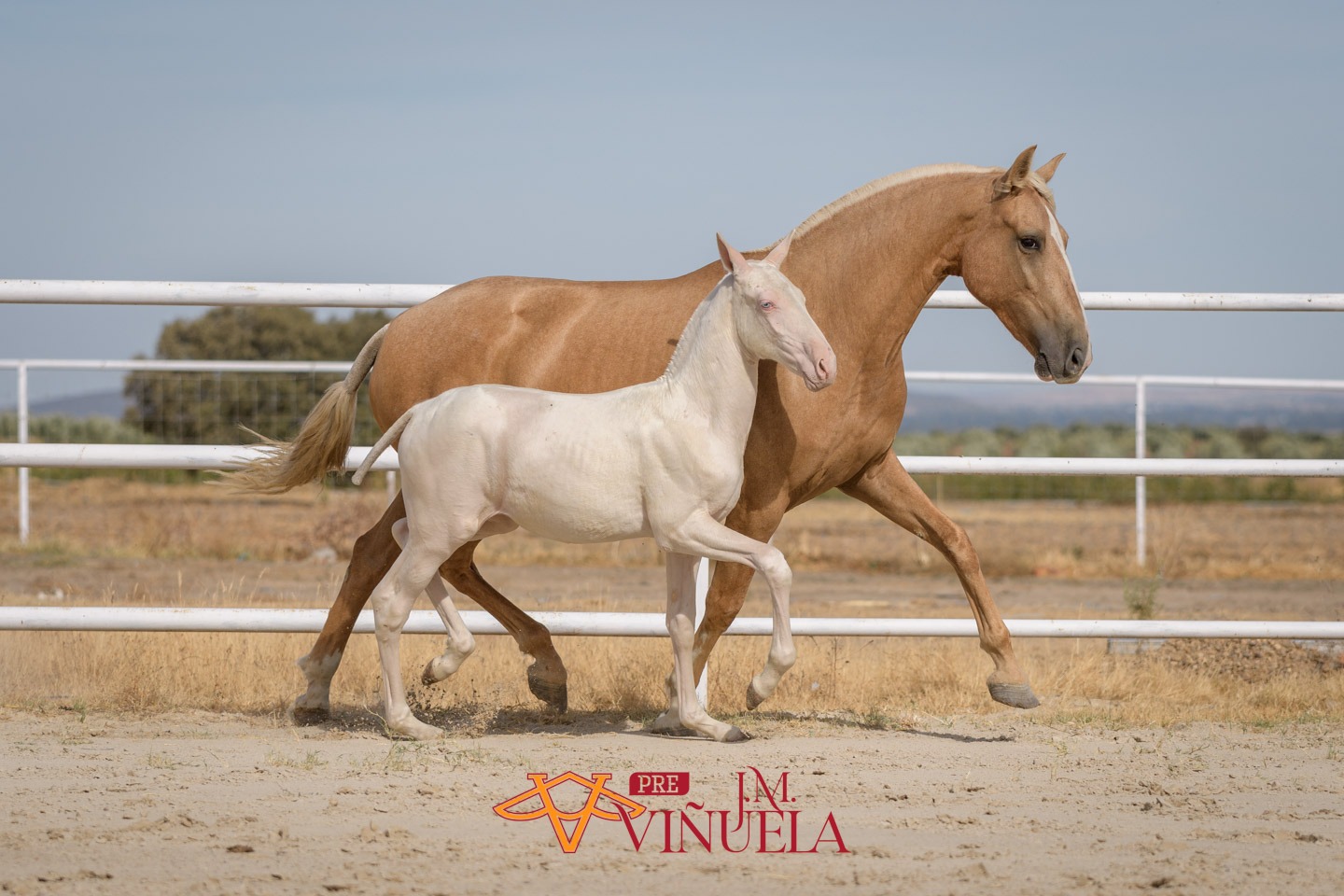 All images by