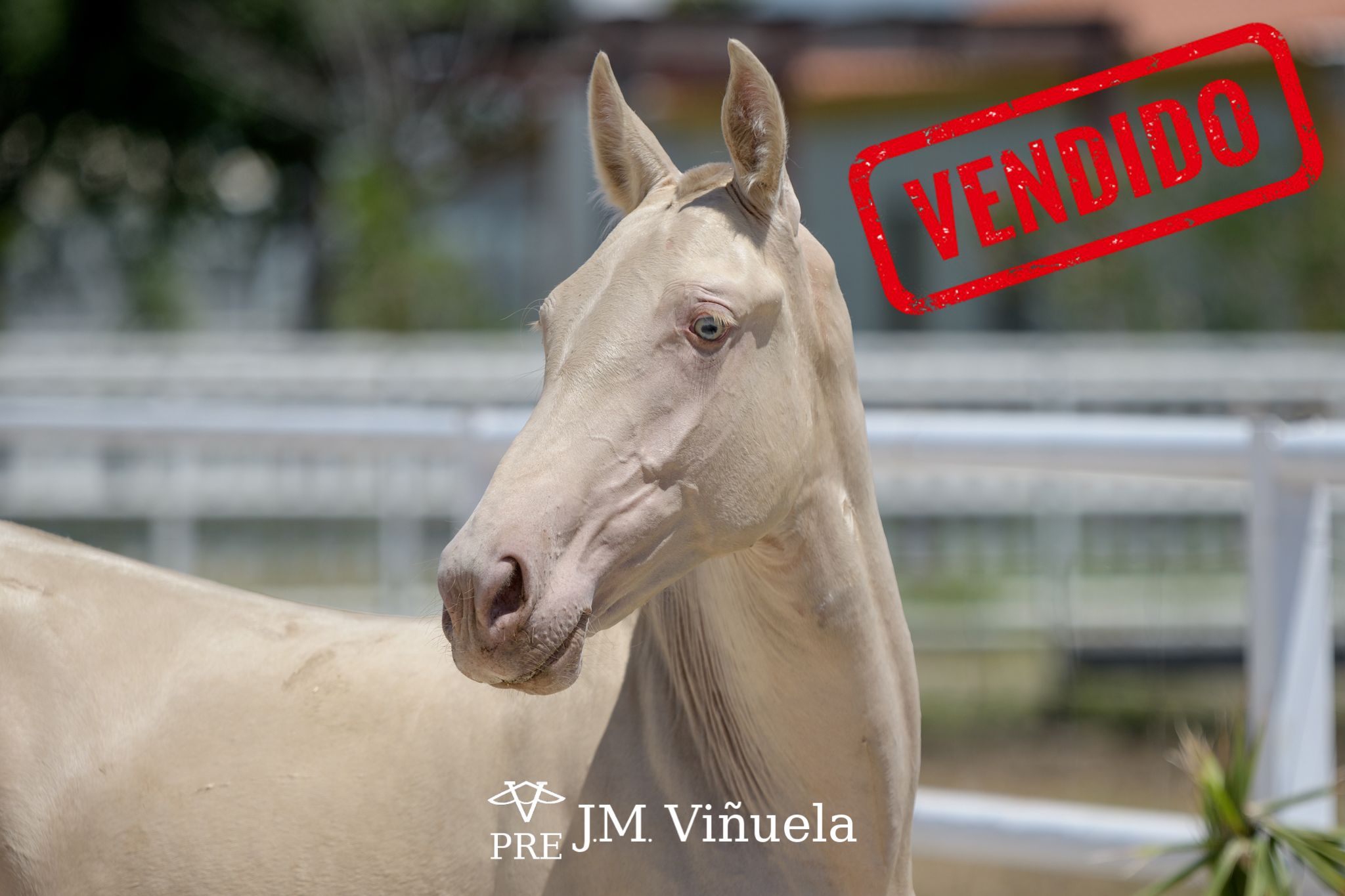 Veranita YT (Sold)
"Veranita YT" is a beautiful Perlina color foal, recently turned one year old, very elegant in her movements and with a wonderful quality.
Very calm and quiet character, she will surely be the delight of those who want to take her home.
Her quality origins, coming from the prestigious Paco Marti breeding, stand out a lot. Daughter of "Grano de Oro III" and "Karamelo III
"Veranita YT" is on sale at our stud farm.
We ship all over the world and we take care of everything you need.
We like to attend our customers in a personalized way, that's why we prefer you to send us WhatsApp +34 635 610 321 and so we can give you information and prices according to your tastes and preferences.
📸 All images by www.fotografiaequina.es