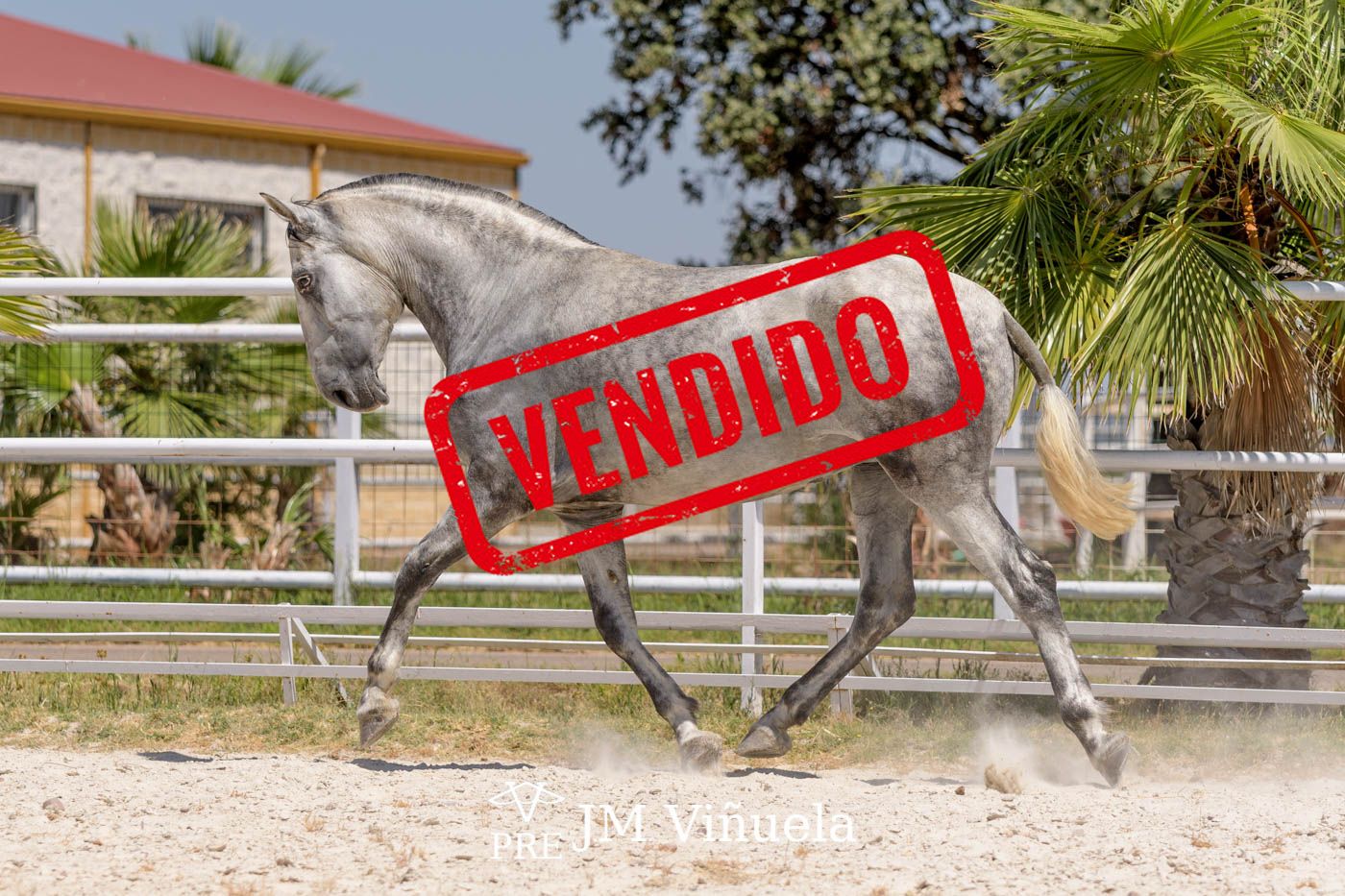 XM Fabiola (Sold)
XM Fabiola is a magnificent three-year-old mare with very outstanding origins.

This translates into an enviable morphology, among other characteristics.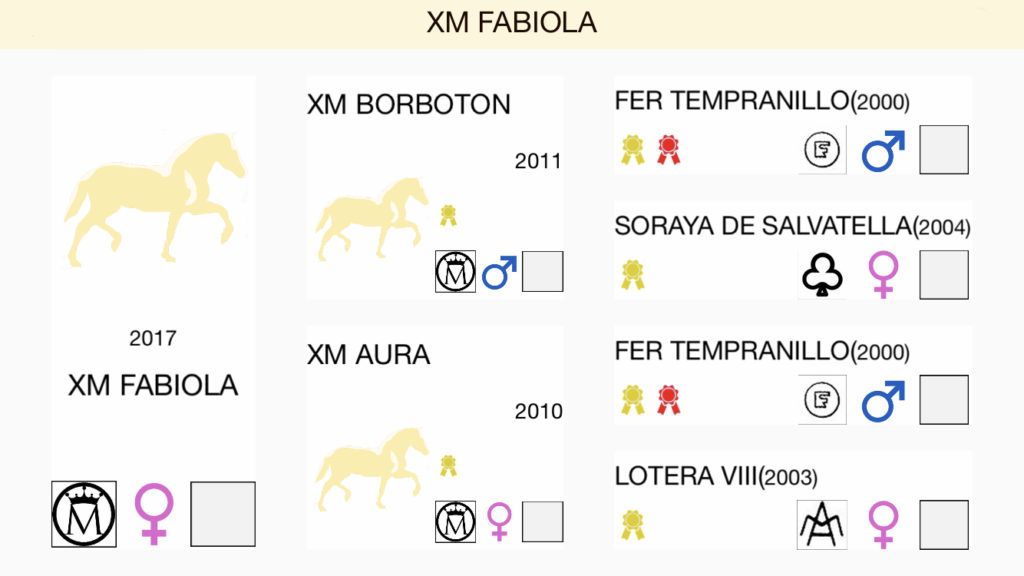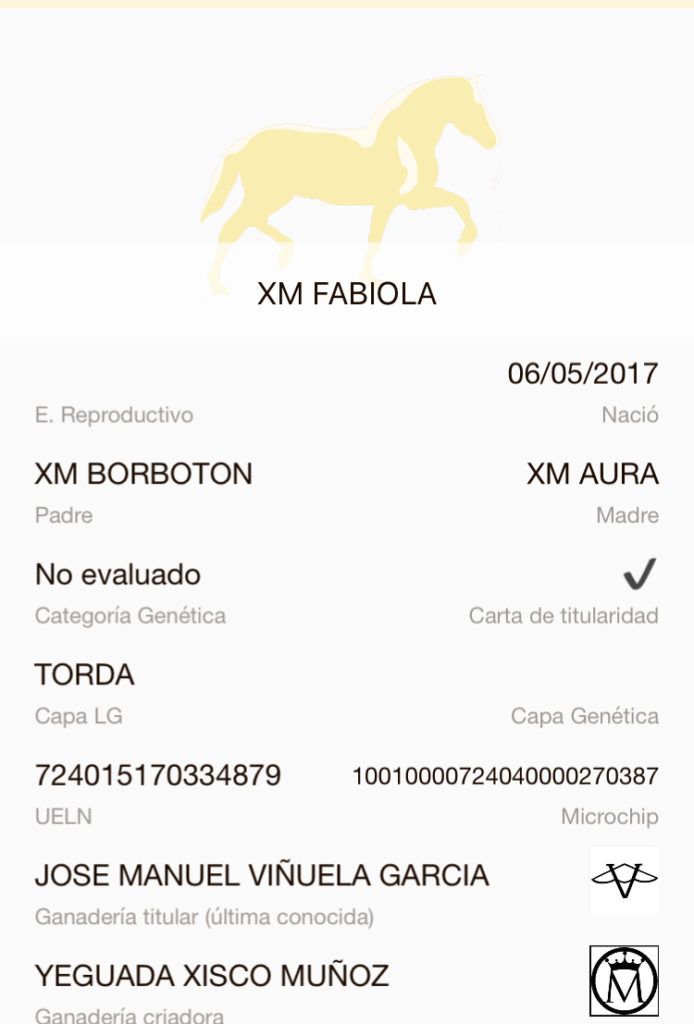 Granddaughter of Fer Tempranillo, both by her mother's and father's branches. Famous and spectacular stallion, several times Spanish champion, a guarantee of extraordinary genes
It stands out for its large size 168 cm its impressive appearance and nobility. With spectacular movements.
We are available for more information via Tlf +34 635 610 321 or email info@prejmvinuela.com
We have XM Fabiola for sale, I'm sure your new owners will enjoy it as much as we have.
📸 All images by www.fotografiaequina.es