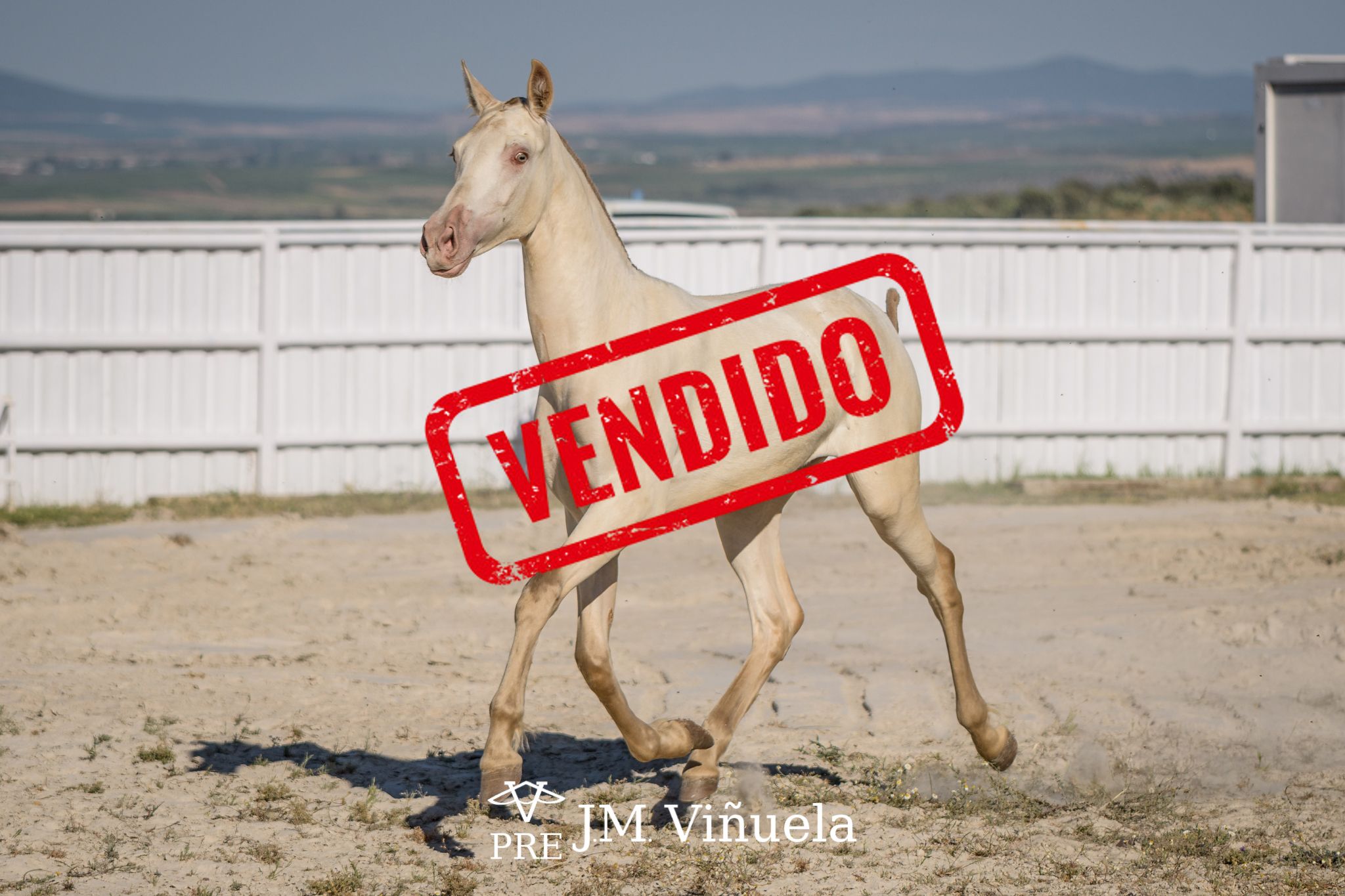 Ylen SC
"Ylen SC" is a wonderful yearling filly that already stands out for its spectacular morphology.
With a beautiful Perlina (cr / prl) color, he has great movements and a calm and friendly character.
"Ylen SC" the origins cannot be better, since they come from the famous "Lastur"
"Ylen SC" is for sale at Yeguada J.M. Viñuela and it is exportable to the whole world, free of pyroplasmosis.
We take care of everything, documentation, permits, transportation etc etc
Tenemos más de 200 ejemplares esperándote a que elijas el tuyo, si deseas más información no dudes en contactar con nosotros, atendemos también por WhatsApp.📞 +34 635 610 321 ✉ info@prejmvinuela.com
Todas las imágenes por www.fotografiaequina.es