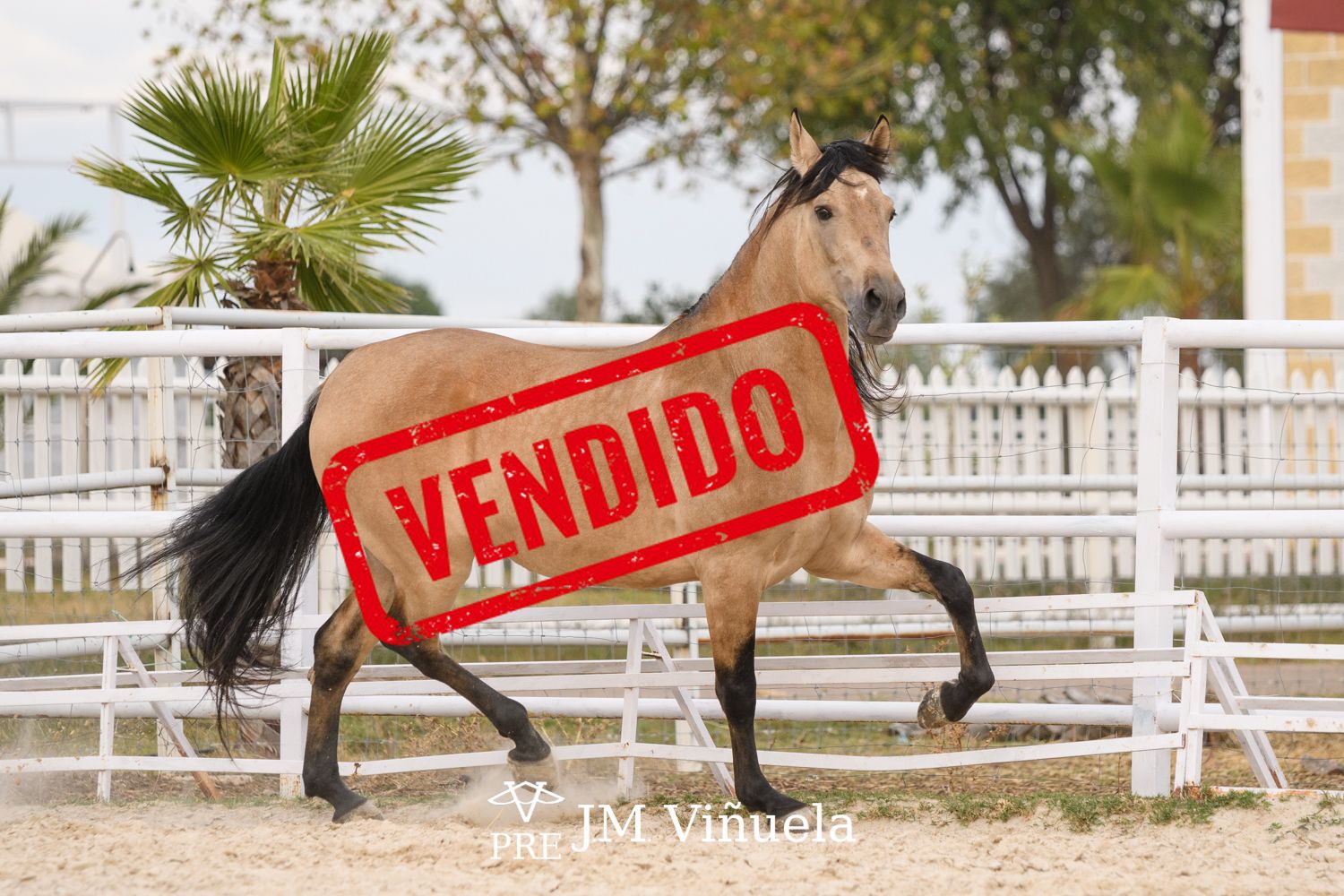 Foforito OG (Sold)
Another of our jewels, Foforito OG father of the famous Gitano BS
With his movements and elegance he makes clear that his genes are very special and we are very happy to have them among our stallions.
Many of their children are delighting their owners in the Americas, demonstrating the quality of their offspring.

We have available Foforito OG ponies for sale.
We take care of everything, documentation, shipping and transportation with maximum guarantees.
Do not hesitate to ask us any questions, we answer for
📞 +34 635 610 321 ✉ info@prejmvinuela.com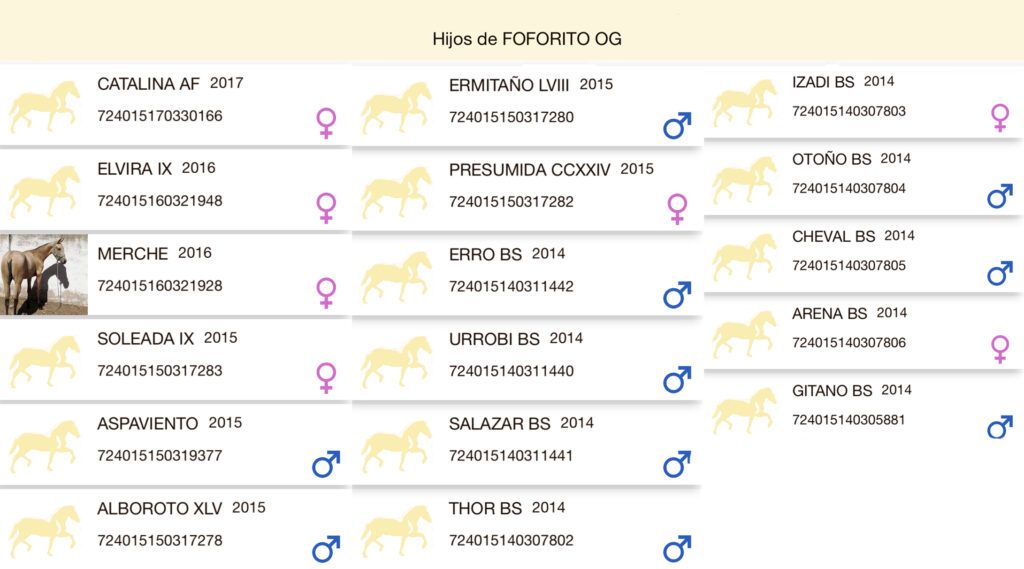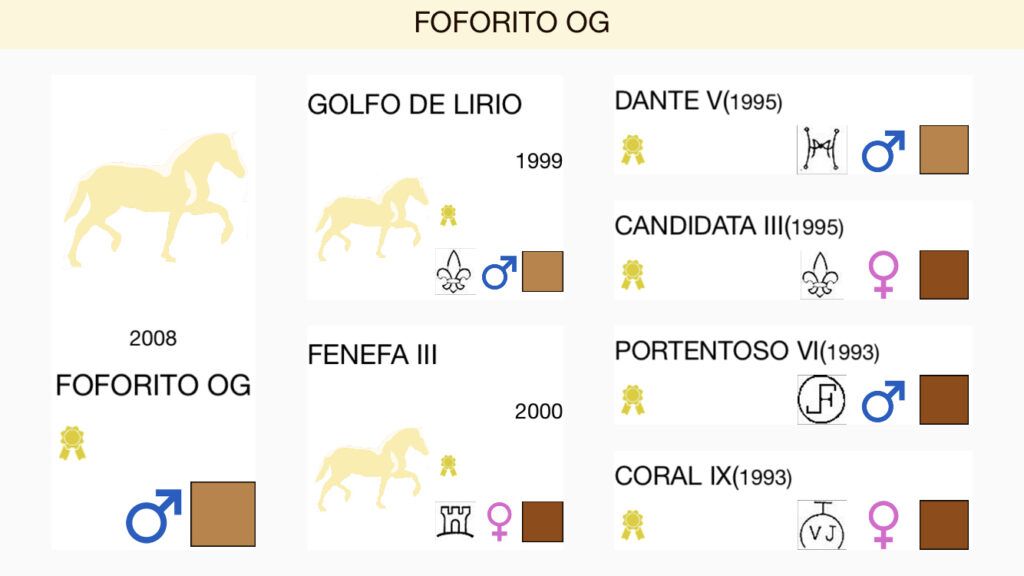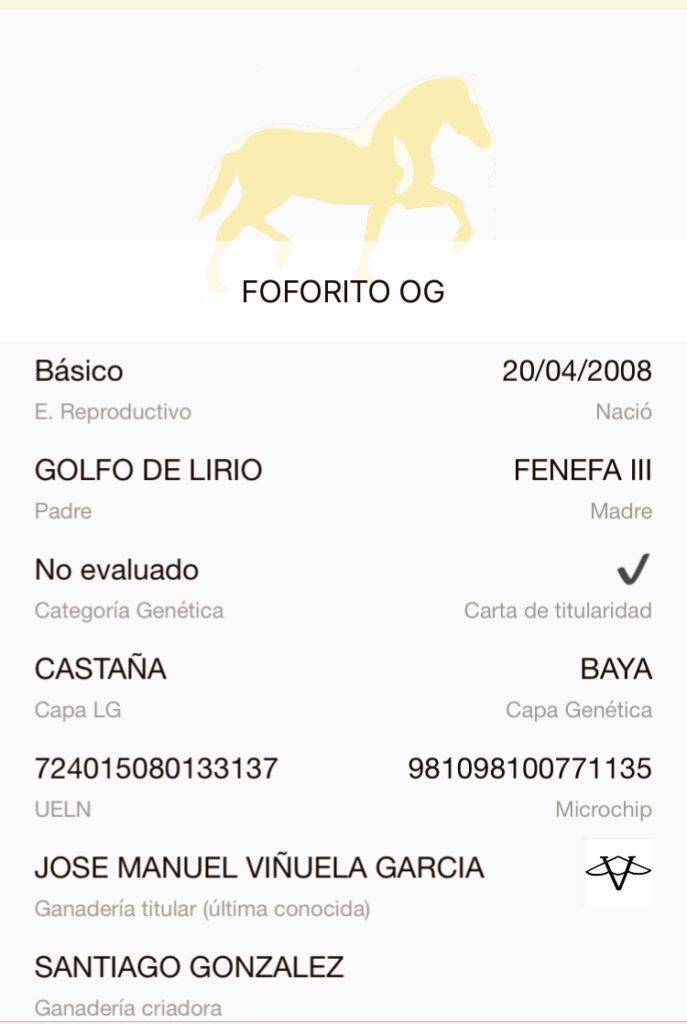 📸 All images by www.fotografiaequina.es