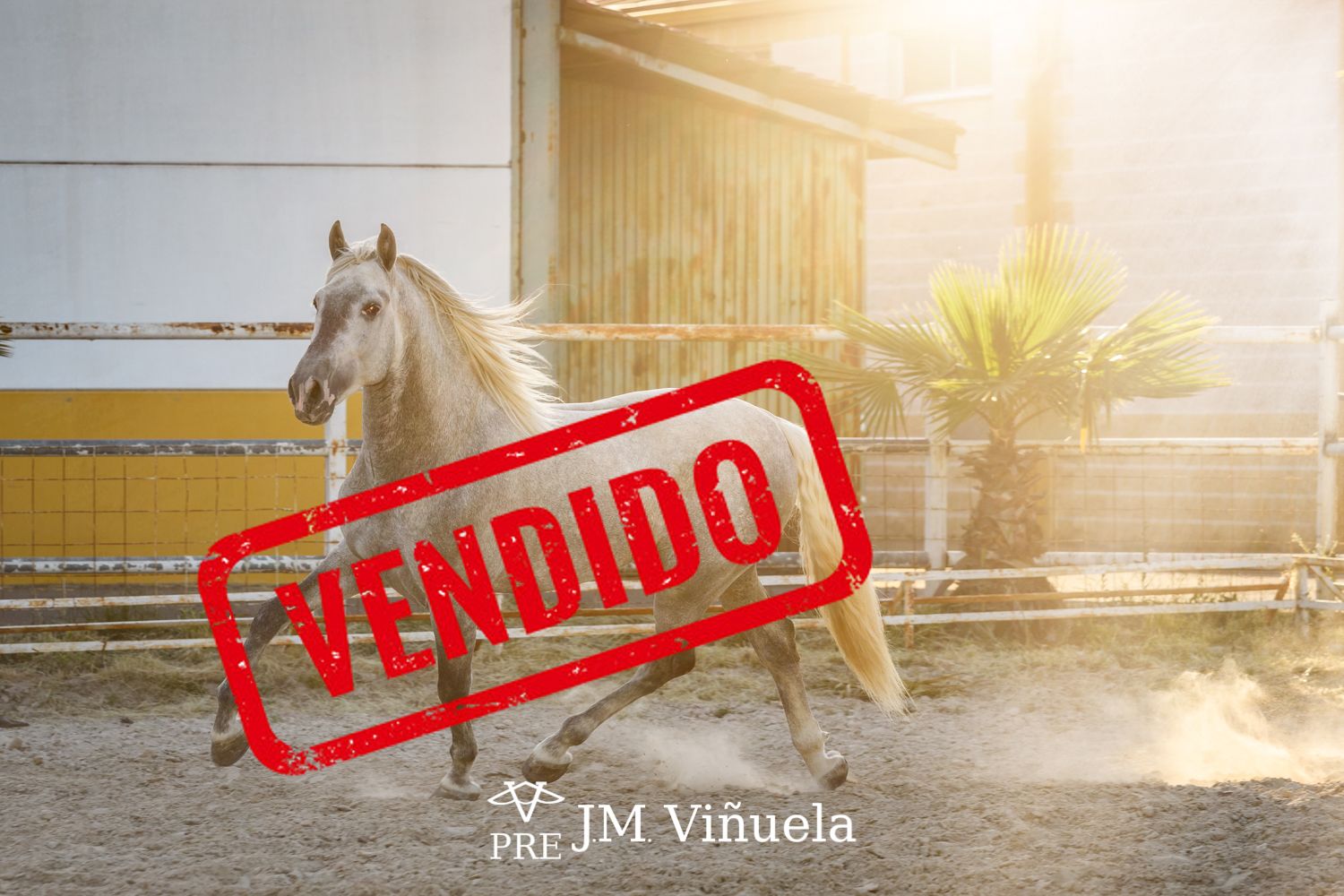 Invasor JV (Sold)
Yeguada Viñuela, puts on sale one of the most outstanding horses of its stud
Any information about this and other horses, we will be happy to provide it by contacting us on the tlf +34 635 610 321 or via email in info@prejmvinuela.com
Invasor JV we have cataloged by a future champion, we can certainly hear it in the competing tracks.
With only 4 years, has a 172 cm elevation, with exceptional origins.
In Invasor JV we can observe elegance, beauty, aplomb, cadence and magnificent movements, which are undoubtedly exceptional for classical dressage.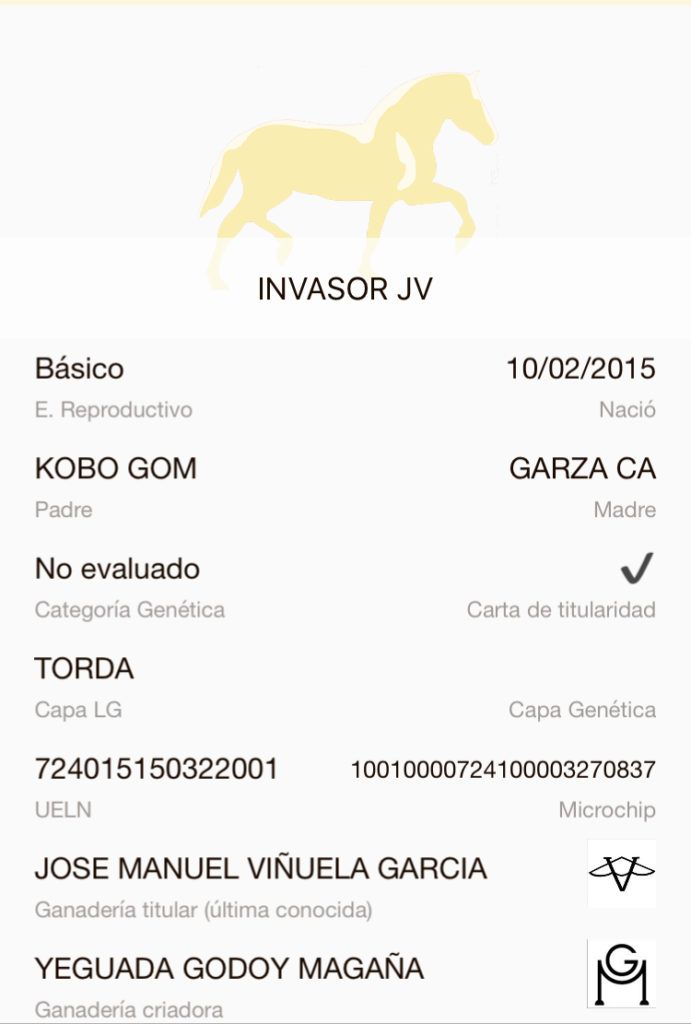 📸 All images by www.fotografiaequina.es