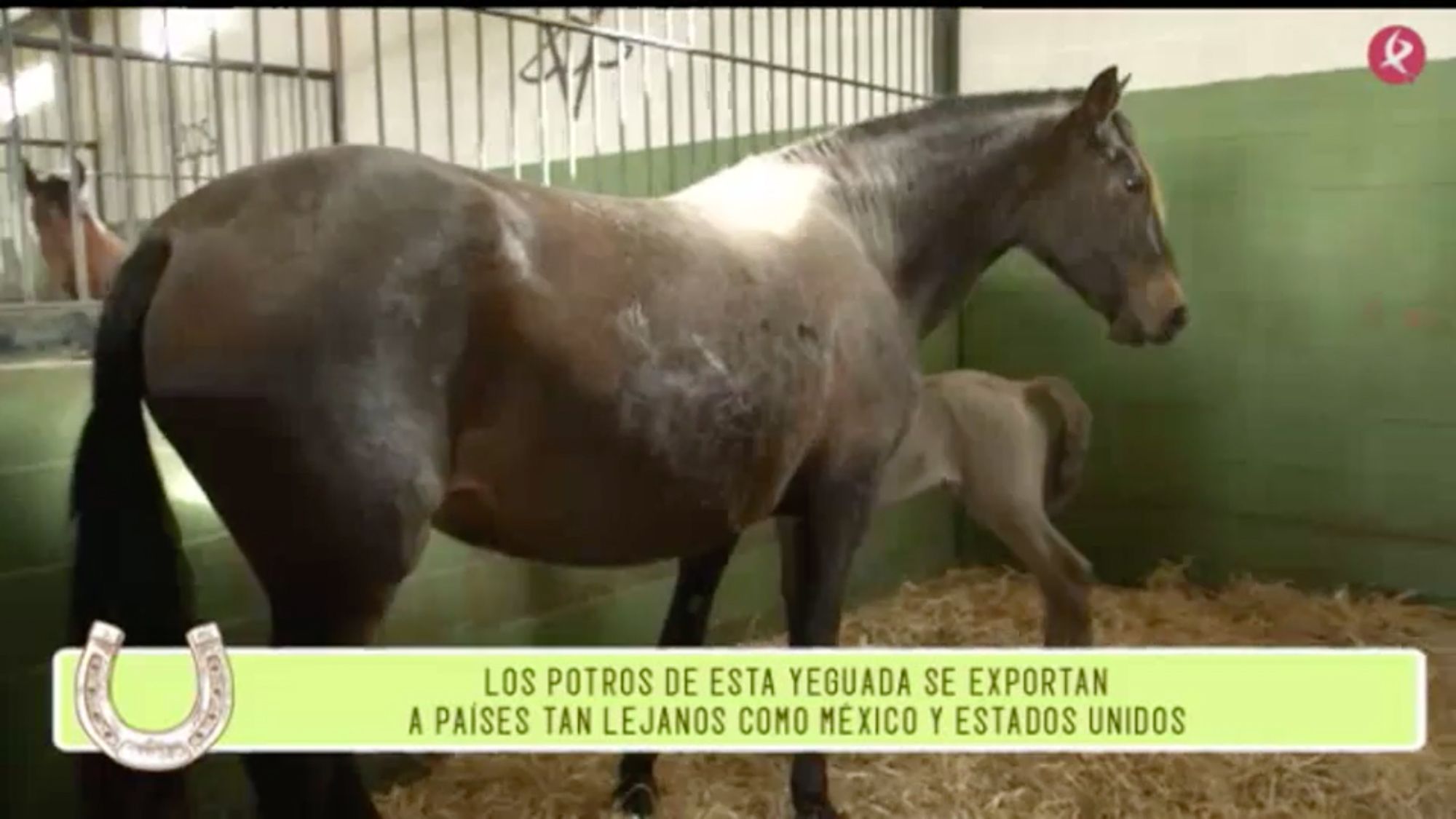 Stud J.M. Viñuela in TV
Canal Extremadura television has released this Sunday a new program dedicated to the world of horses. As they explain themselves:
"" "This new program brings you closer to everything that surrounds the world of horses in our region. We are going to bring you stories where the horse is the protagonist. In each program, we offer you four reports on stud farms in our land, training, competitions and their different modalities … "" "
And how could it be less, Yeguada J.M. Viñuela did not miss the appointment.
We are delighted to participate and teach everyone who wants to see our stud. Its specimens, its facilities, the caring care and respect towards all specimens and how we try every day to reach a new step in the quality of our animals.
On this occasion, we show the new births of this season and how we take special care so that our mares are in the best conditions and with the best veterinary care.
In addition, you can see part of our facilities and how well our copies are.
You can see us from minute 30 'to 43'

We can not put the video here, we leave the link to Canal Extremadura

CLIC HERE
⬇
Canal Extremadura "Extremadura Galopa"