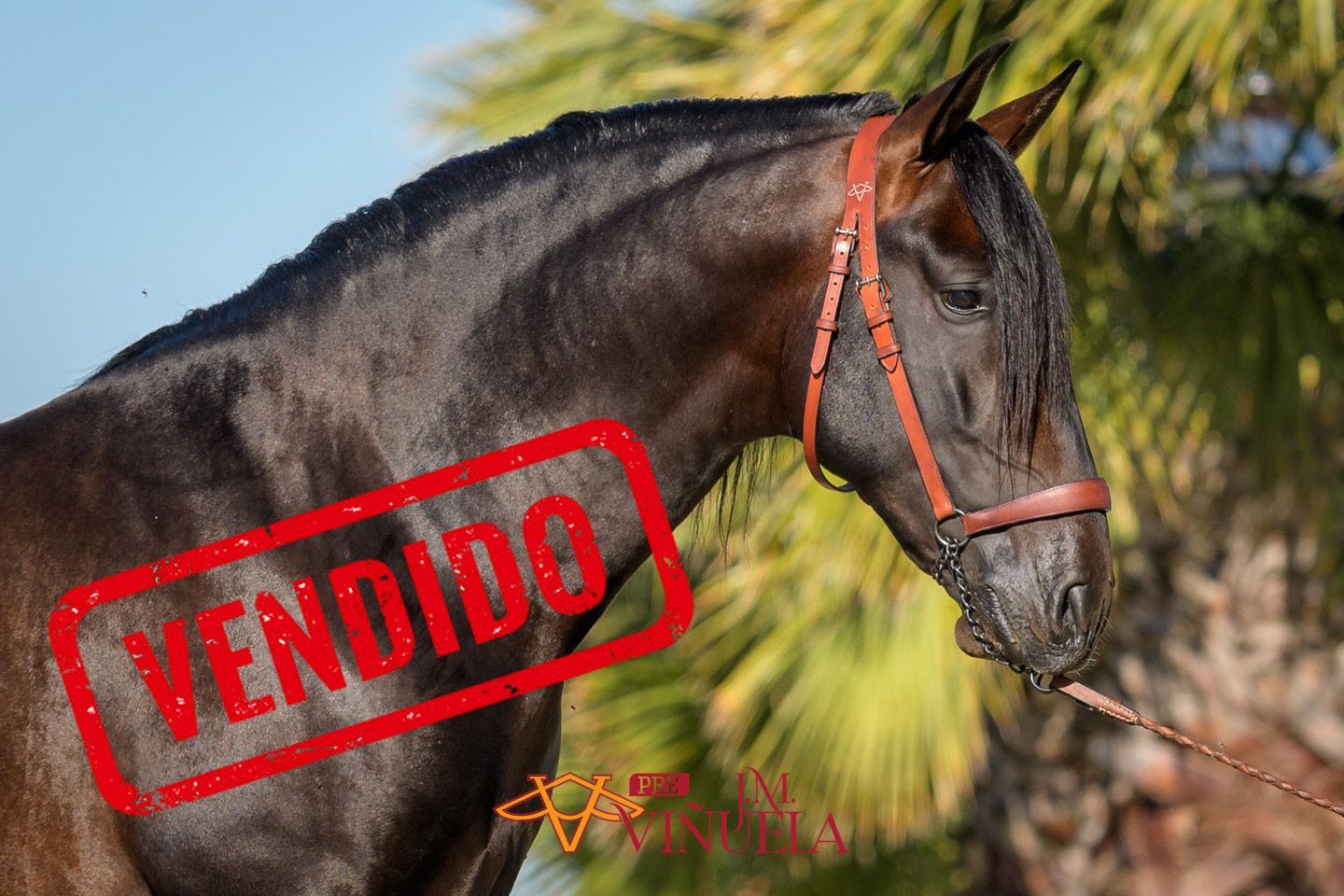 Ranchero XLVII (Sold)
Today we present you a wonderful animal, his name "Ranchero XLVII" and he is a magnificent young Chestnut coated horse born on 09/06/2016.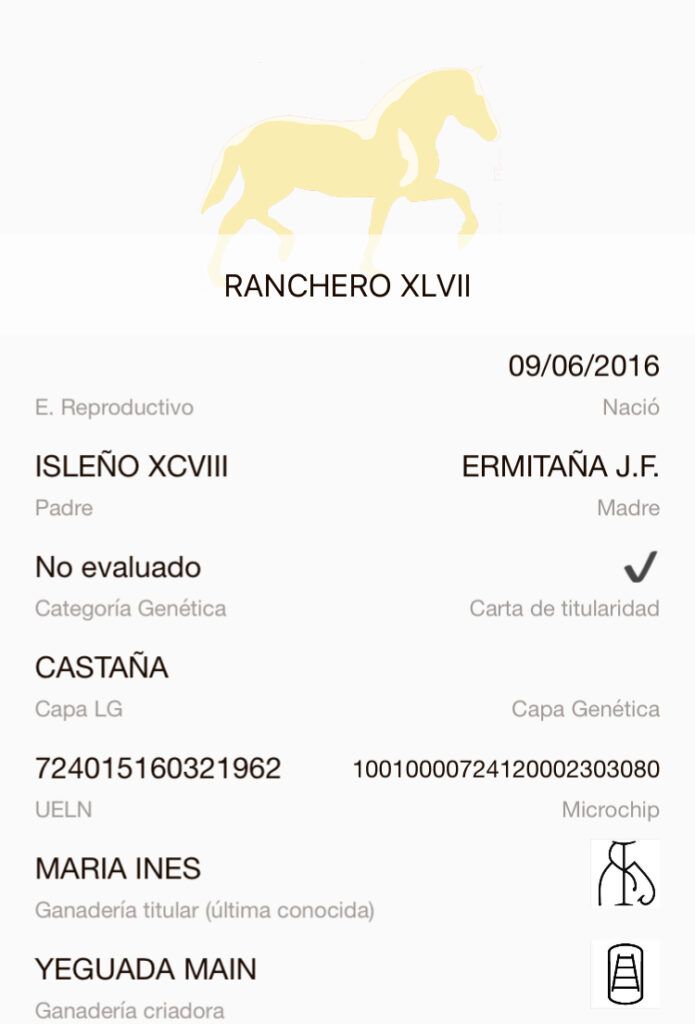 His genetics are impressive, his entire genealogical tree is full of great champions and top horses. It is worth mentioning his sire "Isleño XCVIII", dream of thousands of horse lovers and a world reference in black coat..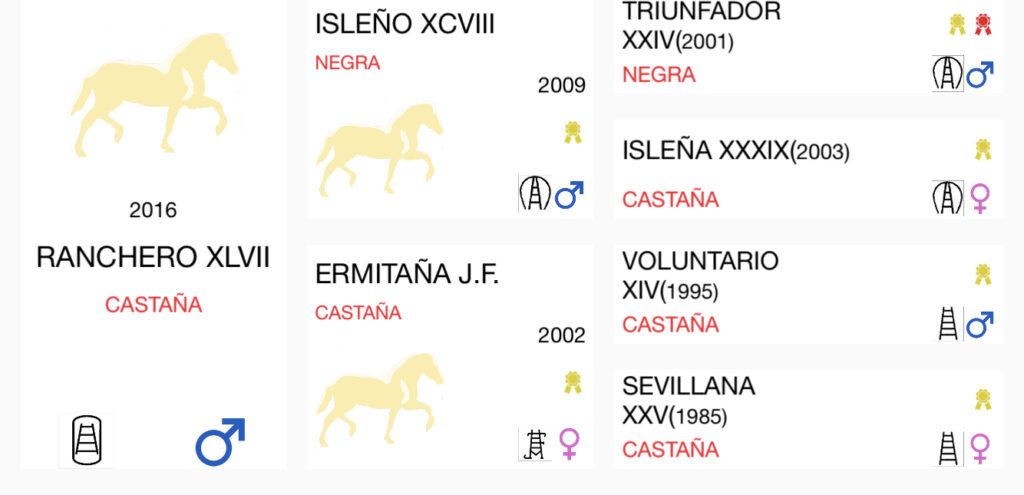 From the hand of Javier Casarrubios, our expert tamer and rider, "Ranchero XLVII" is well advanced in his dressage, starting with lateral exercises and initiated in foot changes.
Ranchero XLVII" has a beautiful canter and a very good quality trot and walk.
A perfect cranial structure for dressage, which makes him very easy to work with and he learns very quickly.
We accept reservations and ship worldwide, we take care of all documentation and arrangements.
We attend exclusively to our clients in a personalized way.
Send 𝗪𝗵𝗮𝘁𝘀𝗔𝗽𝗽𝗽 for any information about specimens or prices, we will be glad to help you.
The prestige, quality and professionalism of our stud farm endorse us, with hundreds of satisfied customers all over the world.
🏆🐴 Quality and Professionalism🐴🏆
📸 All images by www.fotografiaequina.es